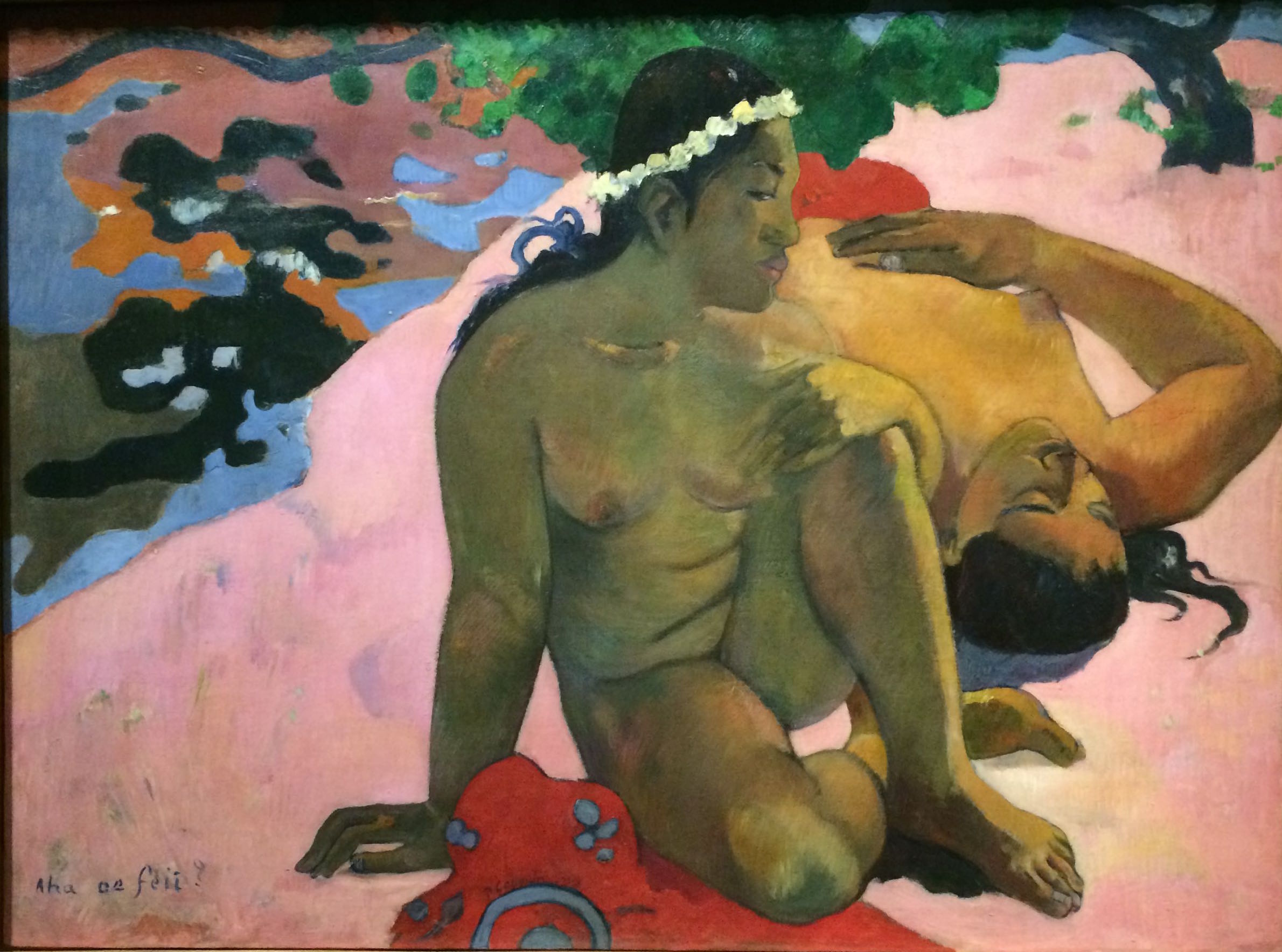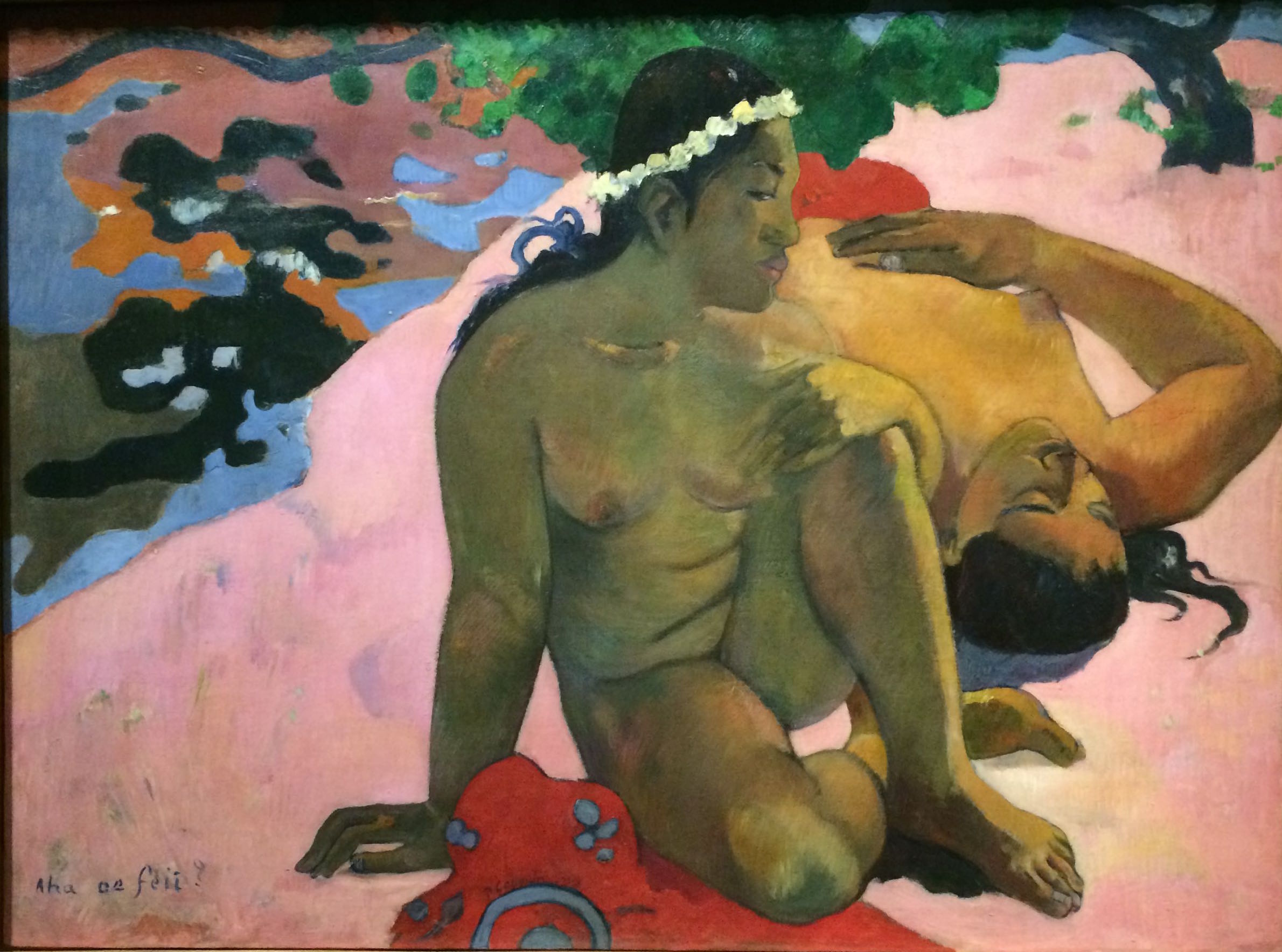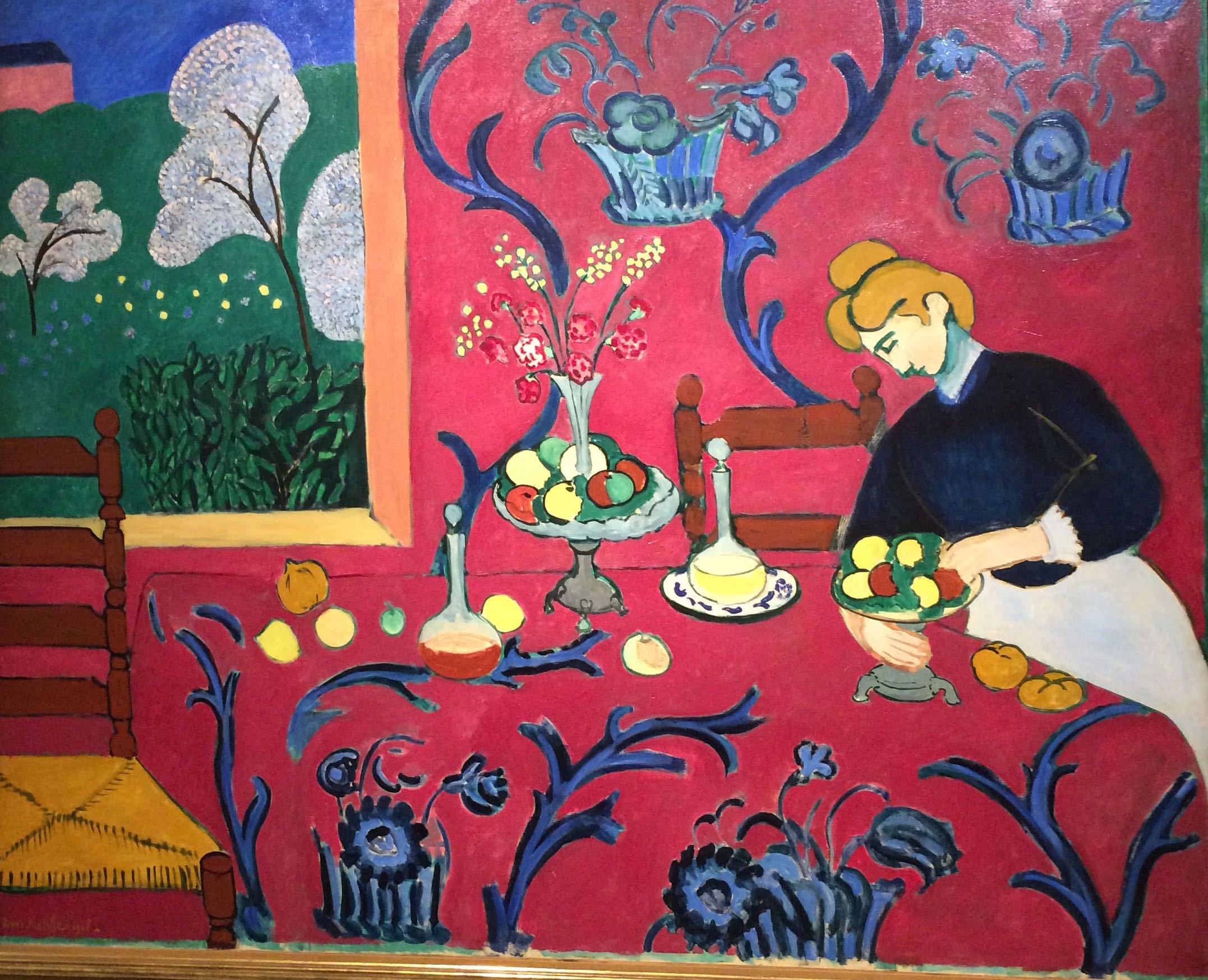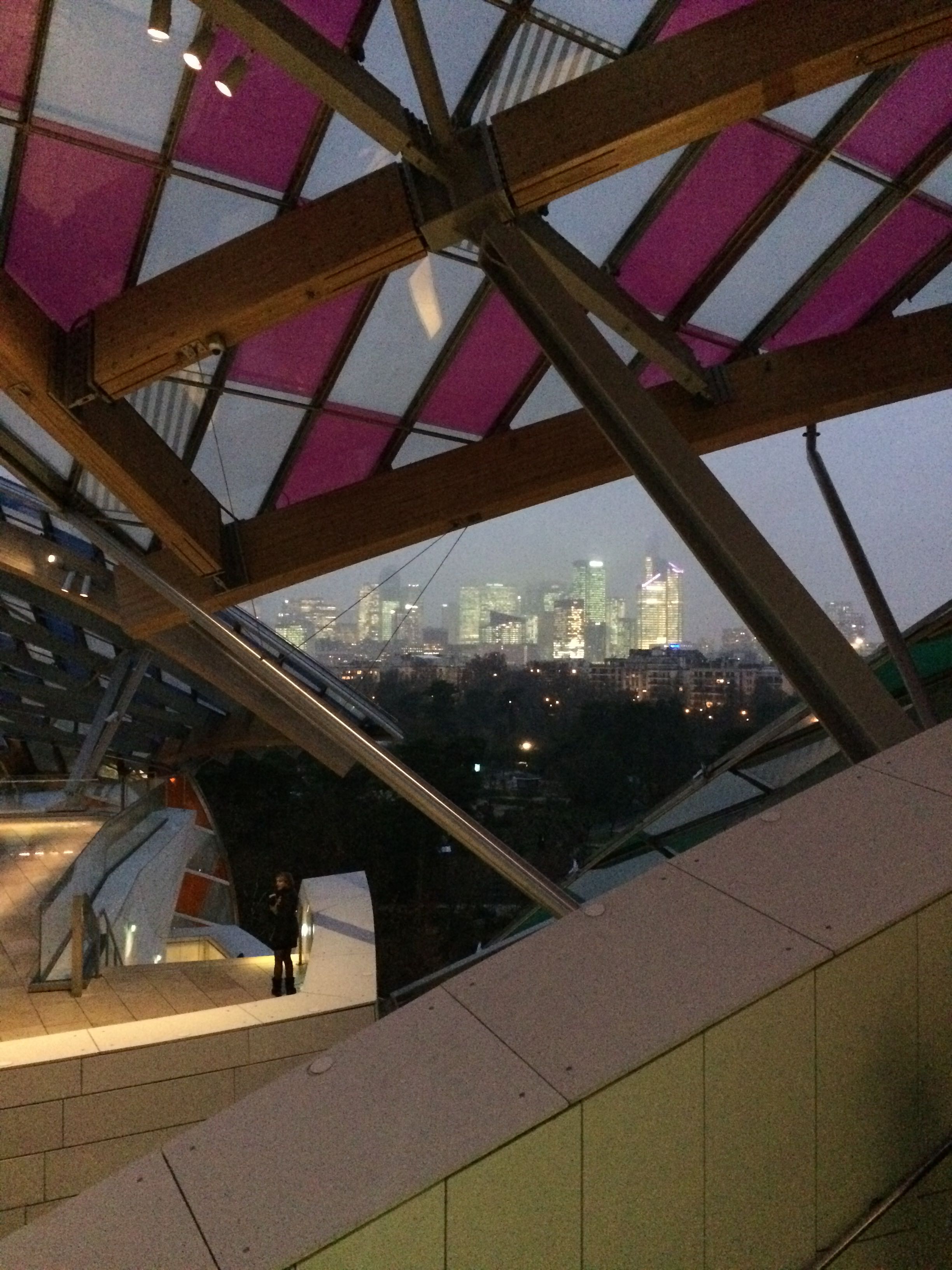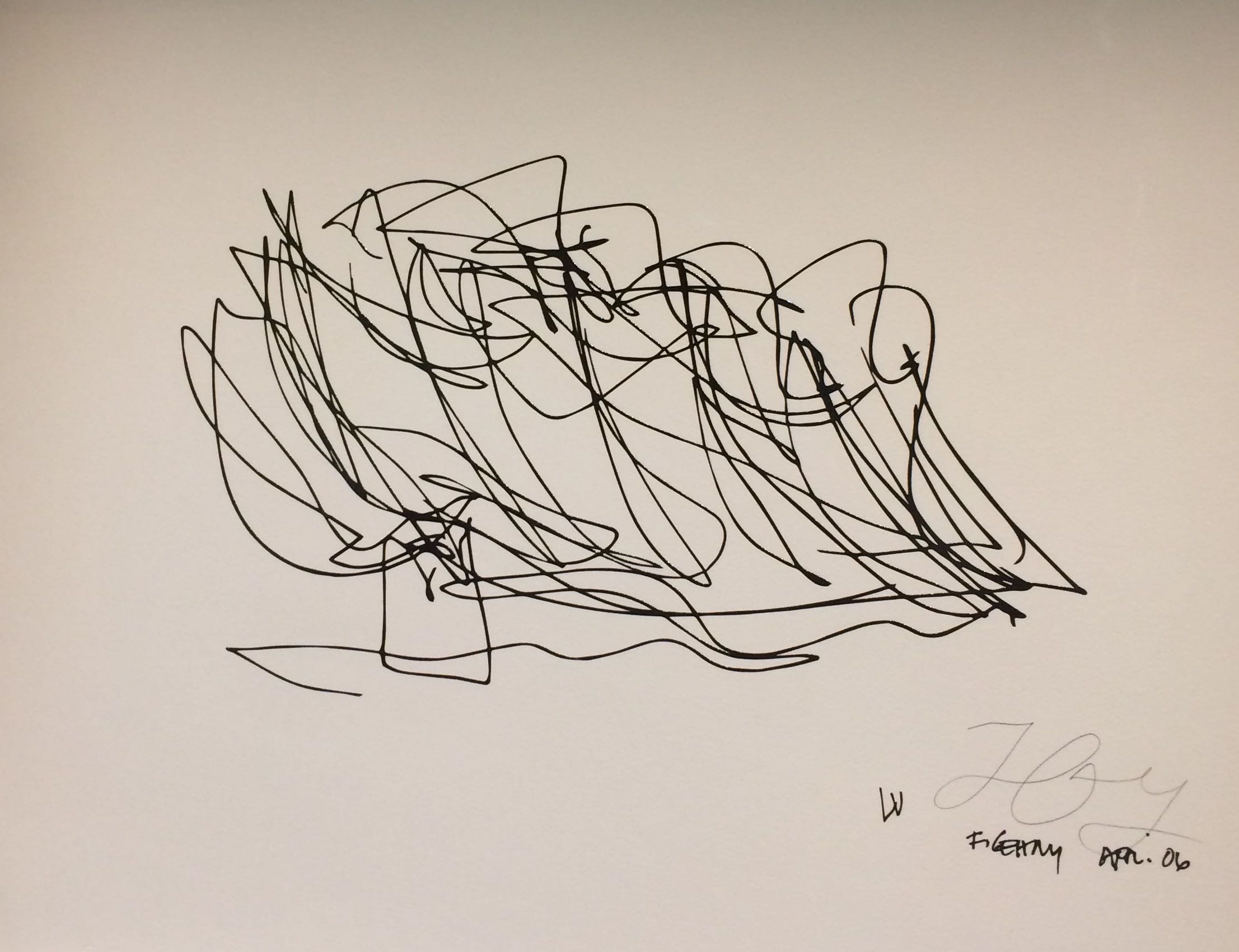 Dear Friends,
I am in beautiful California having wrapped my residency in Italy. On my way, I stopped in Paris and was fortunate to see the Fondation Louis Vuitton temporary exhibition Icons of Modern Art. The Shchukin Collection. Housed in their futuristic Frank Gehry space, this little known collection –now dispersed in Russian museums such as the Hermitage and Pushkin – represents one man's passion for emerging modern art. Russian national, Sergei Shchukin traveled frequently to Europe to visit the studios of Picasso, Matisse, Van Gogh, Cezanne, Gauguin, Toulouse-Lautrec, Degas…. The exhibition displays 275 masterpieces of his collection, never before brought together in an exhibition. What struck me about this collection was Shchukin's singular focus on seeking out a style of art that was not widely accepted at the time: he was collecting between 1890 and 1914 when modern art was in its infancy. In fact, his collection was viewed as so decadent by the Russian government, it was hidden from the public after its confiscation during the Russian Revolution. Today, people are traveling from all over the world to see this visionary modern collection, which brings his quest full circle. The exhibition closes February 2017.
In California, my focus shifts back to the subject of sustainability and the aesthetics of drought tolerant landscapes. My beloved California is still in the grip of a devastating drought; the future of this state and all the locales that rely upon imported water depends on major changes in the way we view outdoor spaces. As such, I've organized a series of events in Laguna Beach called The Art of Conservation, sponsored by the Laguna Beach County Water District. Click here for the flyer about the events. I'm conducting an intimate painting workshop at the Hortense Miller Gardens in Laguna Beach on January 20. For information on registering, please send me an email at gianne@gianne.org. On January 21, the Water District is conducting a seminar on California Friendly Plants and then in the evening, I will be giving a lecture on sustainability at the Laguna Beach Seniors Susi Q, directly preceding a reception to open an exhibition of my paintings, along with a juried show for local artists and student artists. Already, local media is starting to run stories about The Art of Conservation. Please join me in Laguna for a new way of looking at sustainable landscaping through the eyes of an artist.
I'd also like to invite my California friends to join me in Palm Desert for a workshop on February 25. This is at the magnificent Annenberg estate, which is also used as a major conference and peace center. I am thrilled to be invited back to Sunnylands for this workshop. For more information or to register, please click here.
As 2016 draws to a close, I want to wish everyone a beautiful and prosperous 2017.
Gianne