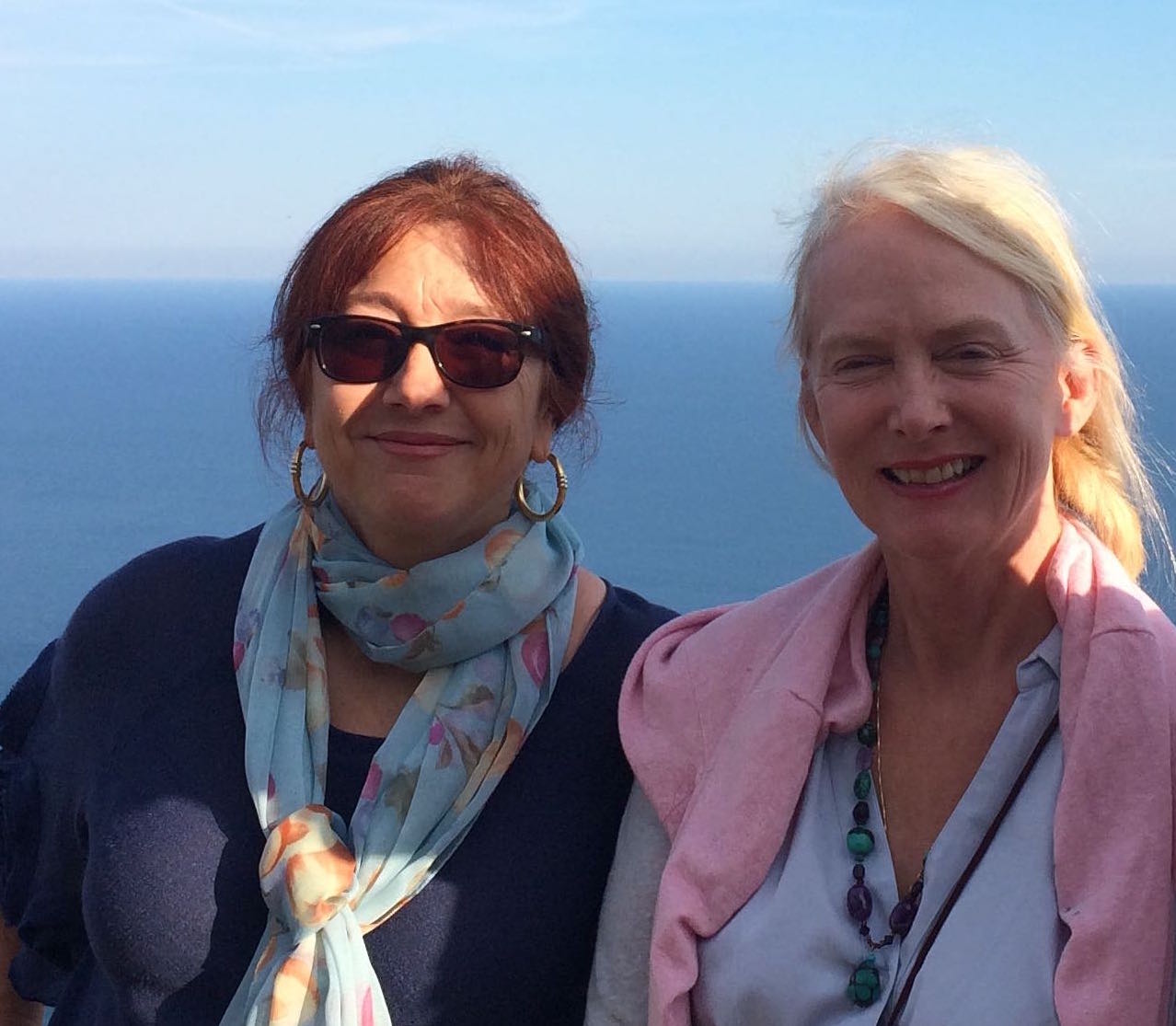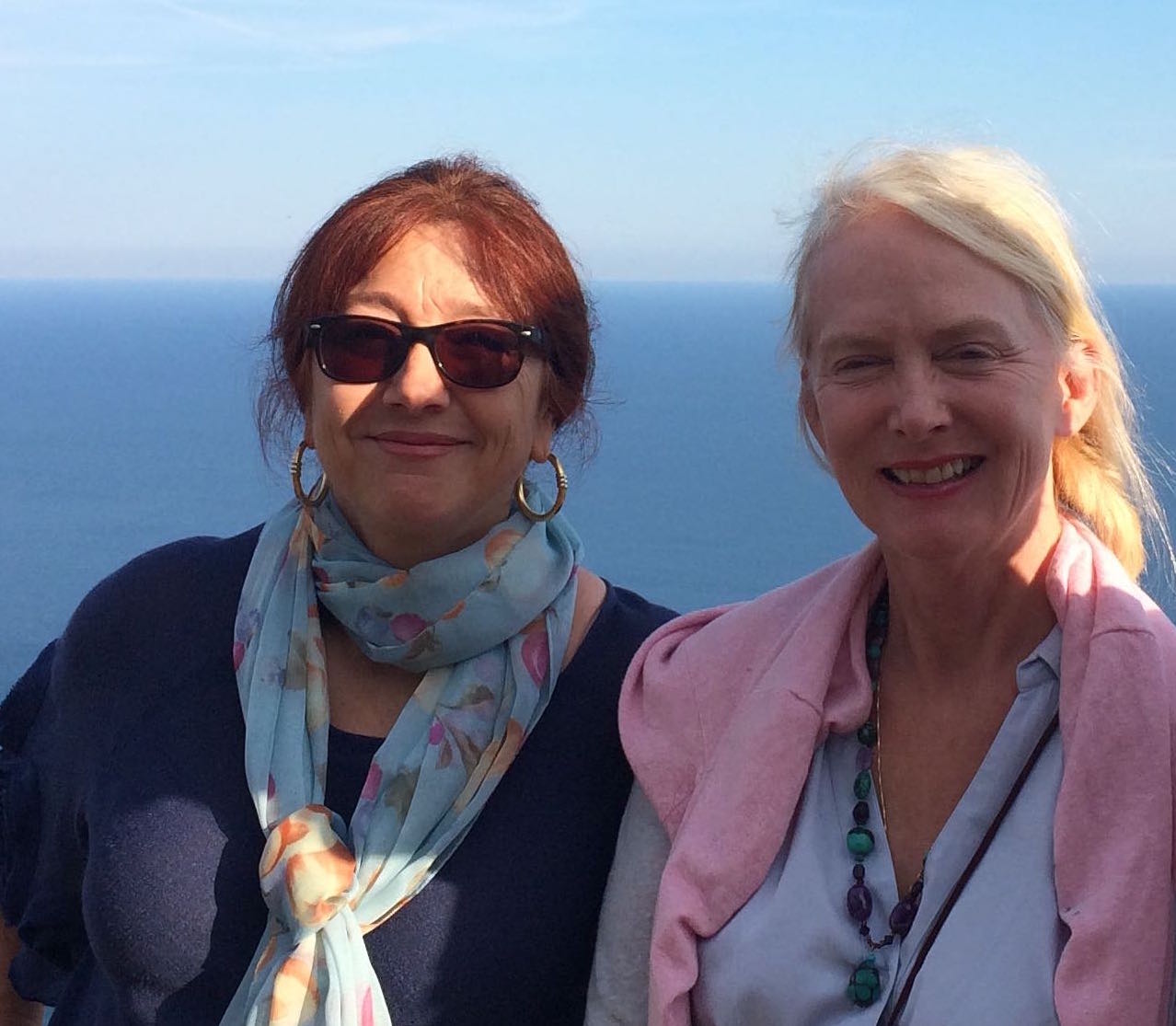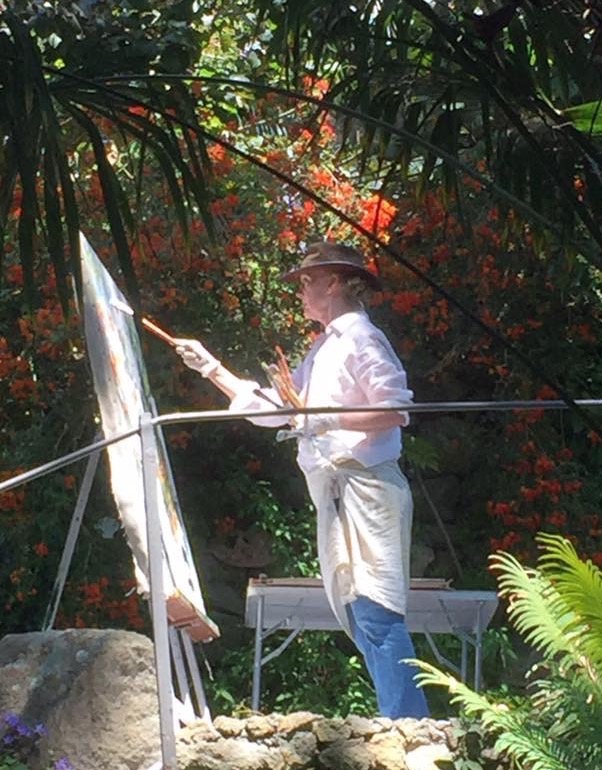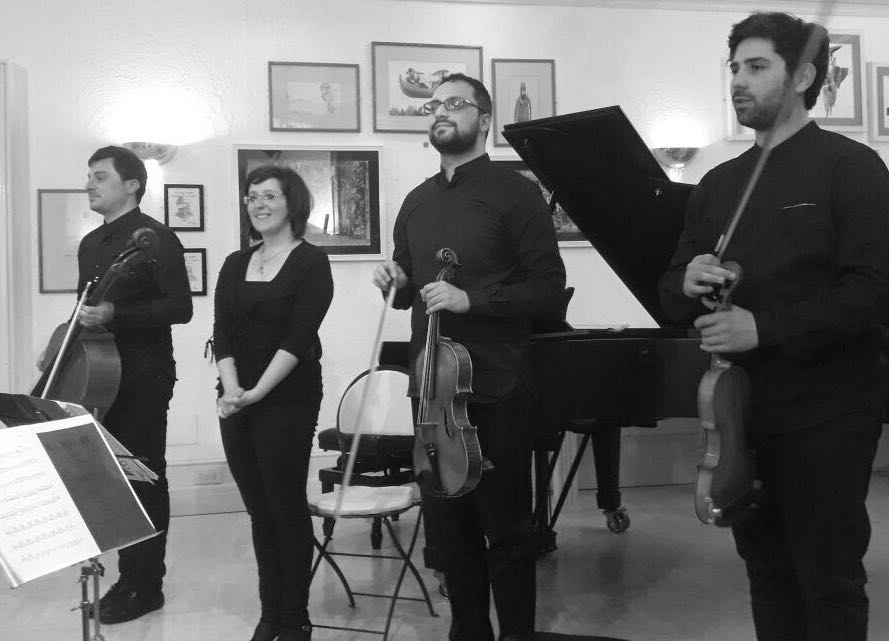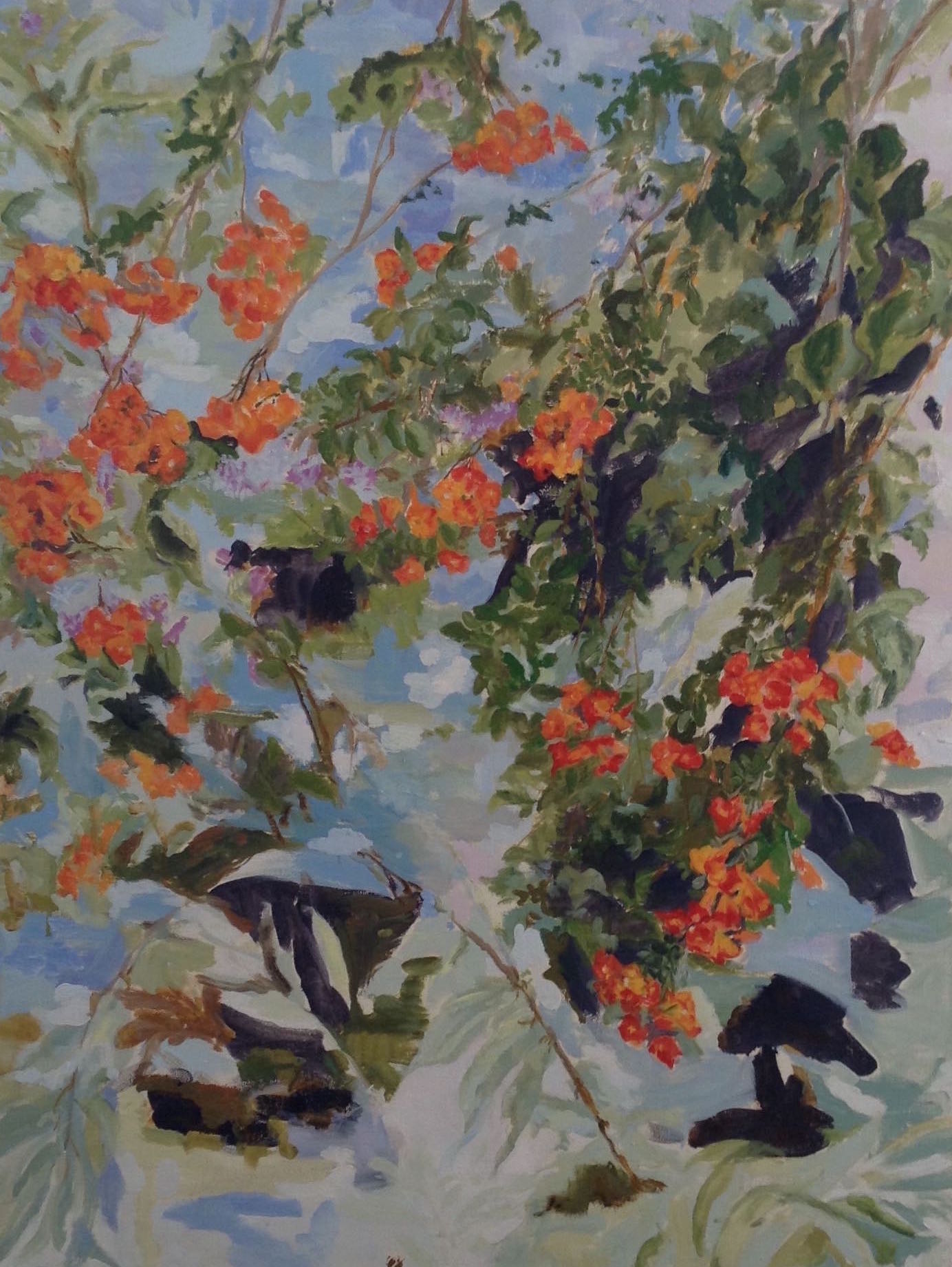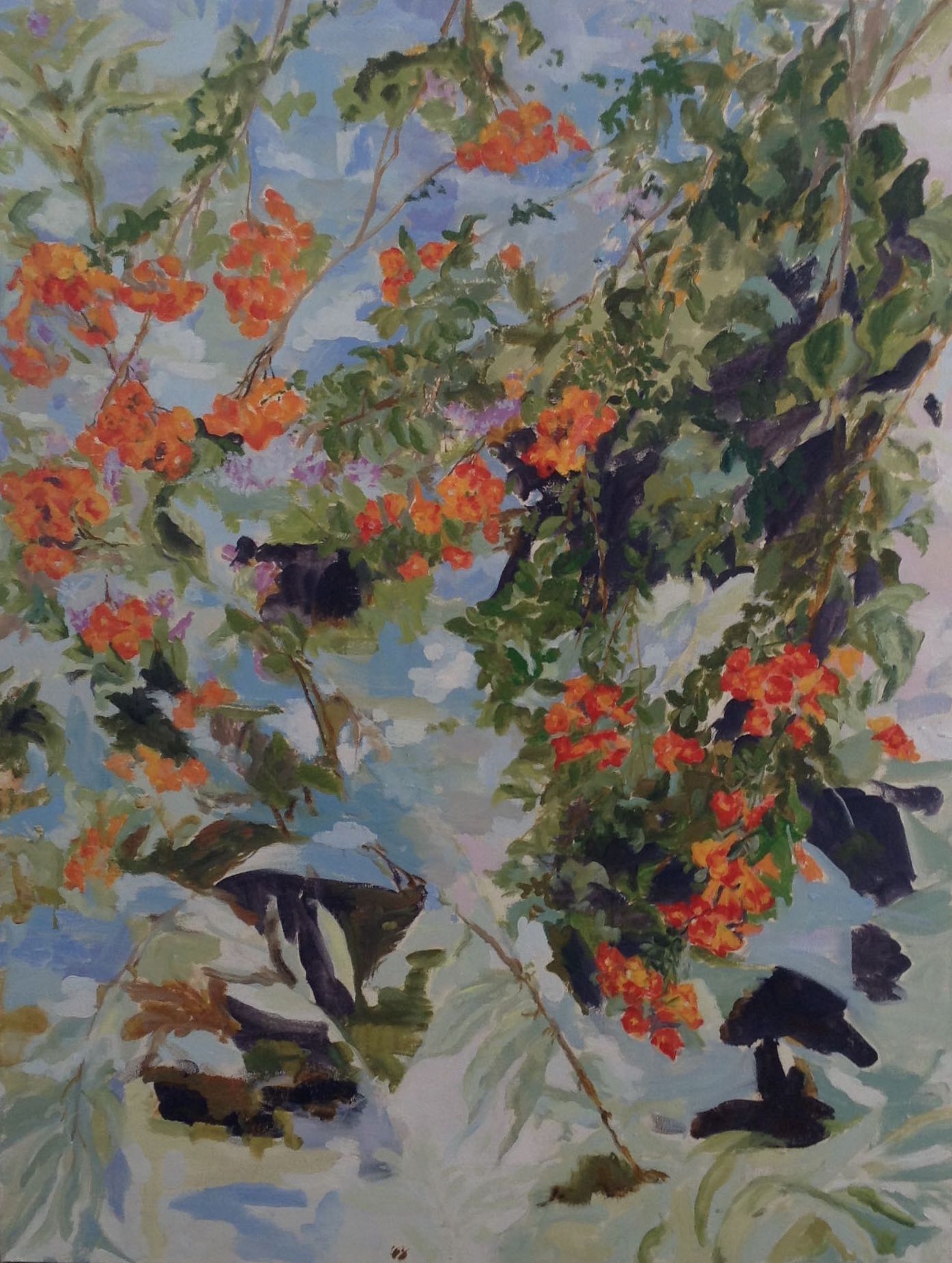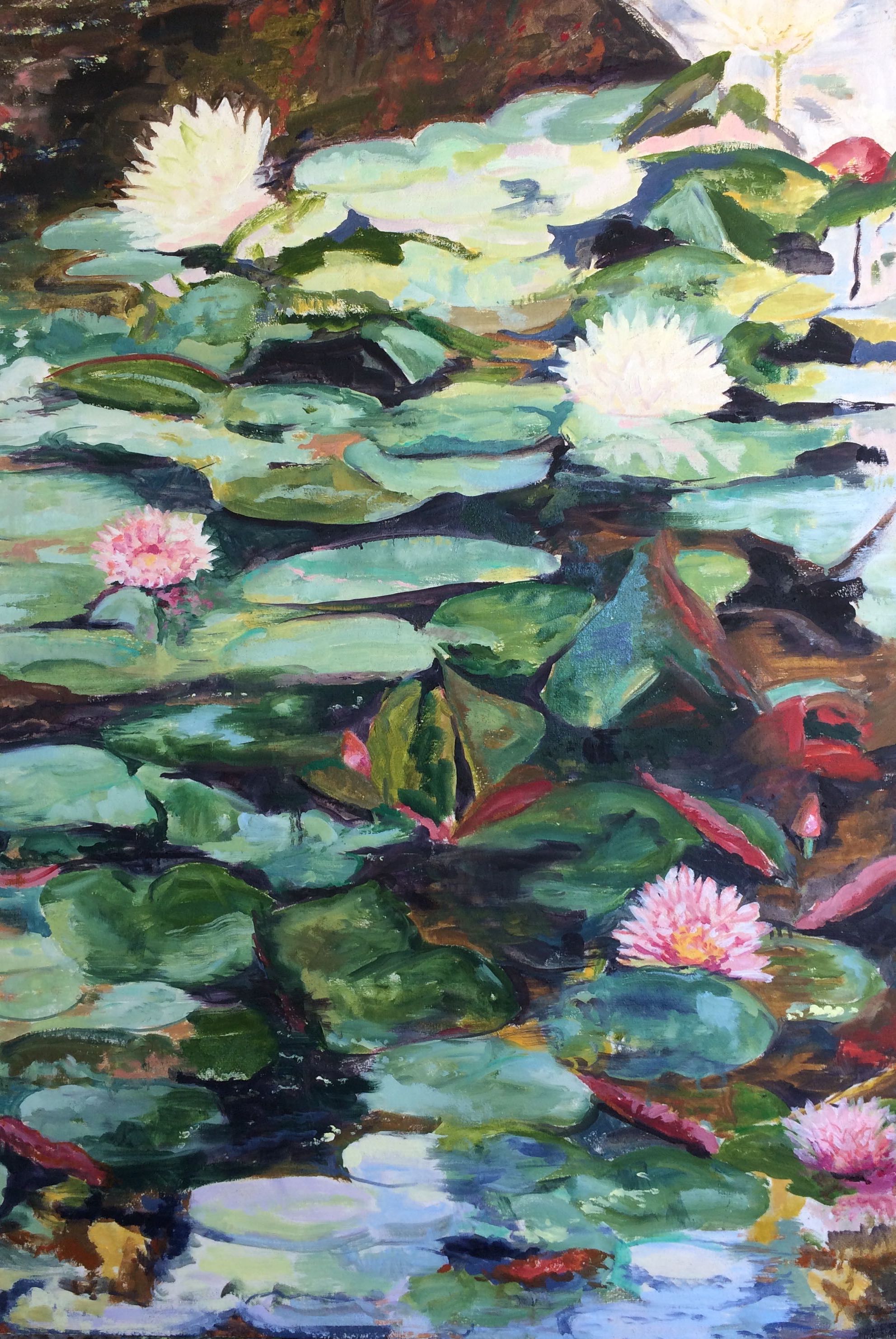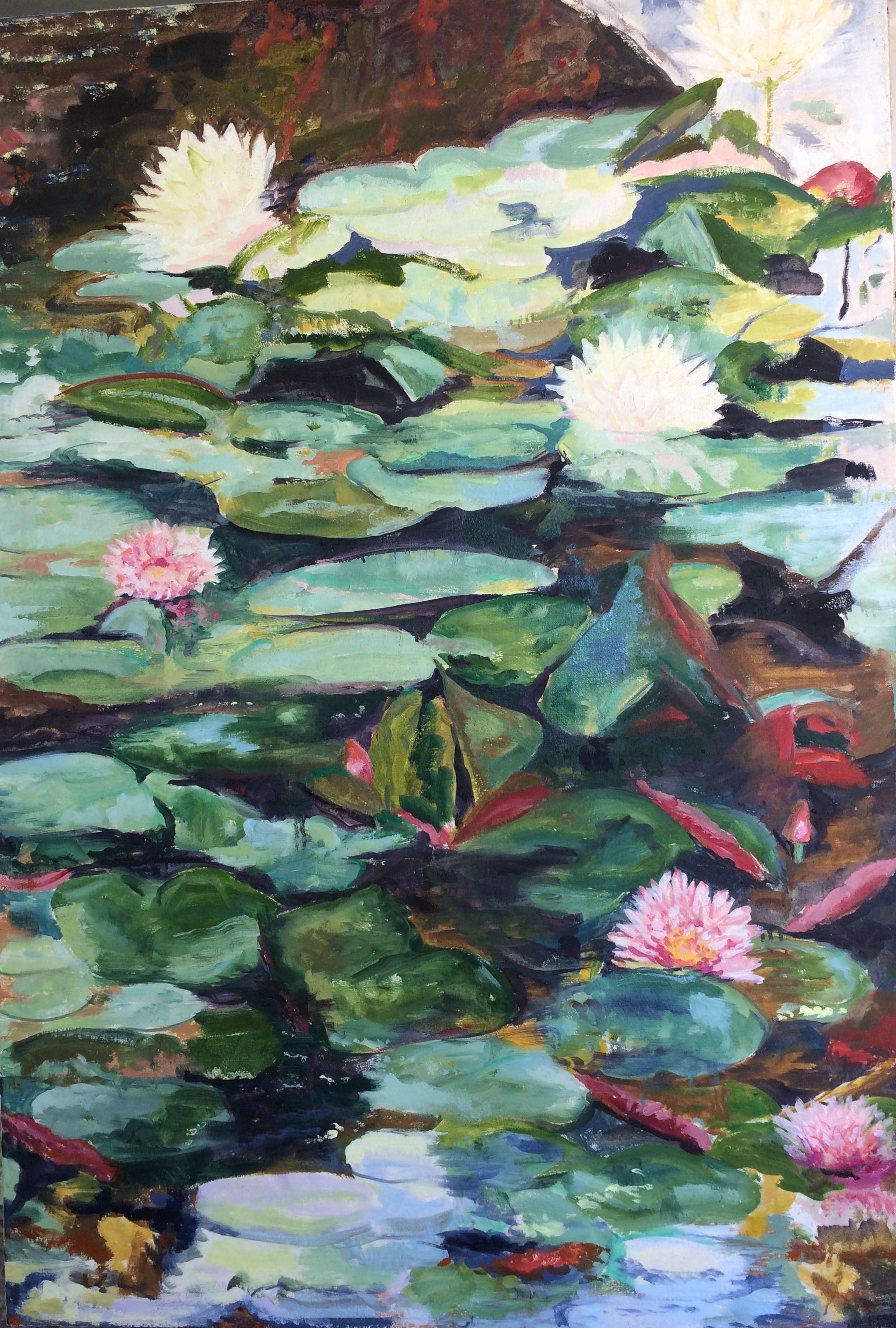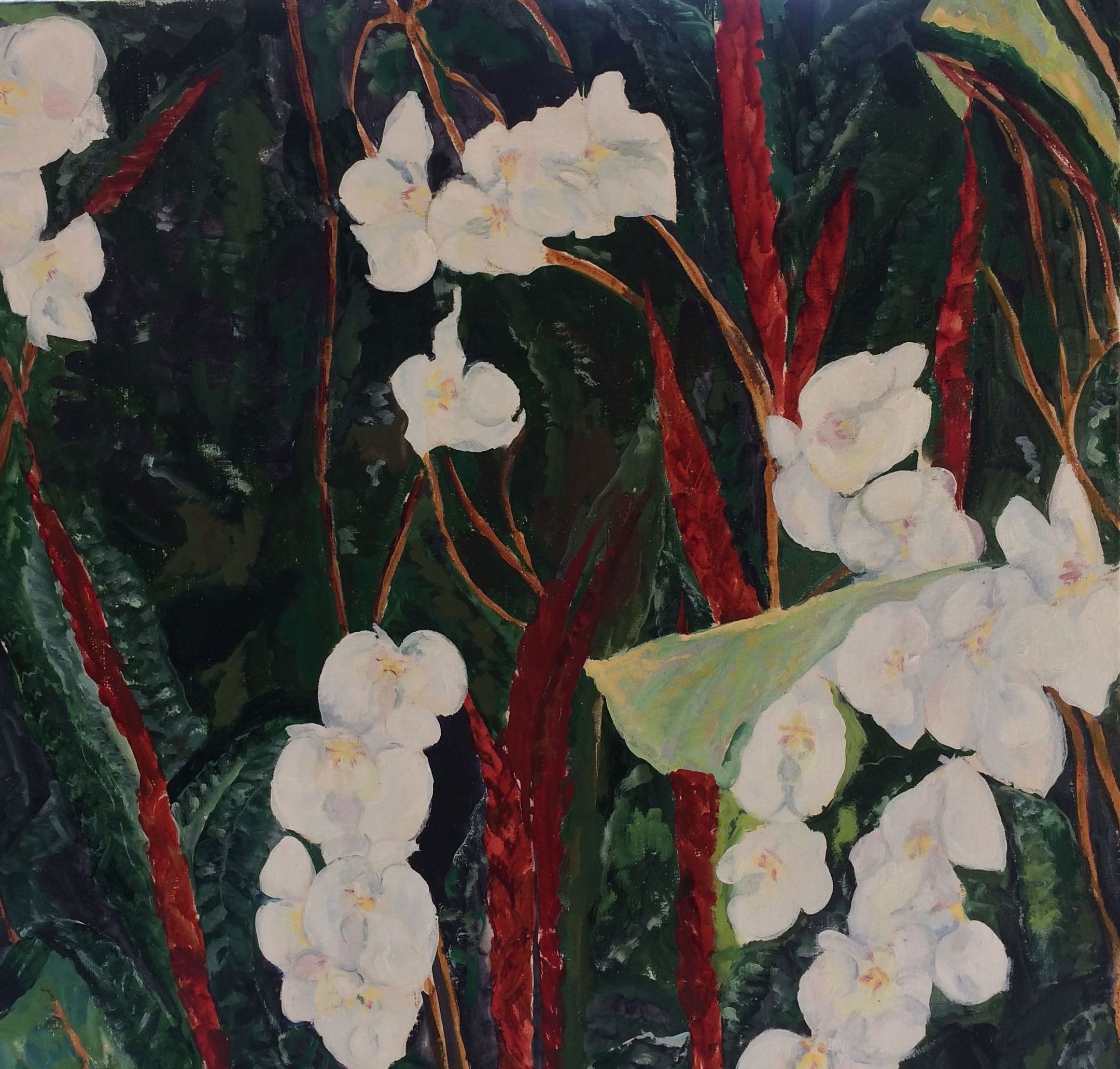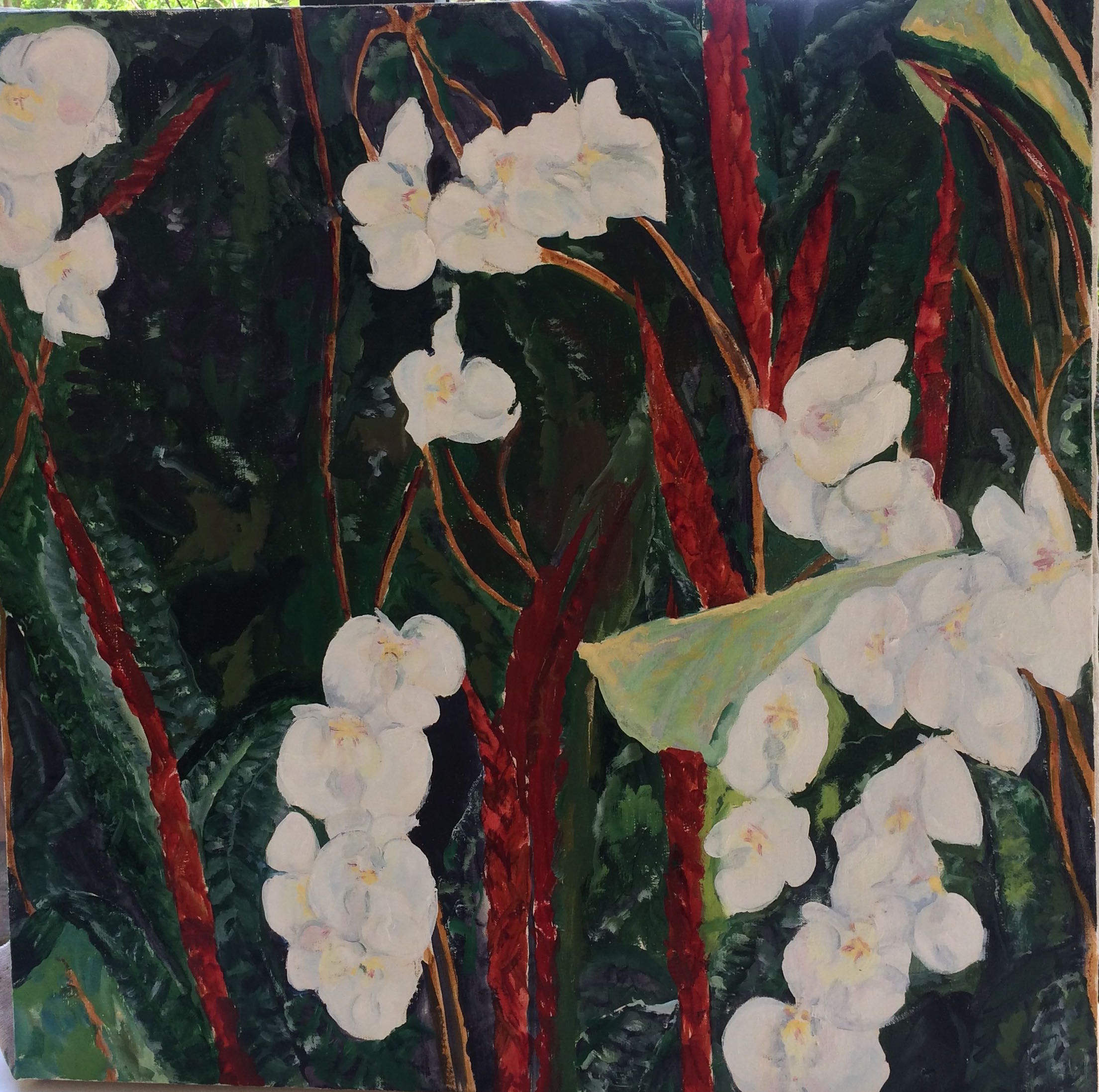 Gianne's Monthly News – May  2017
Gianne de Genevraye – Contemporary Nature Artist
Dear Friends,
I am finishing my spring residency here in the paradise of La Mortella Garden, already feeling nostalgic about leaving. I am grateful to the Director of the garden, Alessandra Vinciguerra for this invitation to paint here.  I could spend a lifetime and never paint it all!  The constant evolution and ever-changing plant life is infinite.
Every weekend for the past two months, I have enjoyed a musical concert in William Walton's concert hall in the gardens. Every concert has been a revelation and manifestation of excellence. Young musicians who are beginning their professional concert careers, usually in their last year of mentored study in the most prestigious schools in Europe, are invited to this concert series which is from April through October of every year. The Quartetto Felix was superior, as was the young Oxana Shevchenko.
To be in the garden with these young artists witnessing their discipline and dedication is inspiring and keeps me on track and striving for my own excellence.
Next month, I will be painting in residence at the renowned garden on the Islands of Scilly near Cornwall, UK, at the Tresco Abbey Gardens. News about Tresco will be forthcoming in late June.
I invite you to look at the recent La Mortella paintings I've just finished, posted on my website. Please visit www.Gianne.org.
The image here is the donation piece to the William Walton Foundation.
Warmly,
Gianne