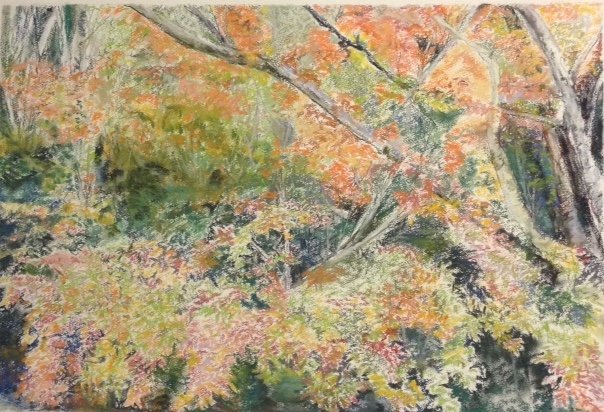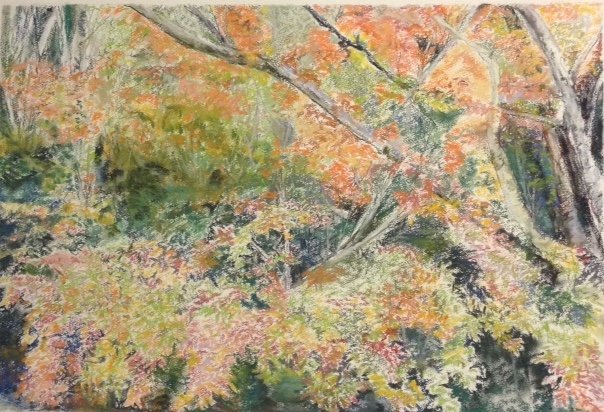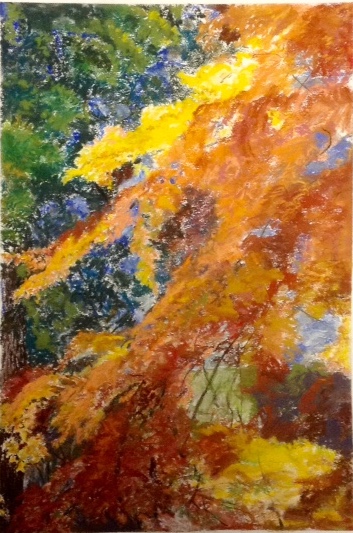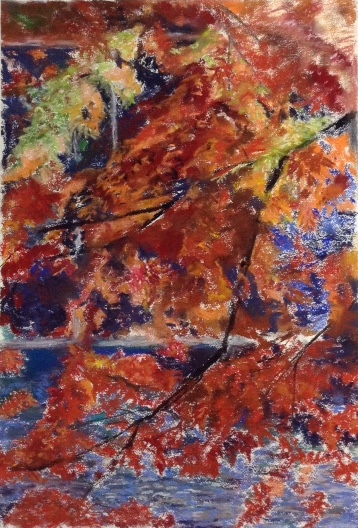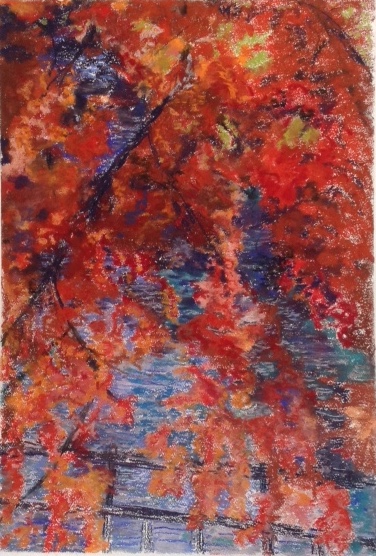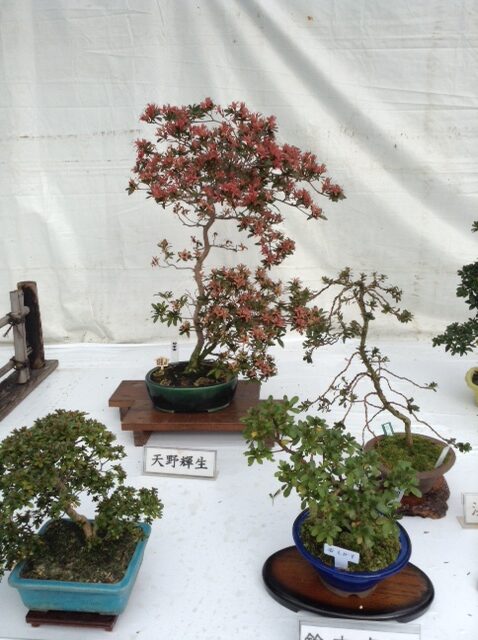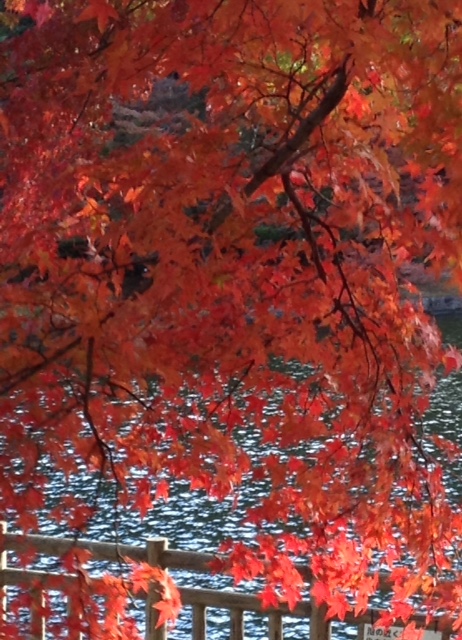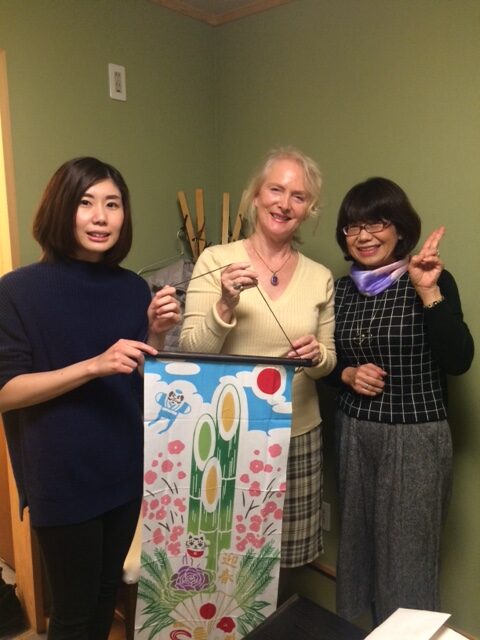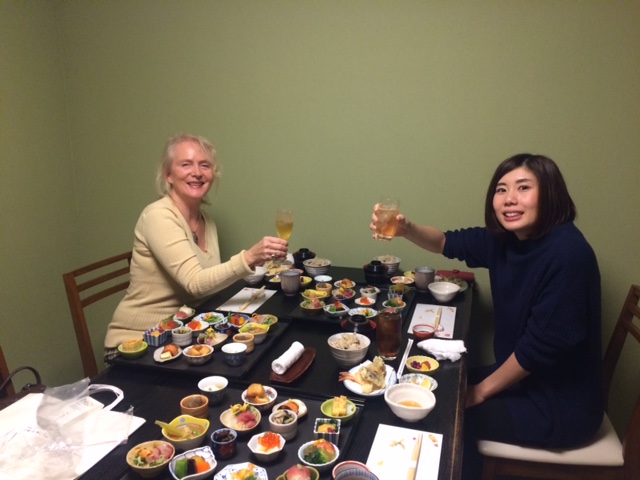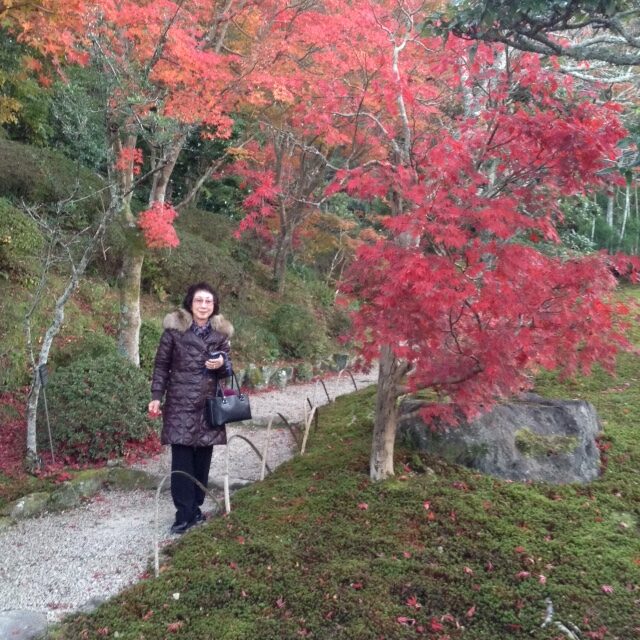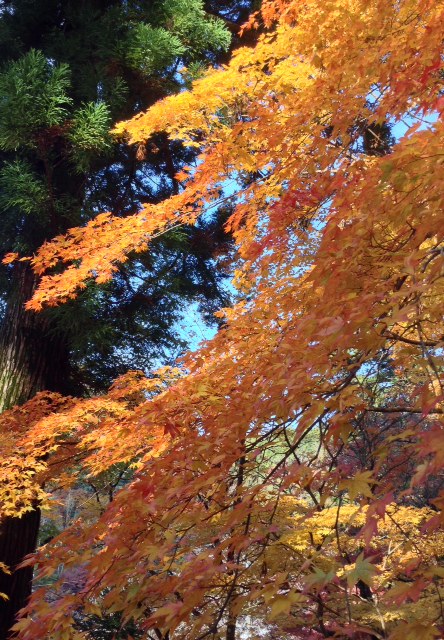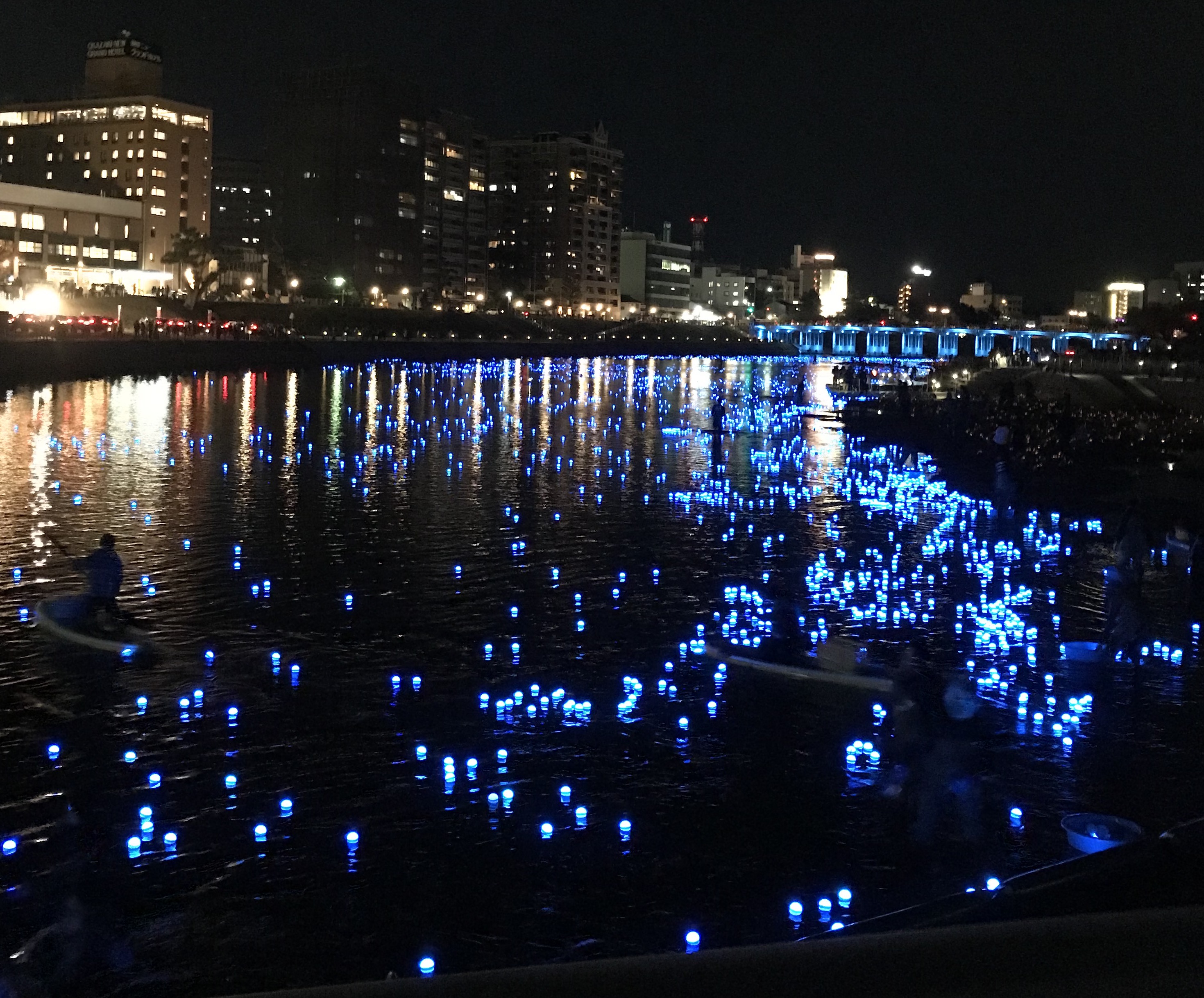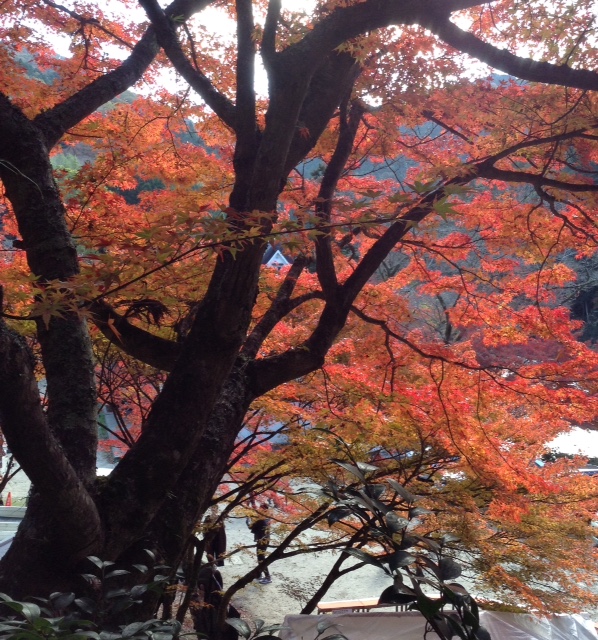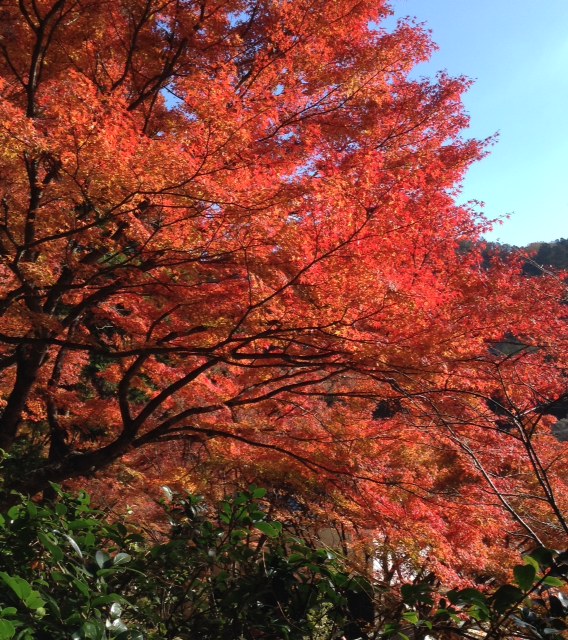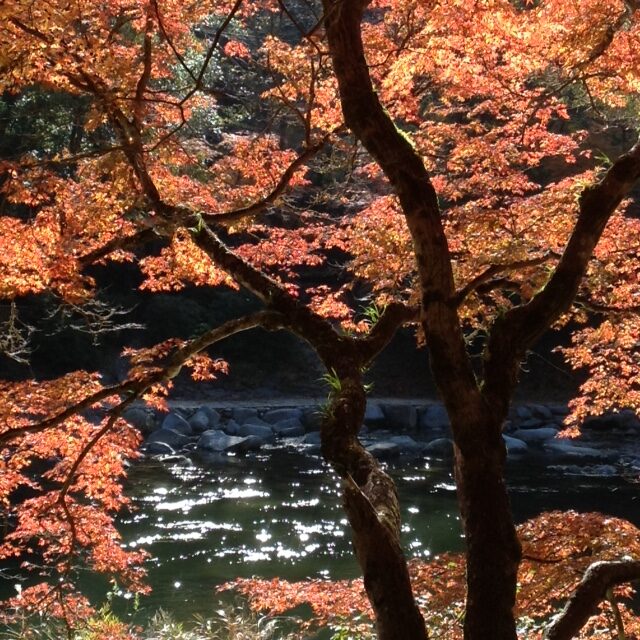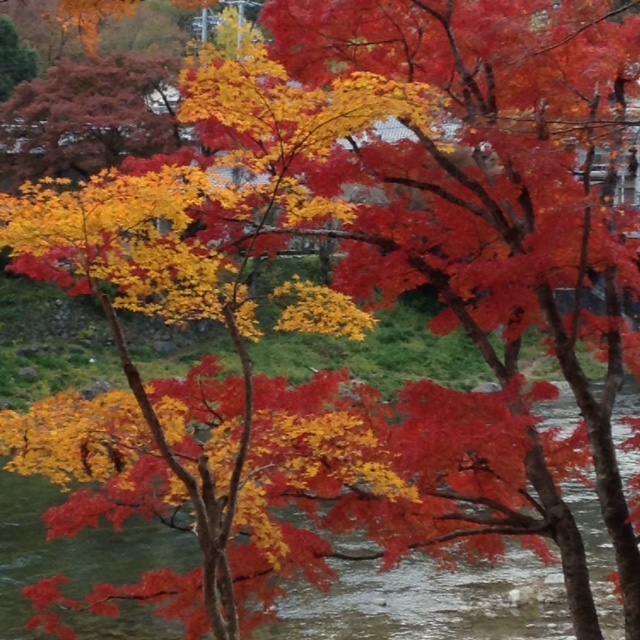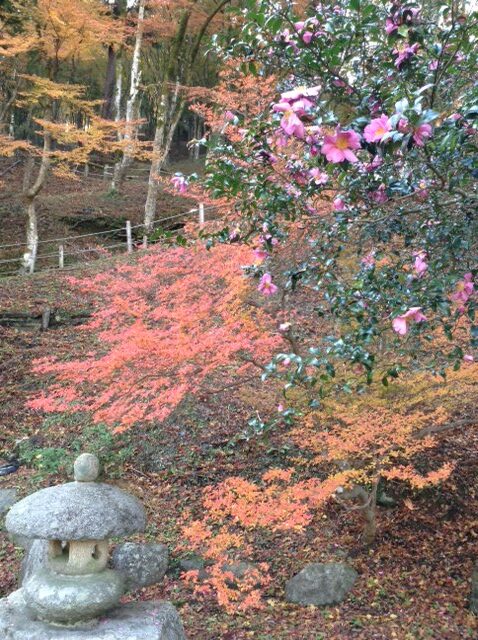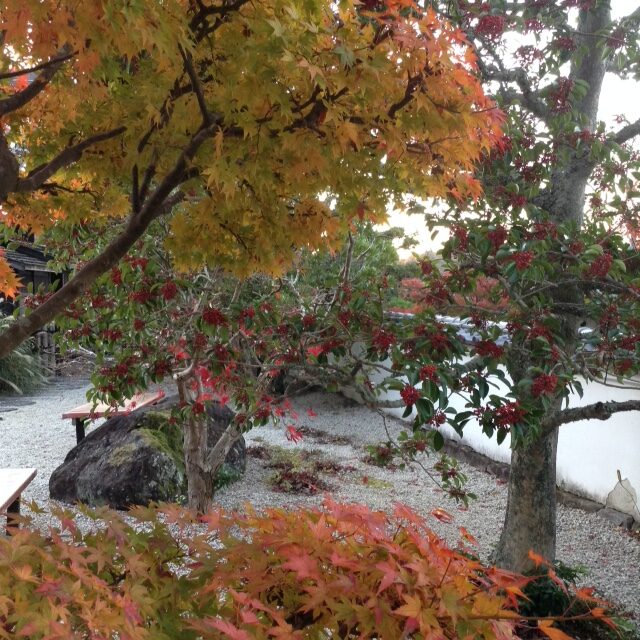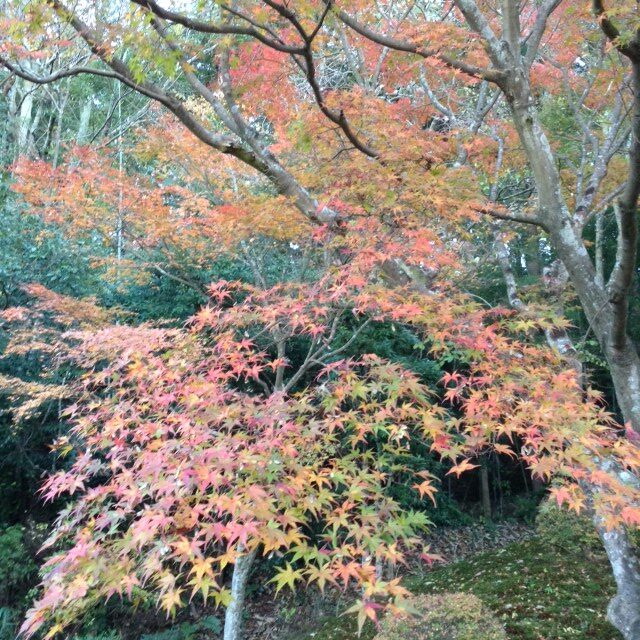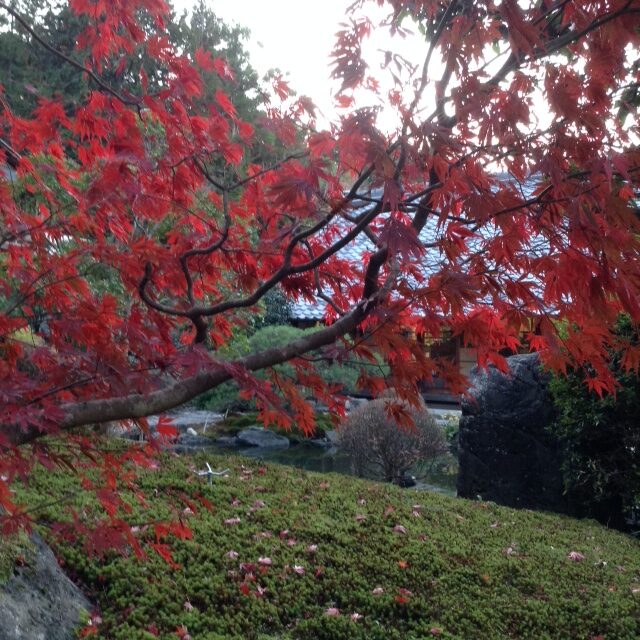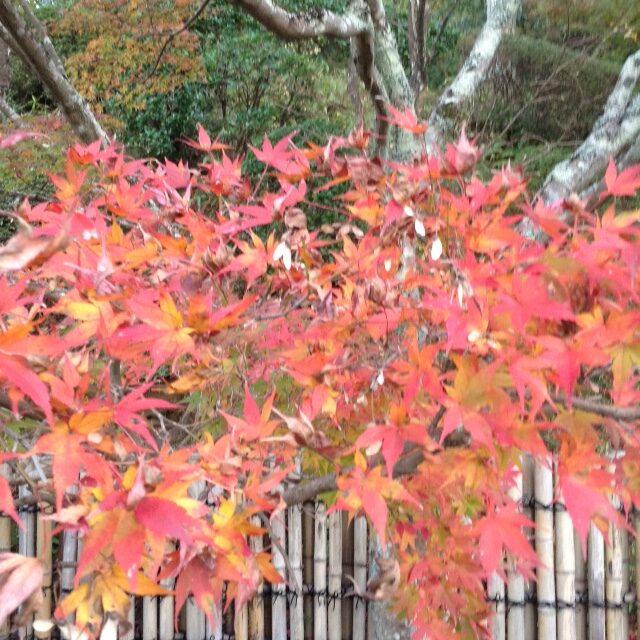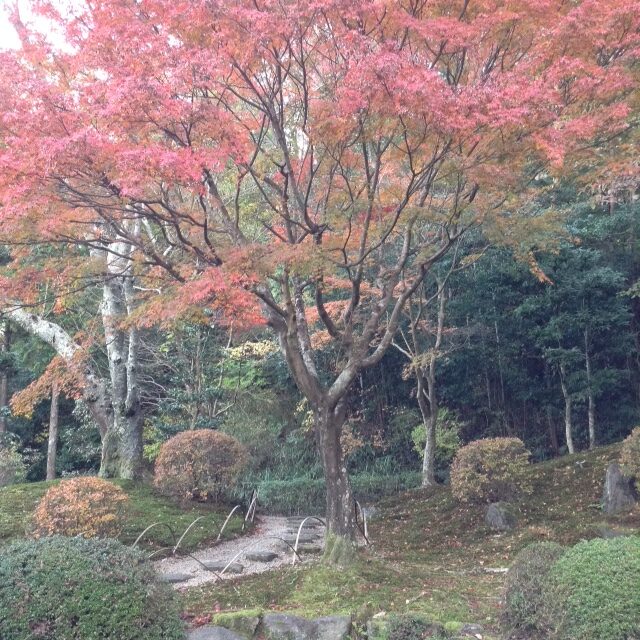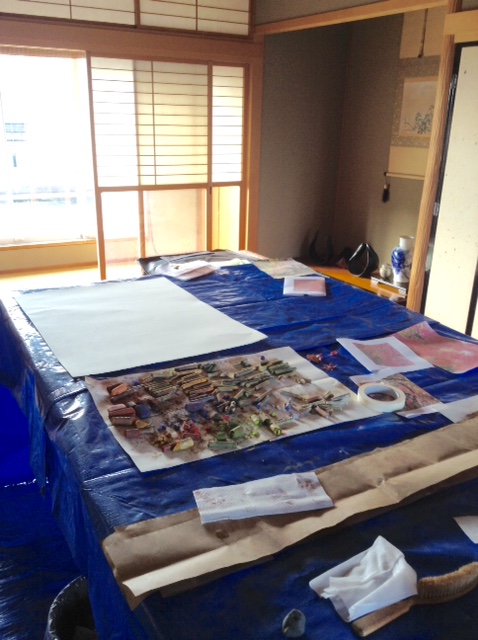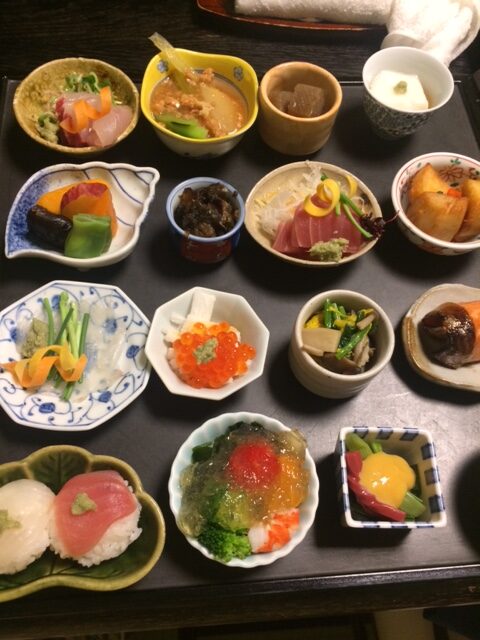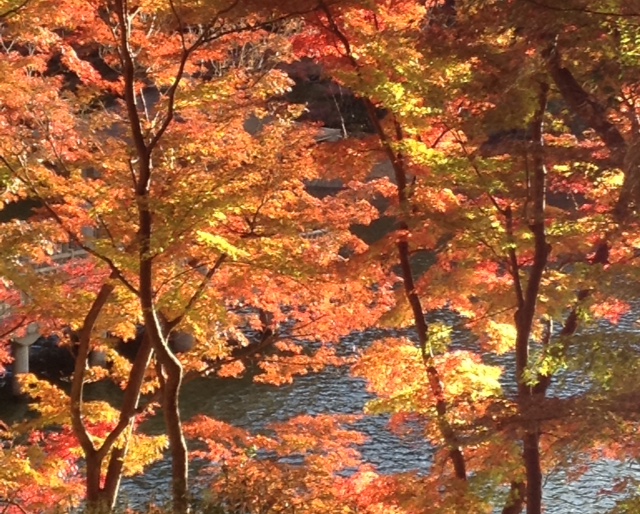 Gianne's Monthly News – November 2017
Dear Friends,
I am in my last days of my brief, yet rich residency here in Okazaki, Japan in preparation for the solo exposition of the renowned public gardens of the Sister Cities of Newport Beach at the Central Library in 2019.
I marvel at the intense fall colors, which Japan is famous for. My wonderful new friend Hiroko hosted me in her home, providing an art studio, lodging and an authentic experience. She took me to see three parks in the Okazaki area that are known for spectacular color at this time of year: Okazaki East Park, the Okutono Jinya and Korankei forest.
Growing up in California and the subsequent 30 years in Europe, I've never seen such intensity of color and brilliance. Pastel was the perfect medium to capture the hues and translate the experience to paper. Because of the delicacy of the medium, I had to work indoors from photos, which is a departure from my typical painting in situ. I did five large pastels on the leaf subject; some are seen here. It was an exhilarating experience to work in a medium I rarely use that was so perfectly suited for the subject matter.
But what struck me is the way the Japanese see their garden world as an art piece, a perception, way of living IN art that is unique. In the Japanese garden, every stone, leaf, tree, path, bridge and flower is significant.  In these quiet harbors from city life, nature is an all encompassing experience, so life in that moment becomes art. I have a much deeper understanding of the Japanese garden aesthetic and warmly embrace my time here.
I was also able to attend the Okazaki Taihei-no-Inori "Pray for Peace" event where thousands of light spheres were dedicated to world peace and released upon the Otogawa River. Mankind has a history of wishing upon the stars and these Inori-Hoshi (Wish Stars) were created in order to provide a speck of light that wishes could be poured into. These are recyclable, rechargeable floating spheres with a high intensity blue LED solar cell that light up when launched on water. It was an enchanting evening that will not be soon forgotten. We were limited to 500 participants at the event (with many more spectators enjoying the lights on the banks of the river) all praying for peace on earth.
Finally, I visited the Naoshima island where the indoor/outdoor sculpture museum is a "living art" experience. Japan was a wonder with so many incredible visual delights.
Best wishes for a colorful fall and joyous upcoming holiday season,
Gianne
Pastels from Japan will be posted in December. I invite you to visit my website: gianne.org