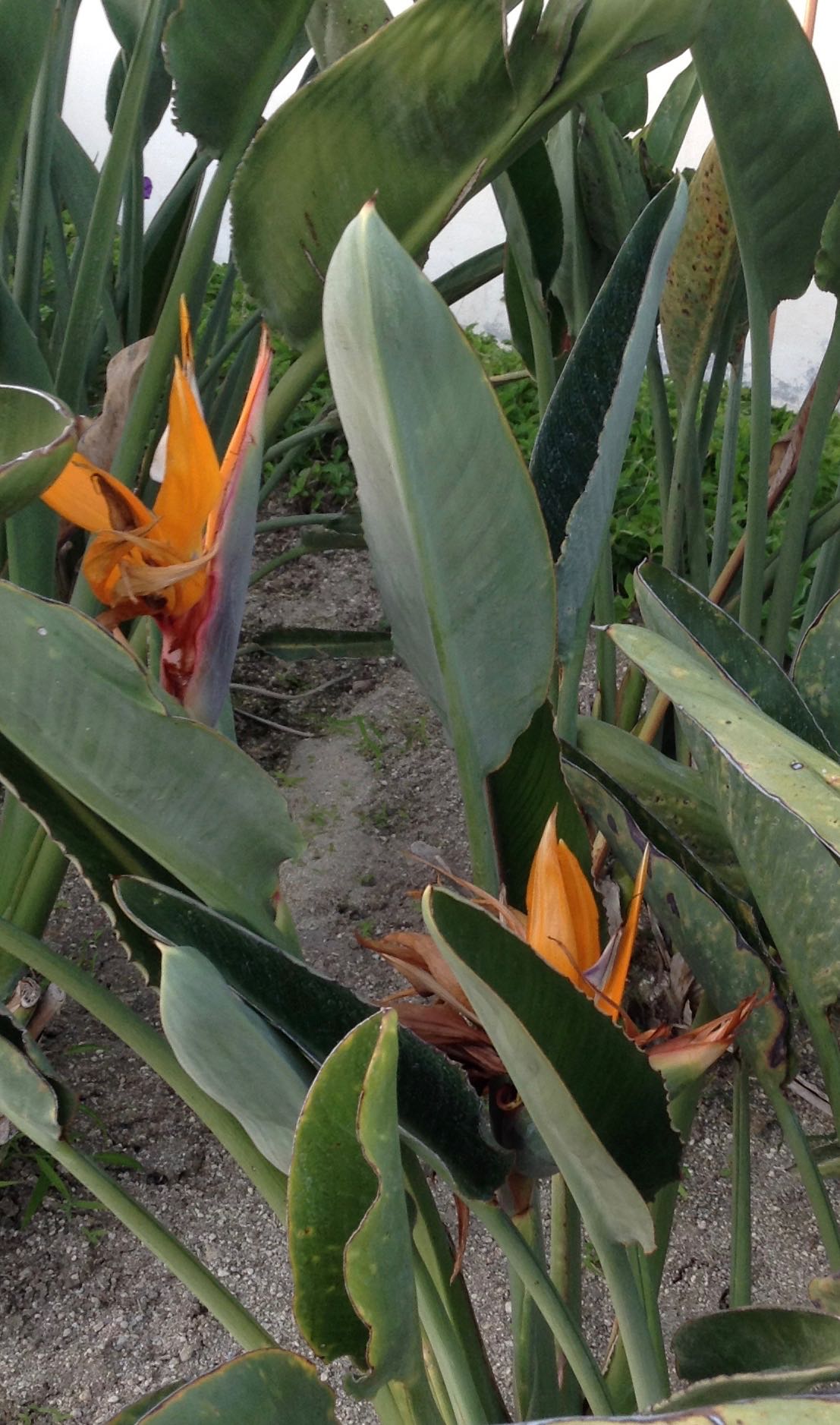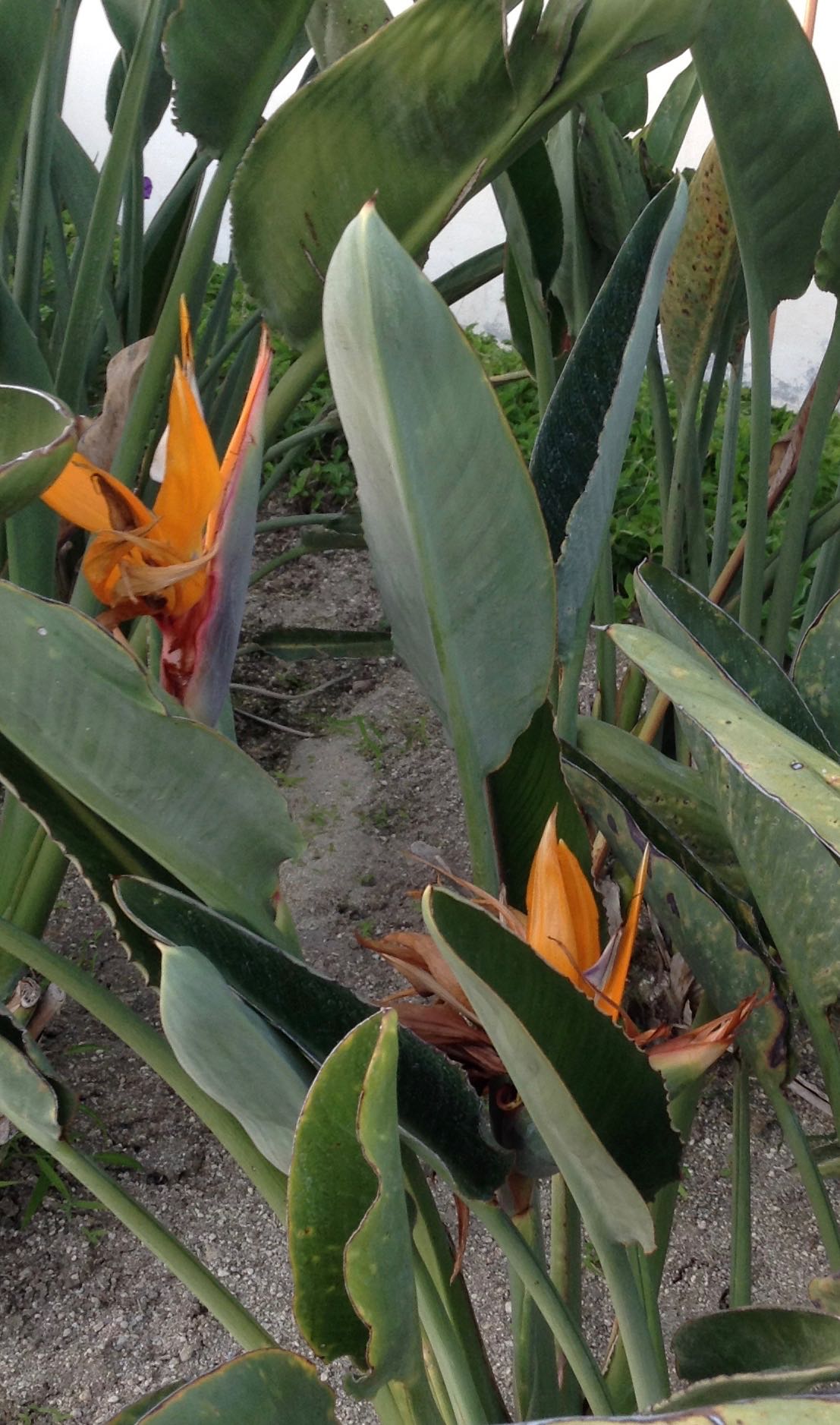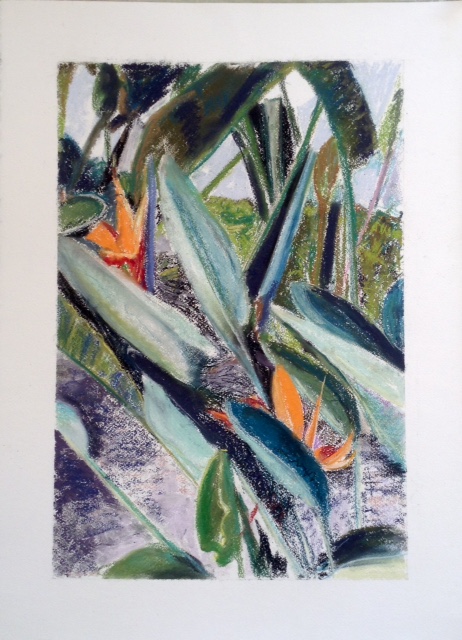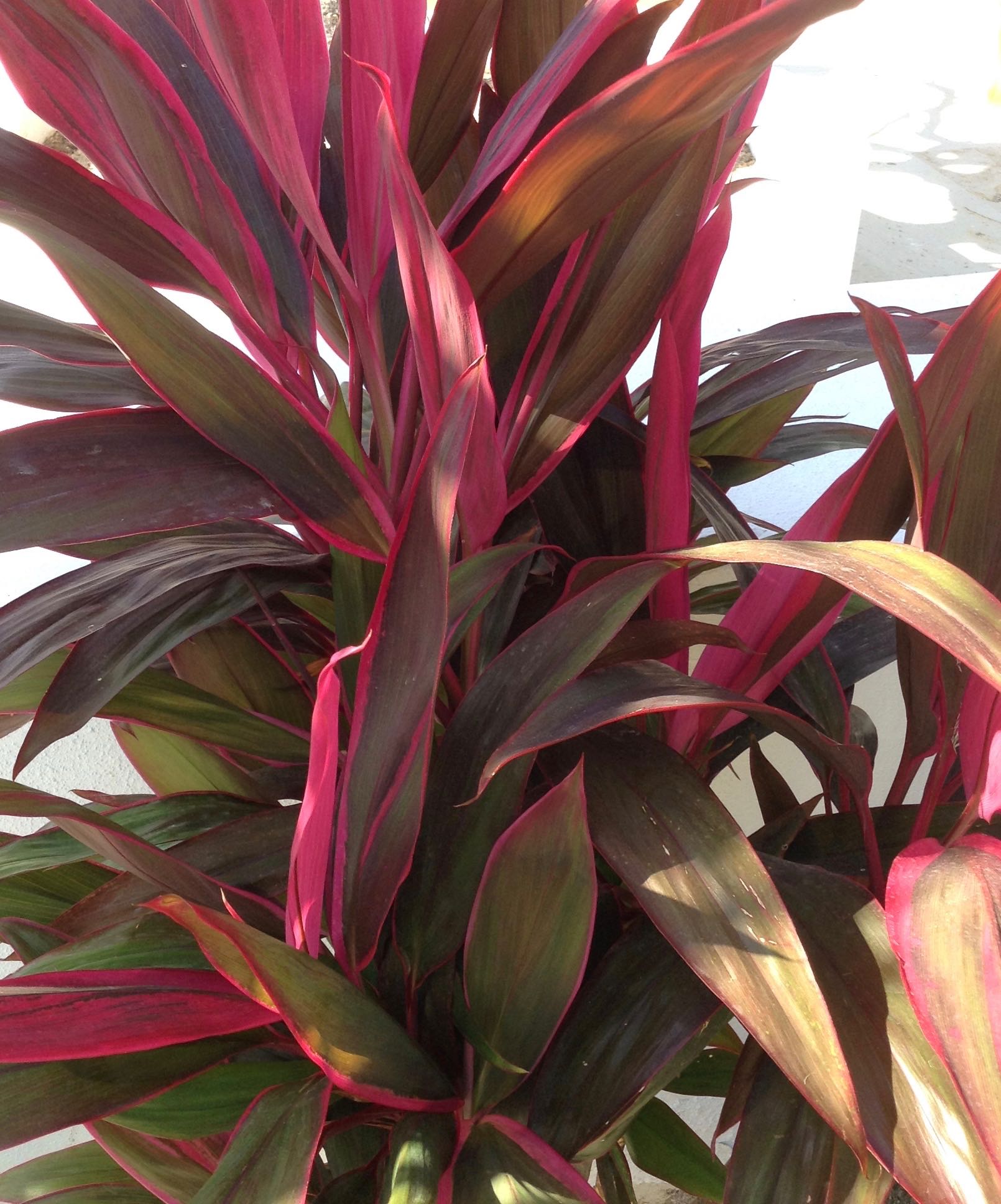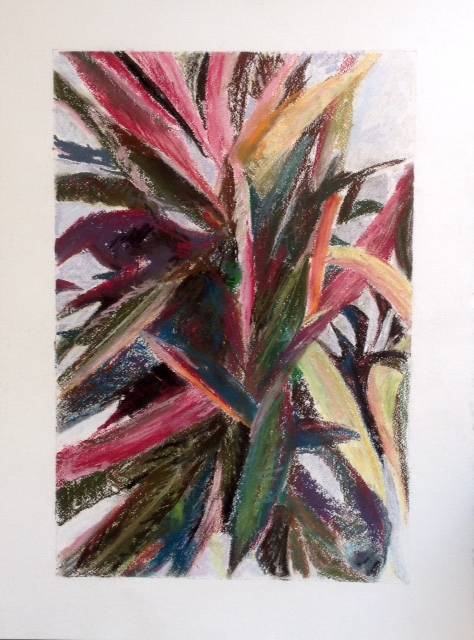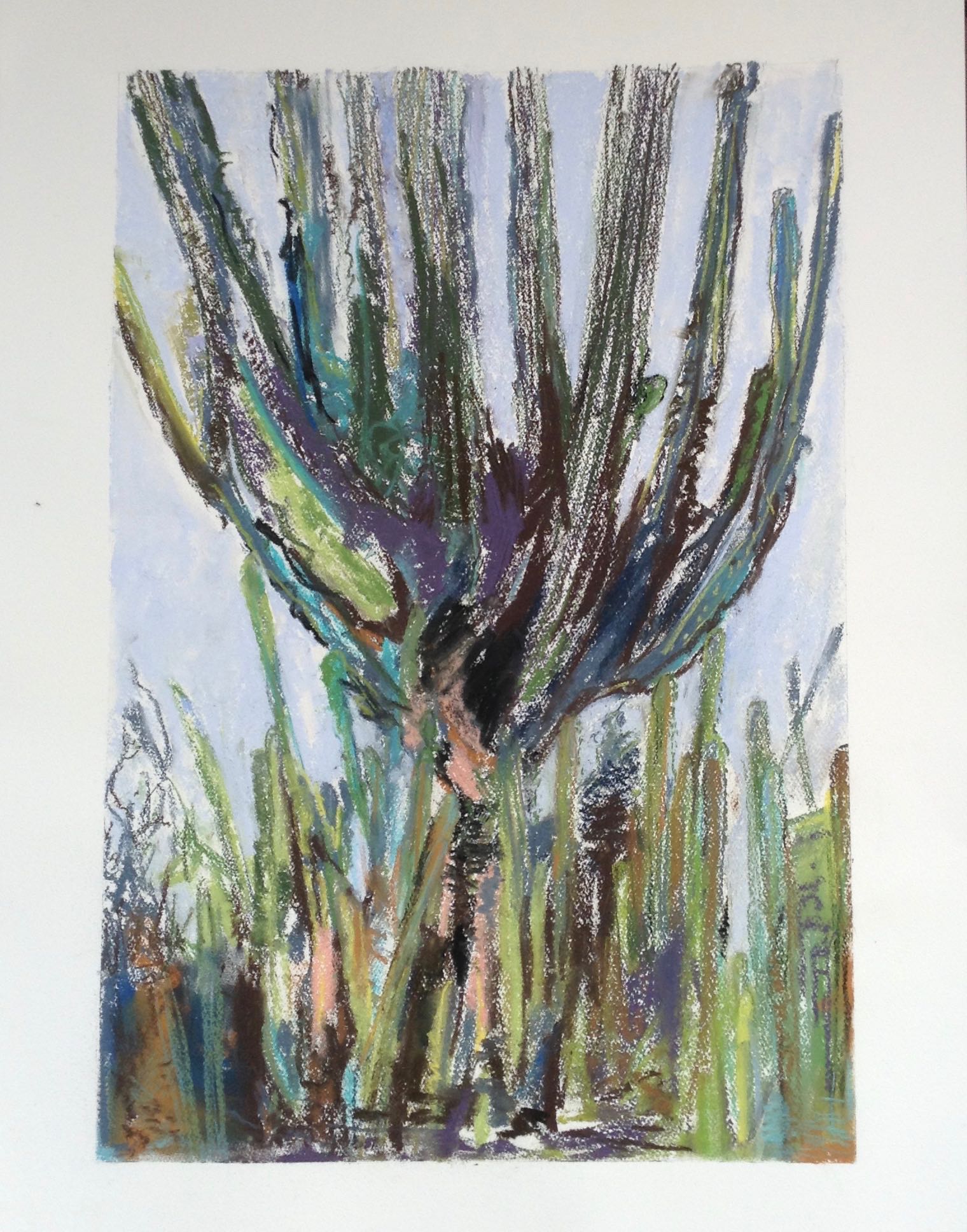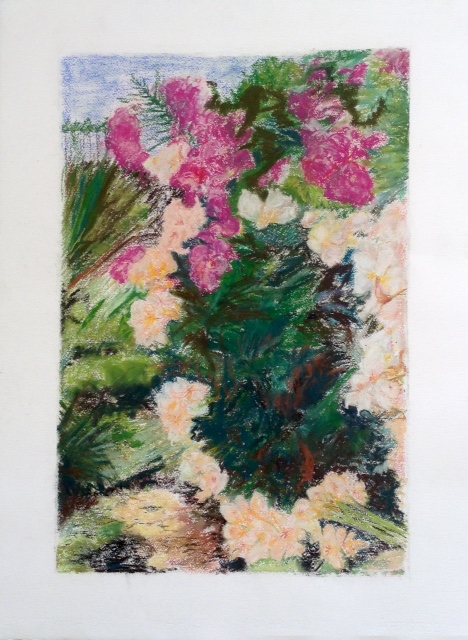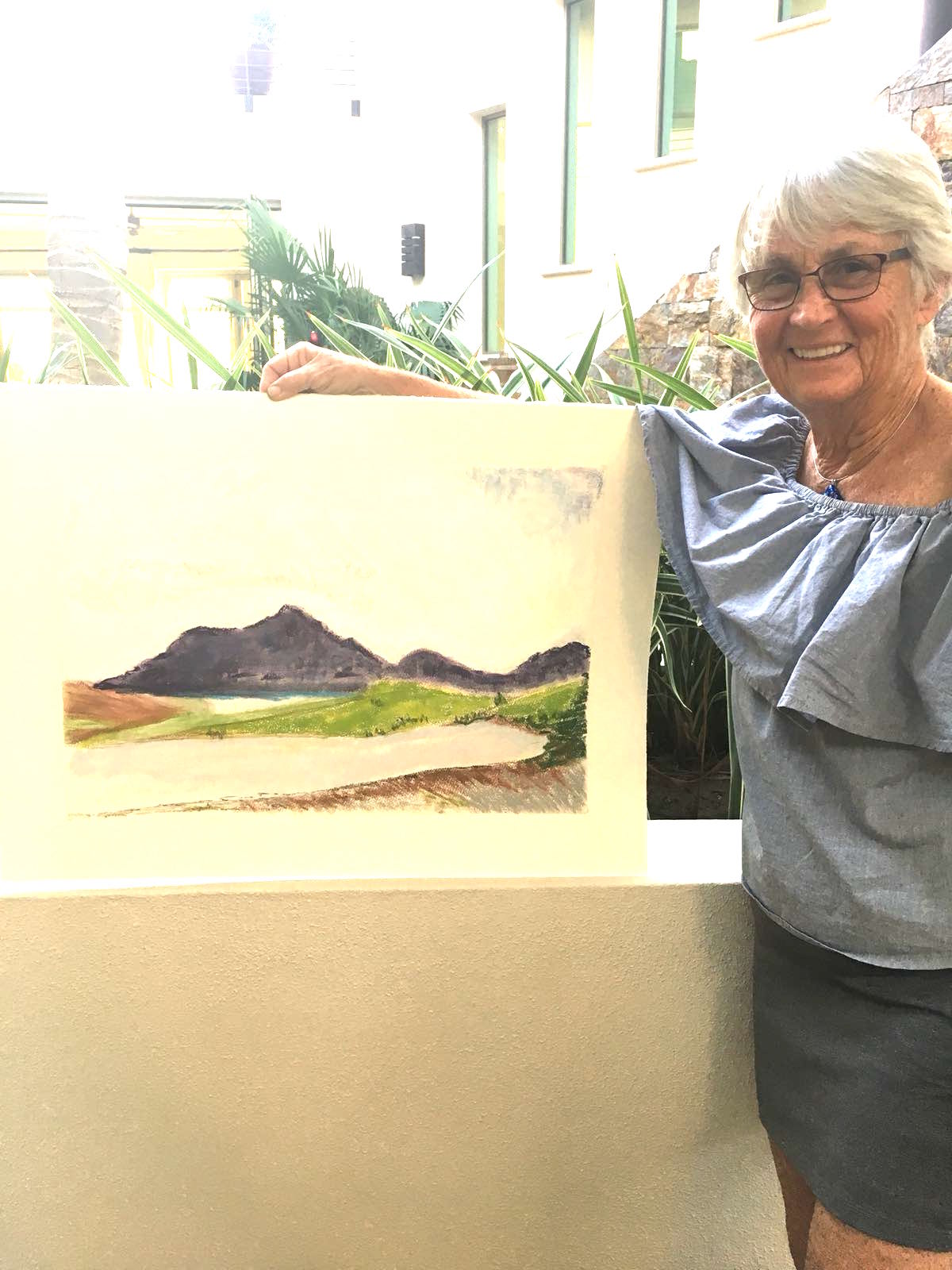 Dear Friends,
In January, I was in Cabo San Lucas, Mexico. There, with my dear friend Onagh, we set up a pastel studio on the north side of the house, naturally shaded in an interior atrium, away from the intense Baja light.
I did five pastel pieces, 76×56 cms, 30″x22″, in preparation for my show next January here in Southern California at the Newport Center Library. The show will focus on paintings and pastels done in the sister cities of Newport Beach: Antibes France, Okazaki Japan, Cabo and Newport.
What a liberation to work with dry pastel again!  This medium truly is the "grandfather of art" because pure pigment is applied with a bare hand, just as the cave painters worked, beginning the long history of art.
Pastels are rich and velvety, unlike other techniques but present technical challenges of margins, dust, limited palette, transportation, framing, etc which makes it a difficult medium, one which I was happy to teach Onagh as her pastel professor.
I will also be teaching at the Annenberg Foundation for the third year on February 24. See their website for information  https://sunnylands.org/events/ and click on the calendar for Feb 24. As of today, seven places are left in the class.
Sending winter wishes from bright California.
Gianne