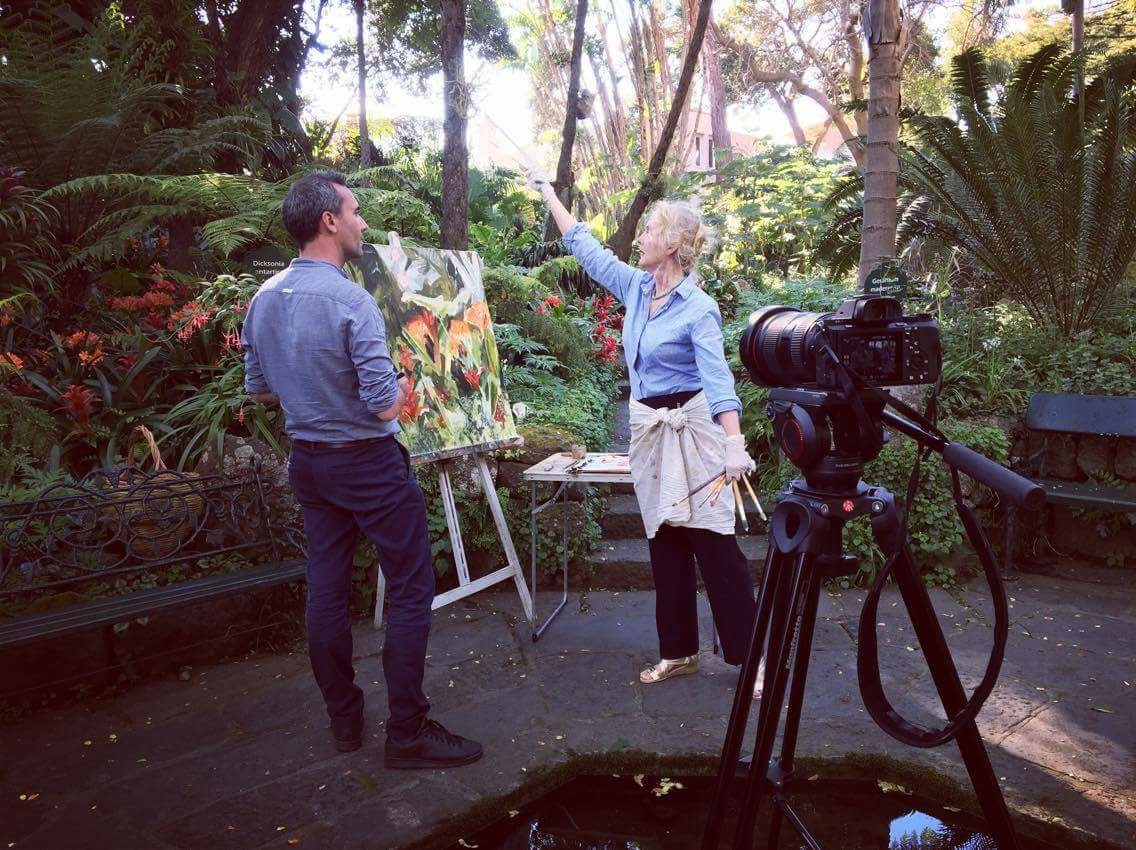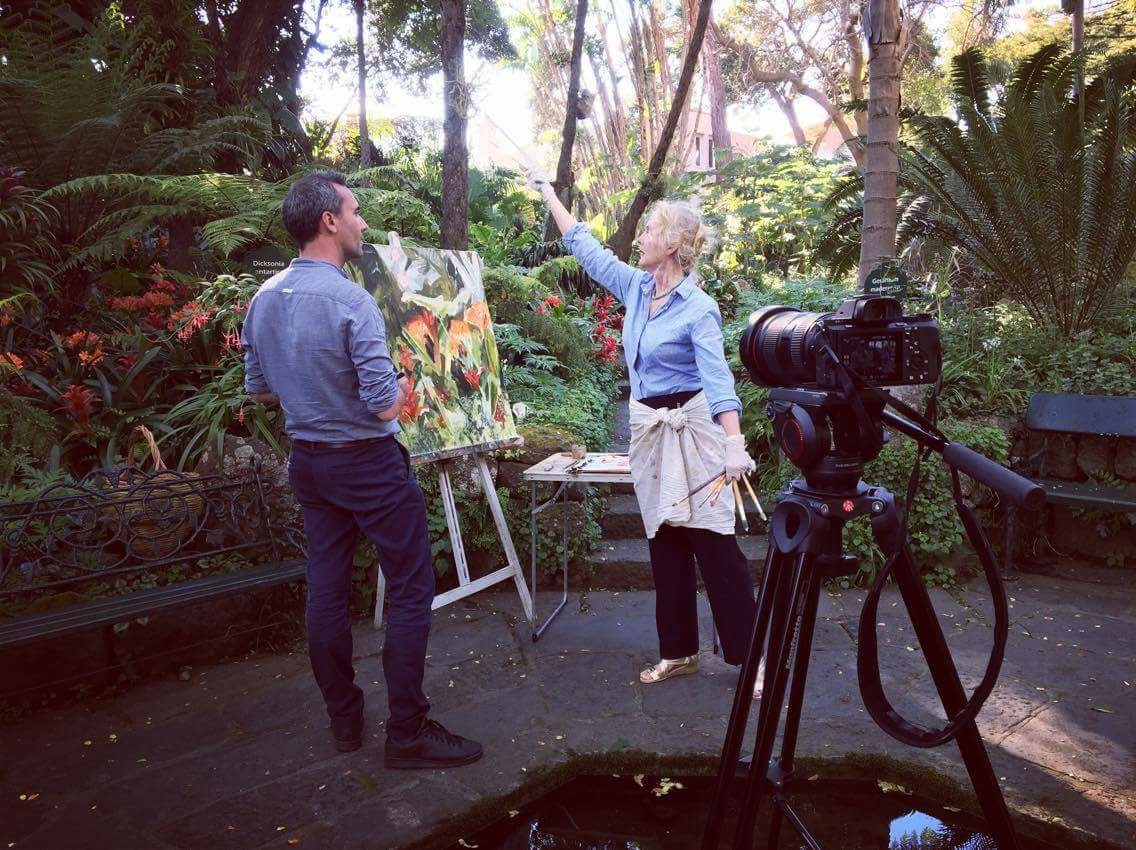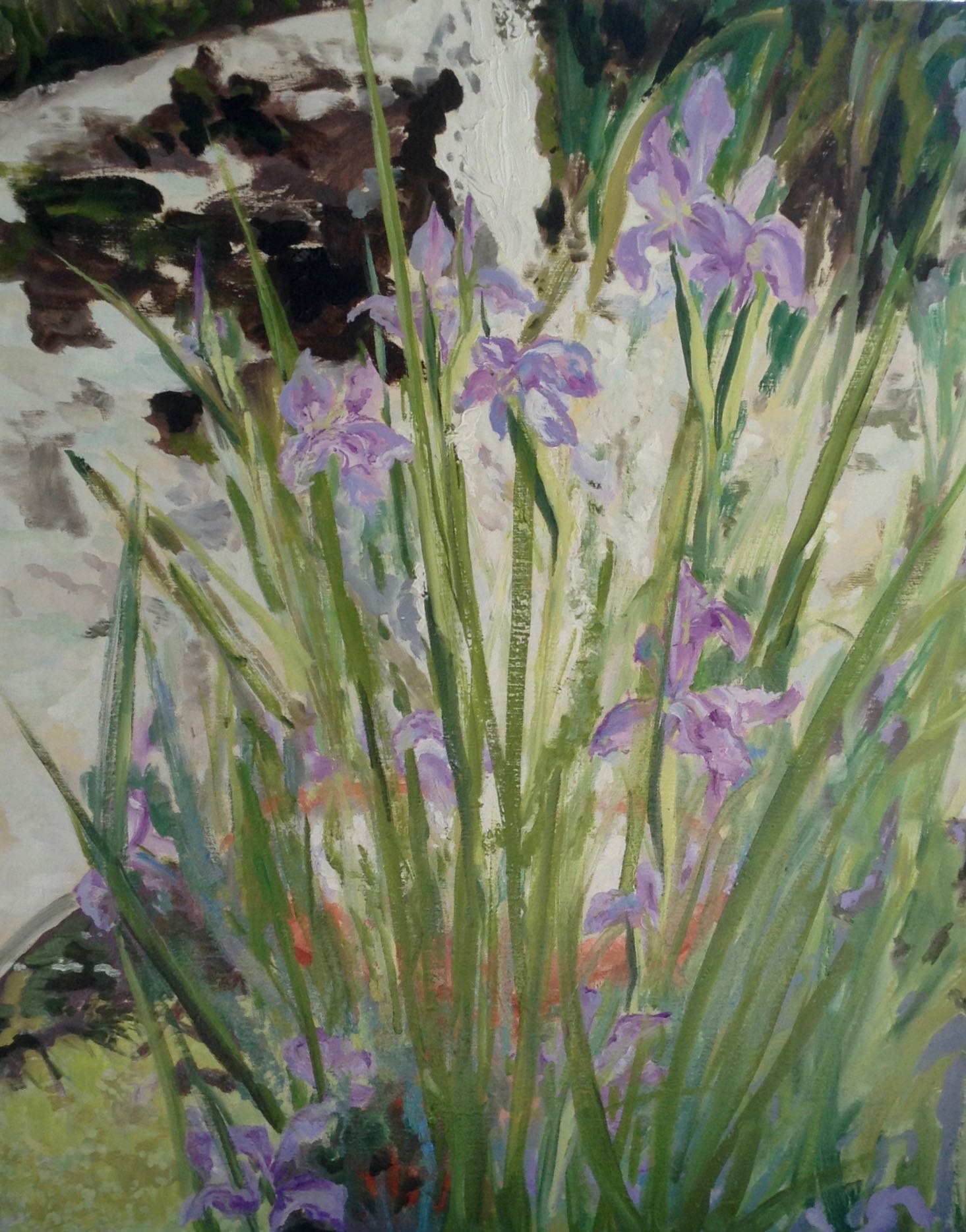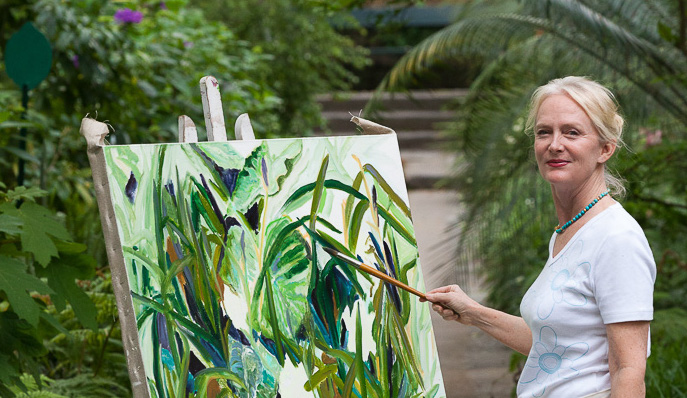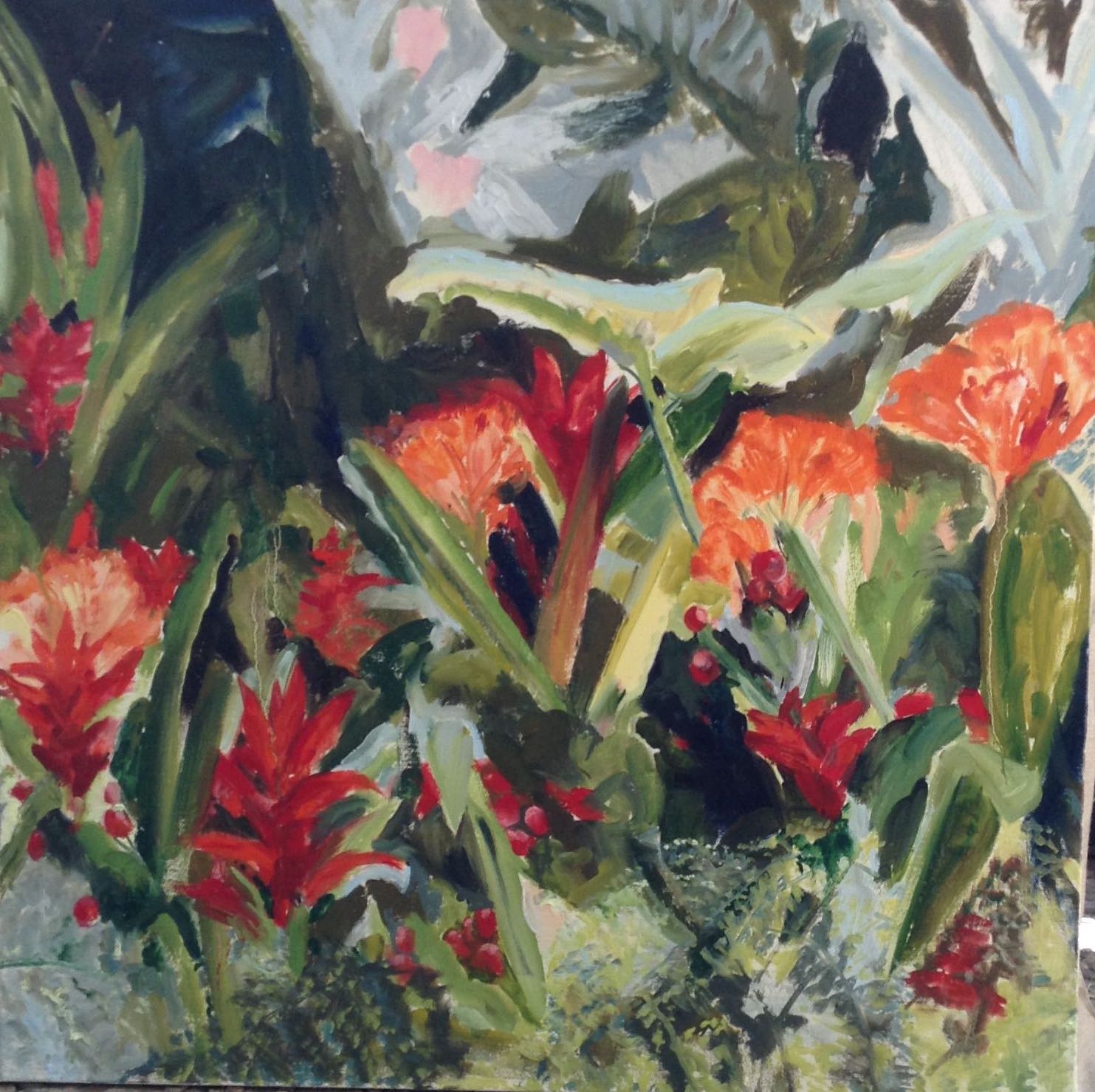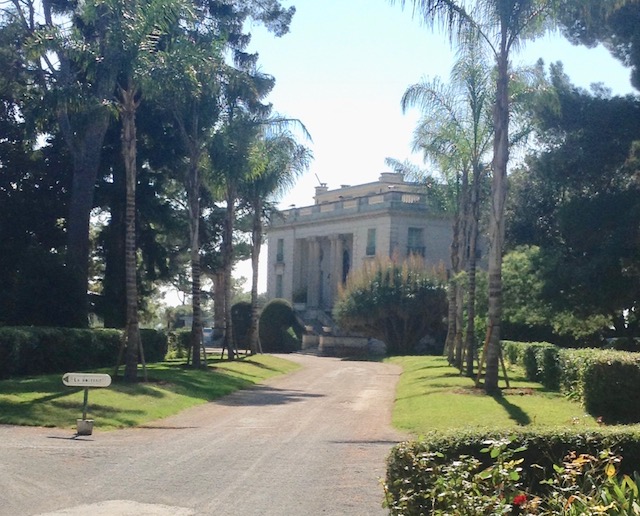 Gianne's Monthly News – March 2018
Dear Friends,
March is a travel month for me this year. But I have two exciting things to announce:  Last year while I was painting on the island of Ischia at the La Mortella Garden, I was interviewed in French for the television program Les Jardins d'Ici et Ailleurs.  The show will be aired on French television on Friday, March 23rd, ARTE at 17:30. It is also available on streaming until May at the following link https://www.arte.tv/fr/videos/076282-001-A/jardins-d-ici-et-d-ailleurs/ My segment begins at minute 14:30. Unfortunately for my American friends, you will not be able to see the streaming segment as ARTE does not appear in the United States.
The other news is all of the paintings completed during my residency in Antibes last fall will be on display in the Eilenroc Villa on the Cap d'Antibes. The villa's garden is where I painted a series of works.  This exhibition will be up for five months beginning early May and concluding at the end of September. The villa and gardens are open on Wednesdays and Saturdays only, but well worth the trip.  I will announce the opening reception in an upcoming monthly news.
Spring is beginning everywhere and there is an excitement in the air I am eager to capture in upcoming work.
Gianne