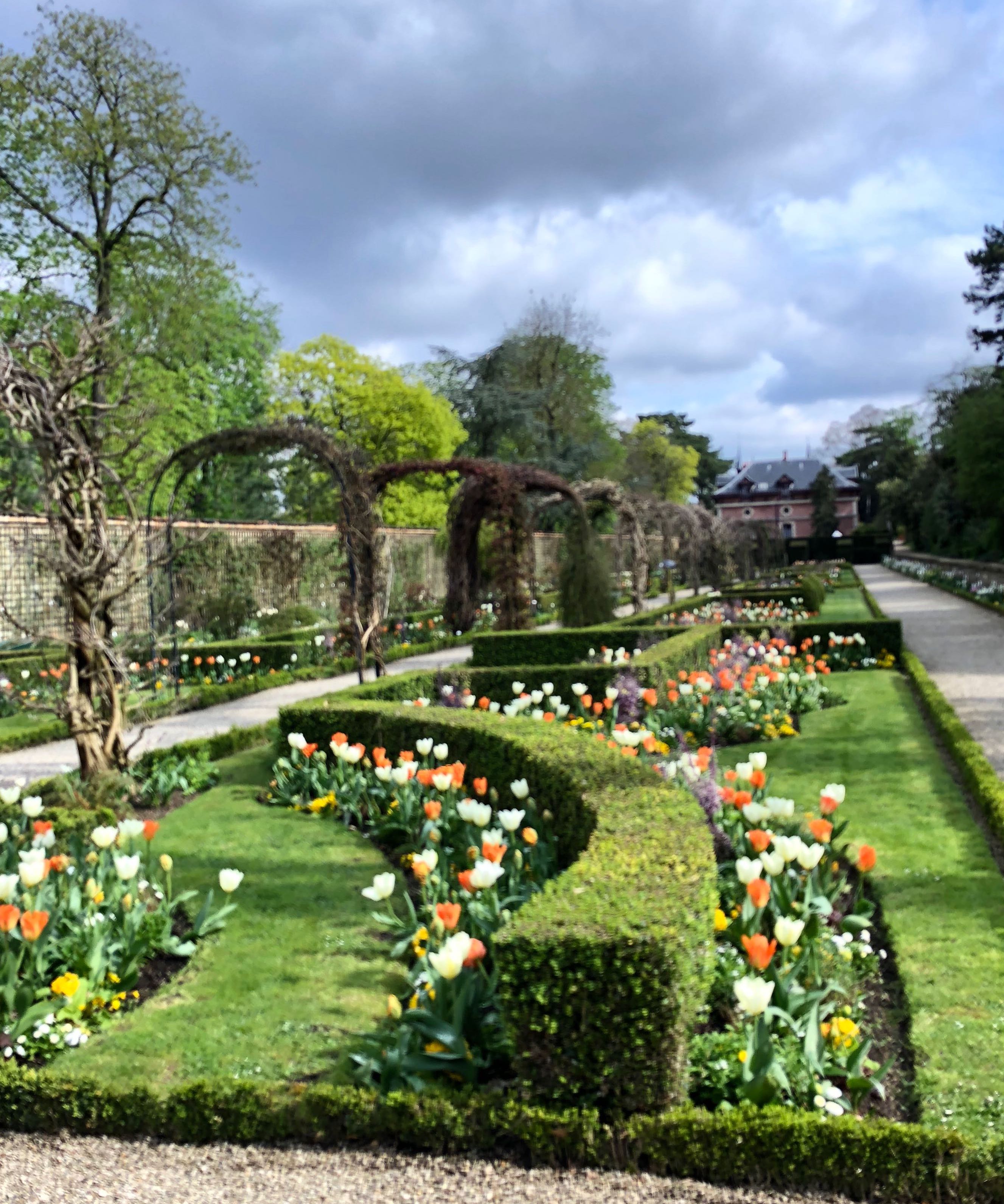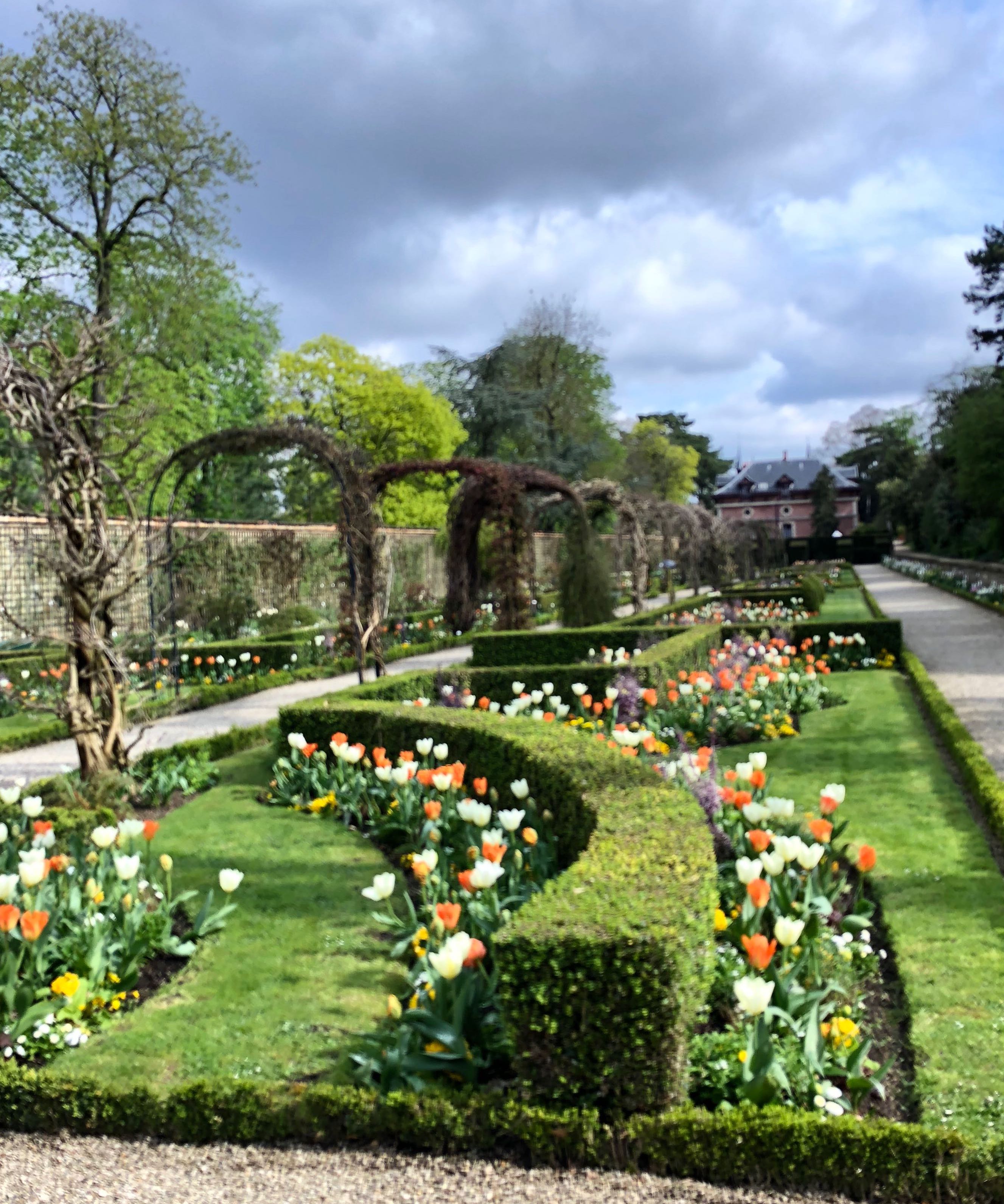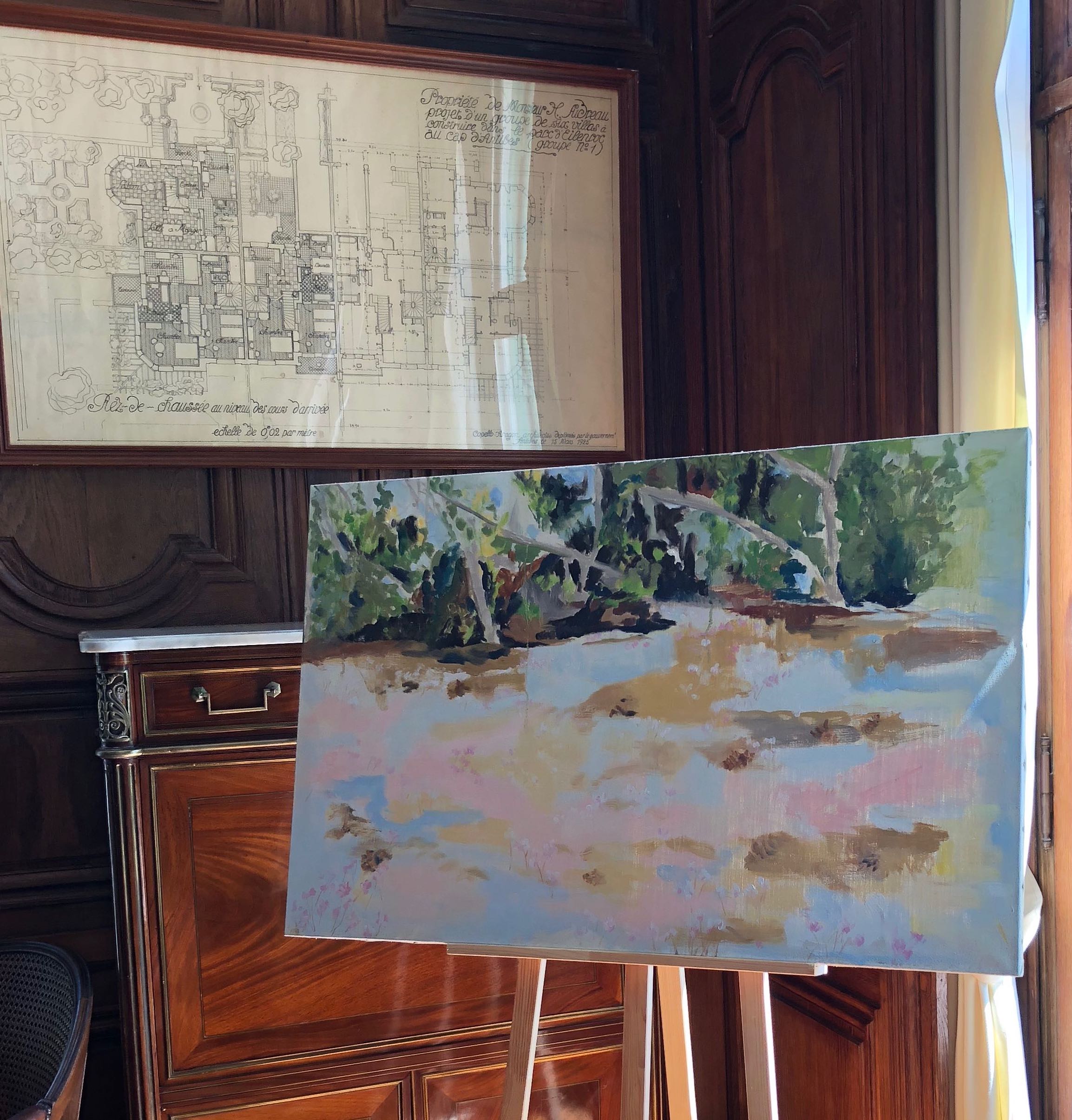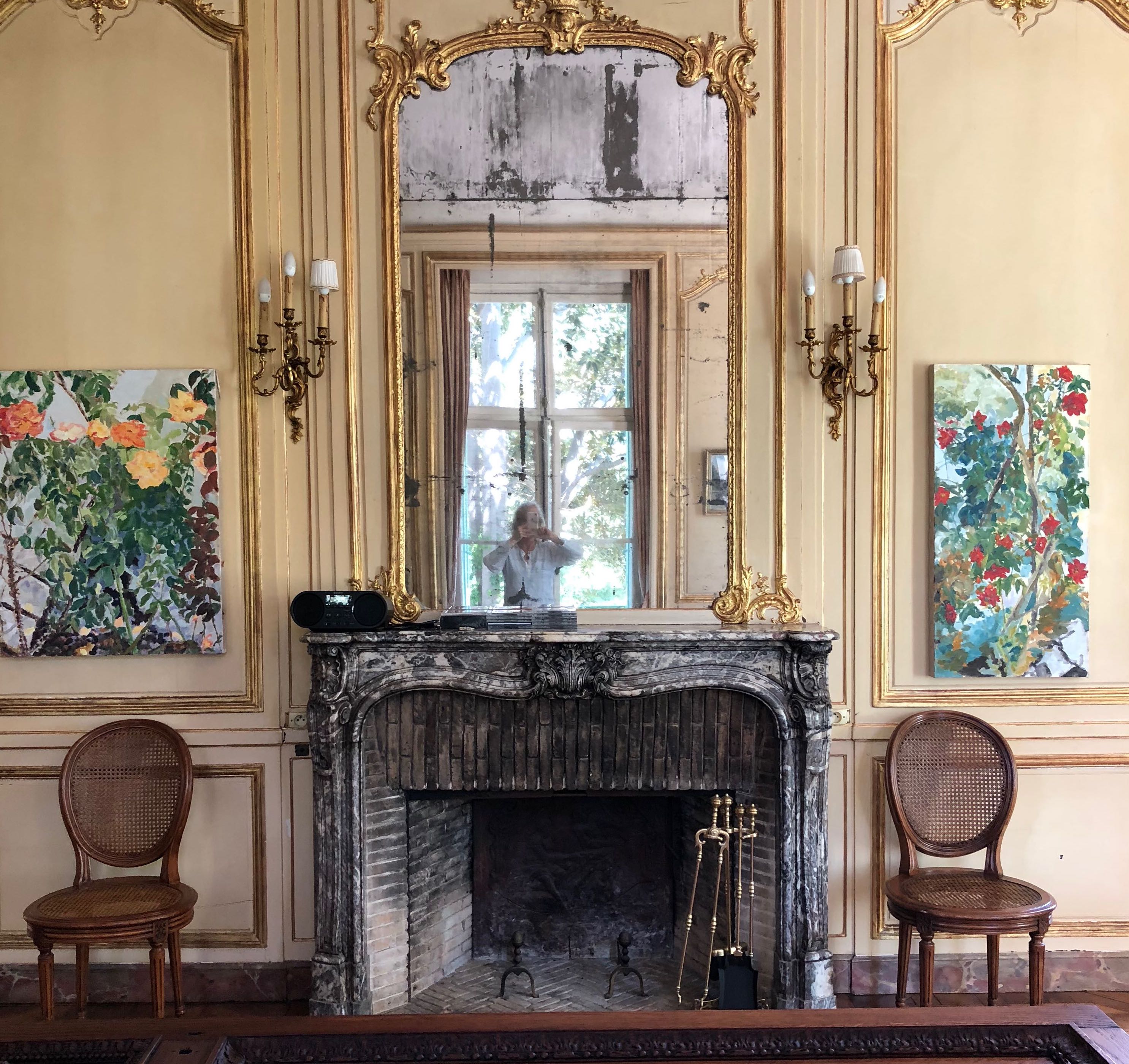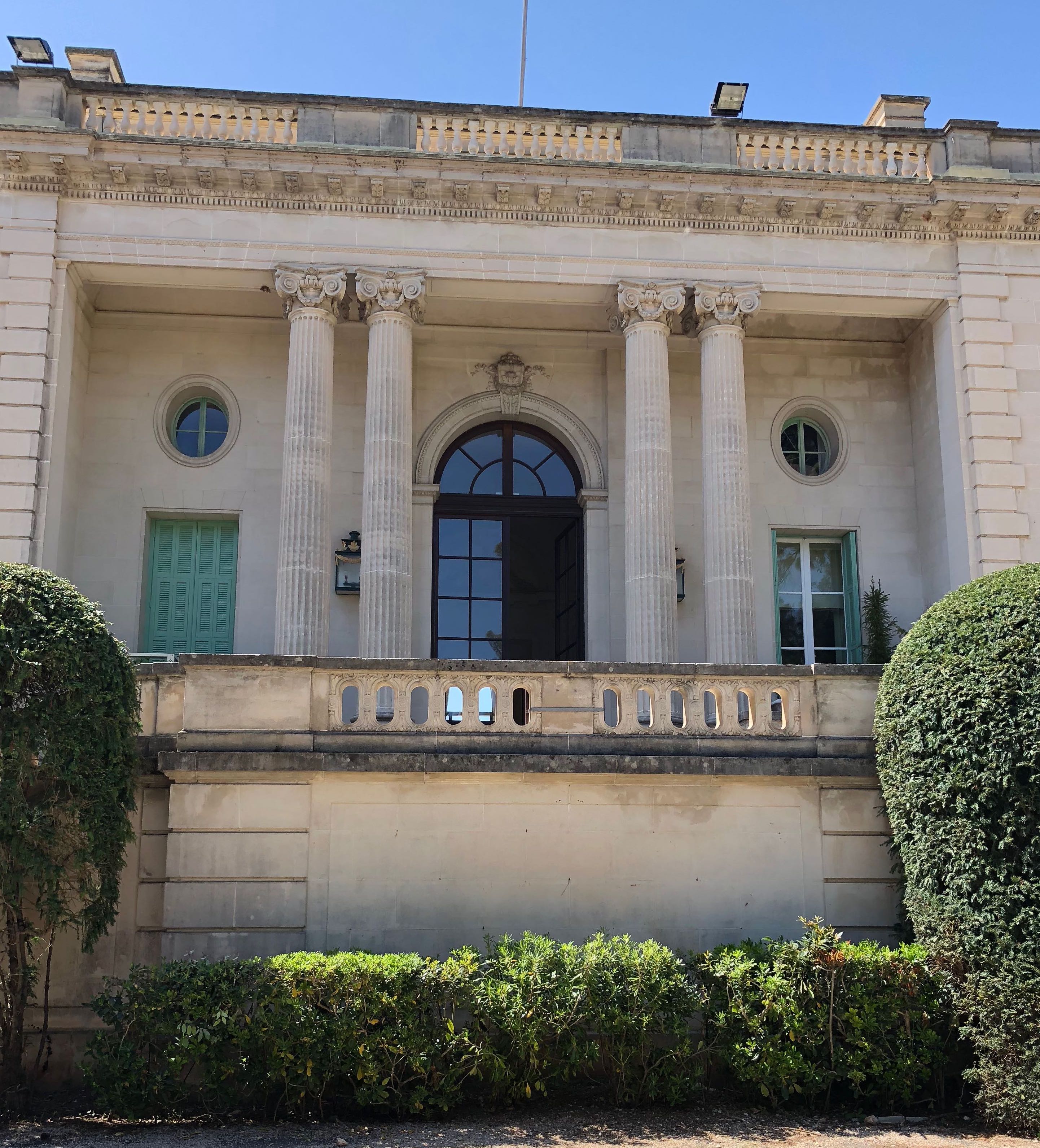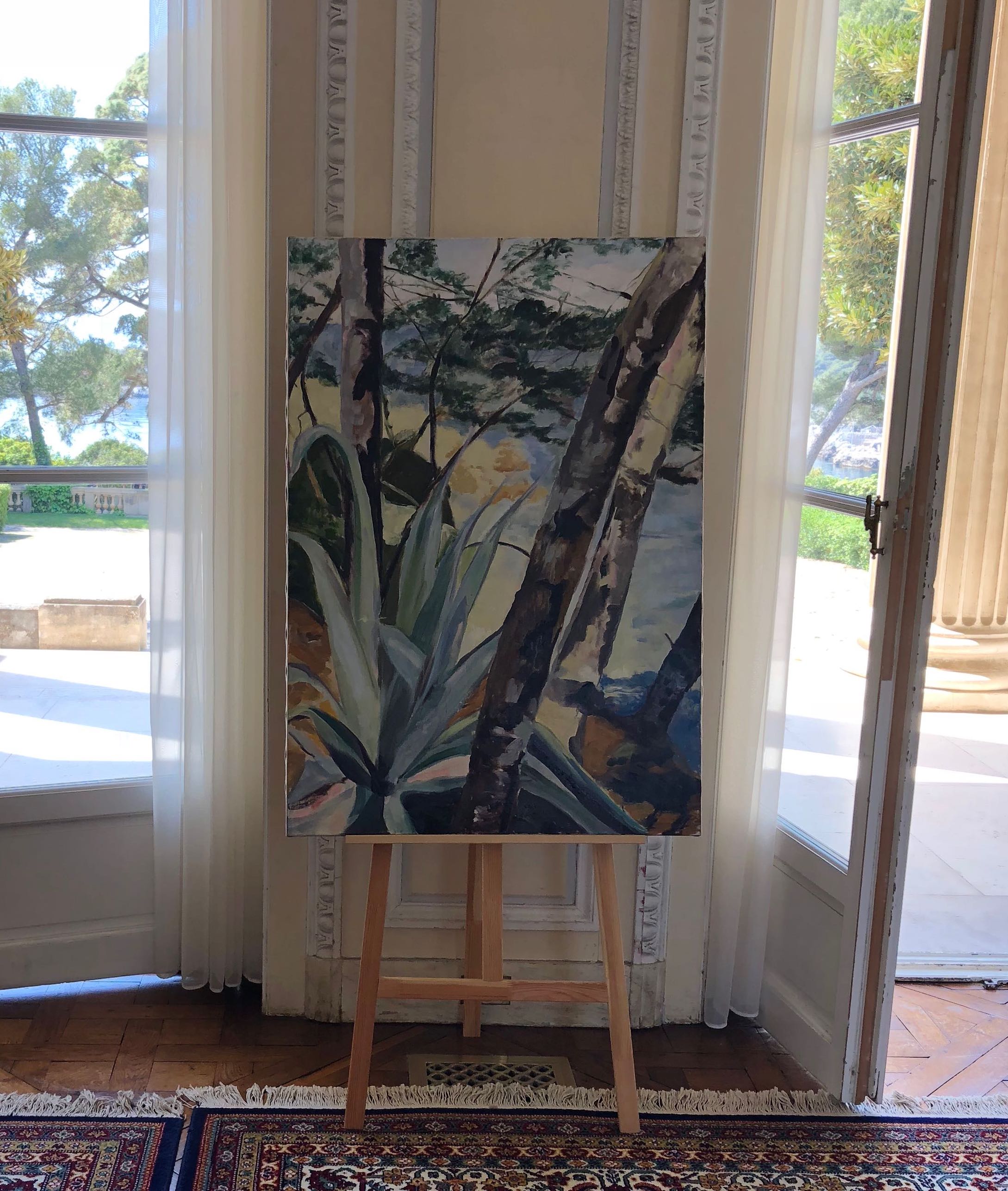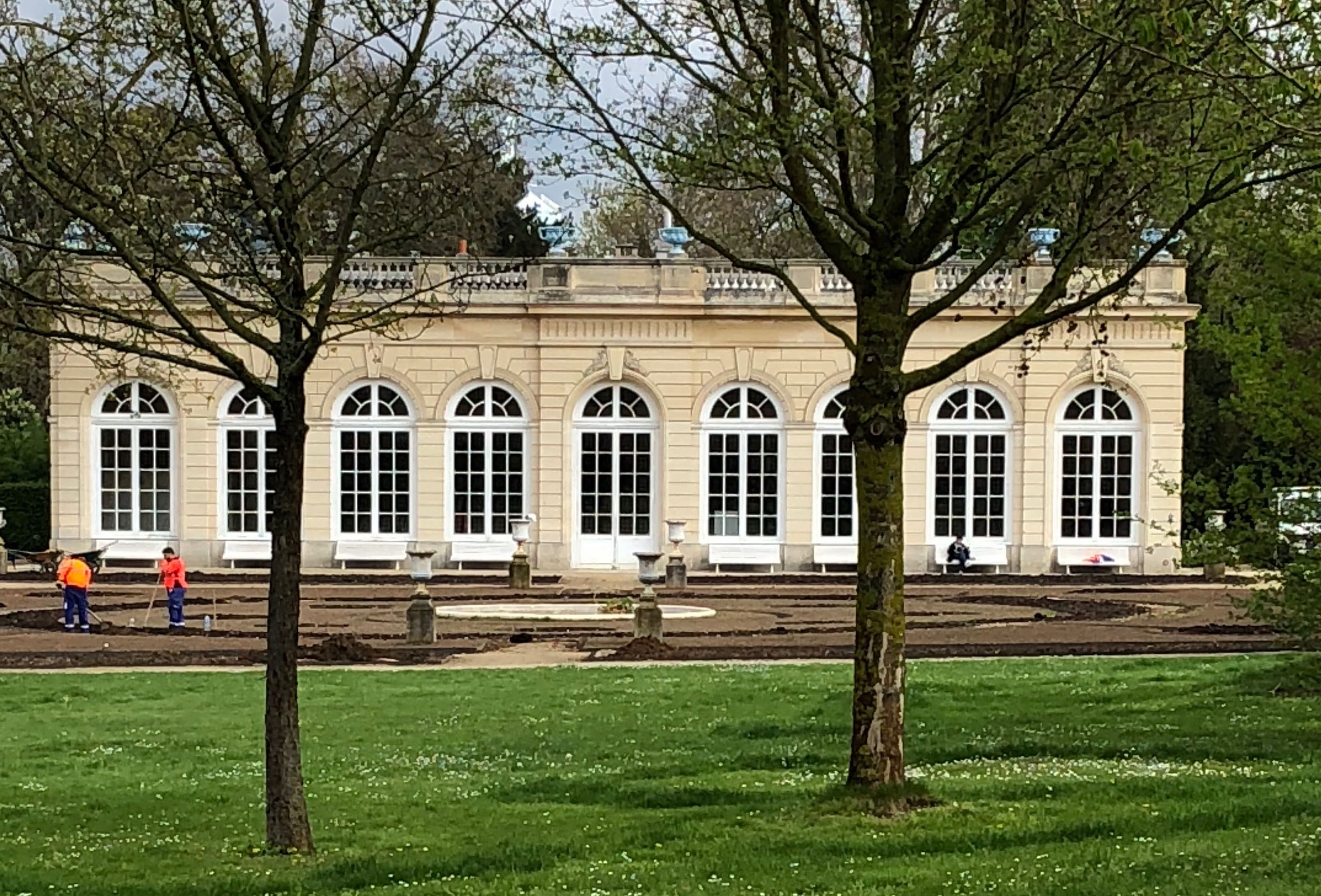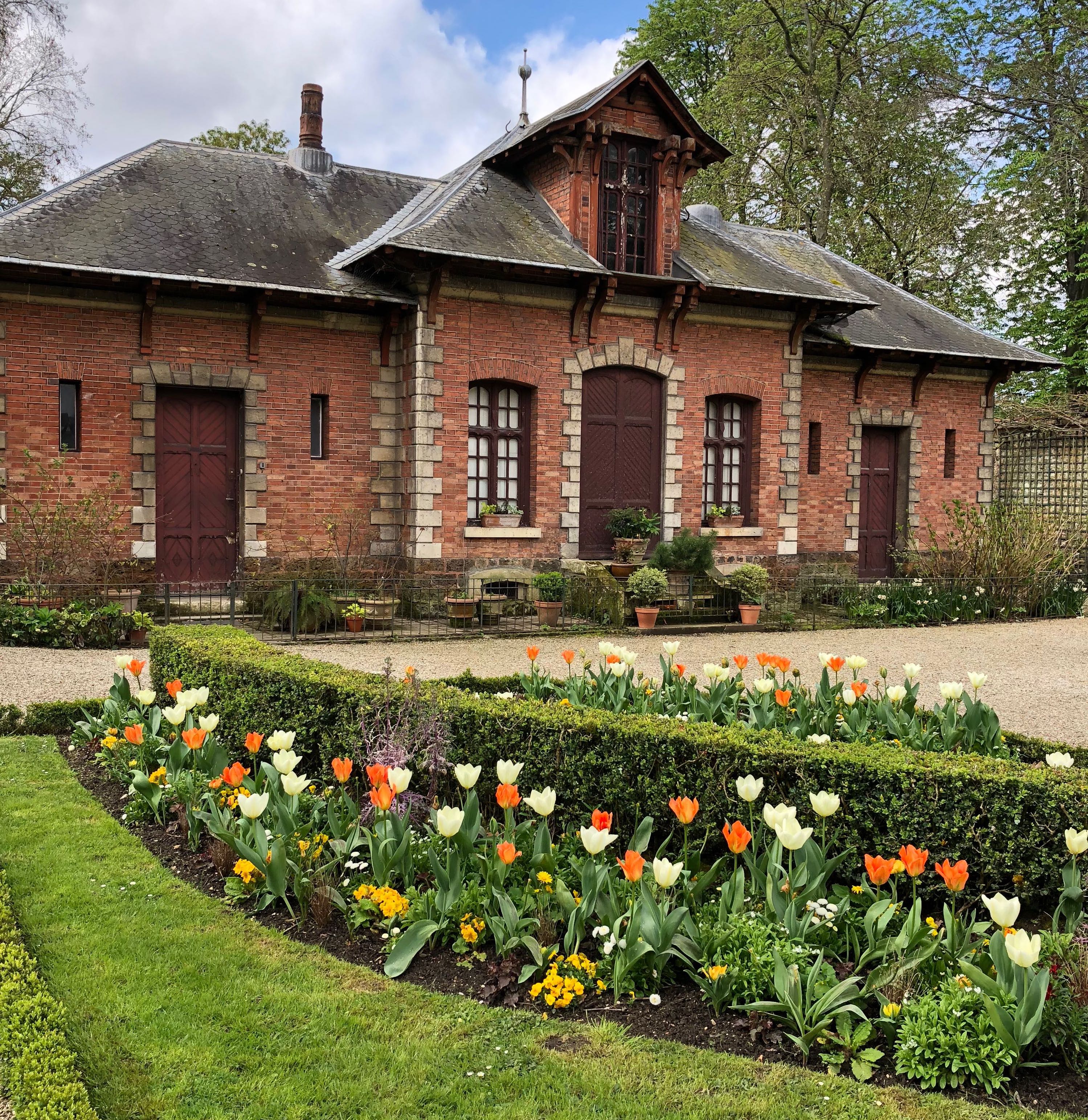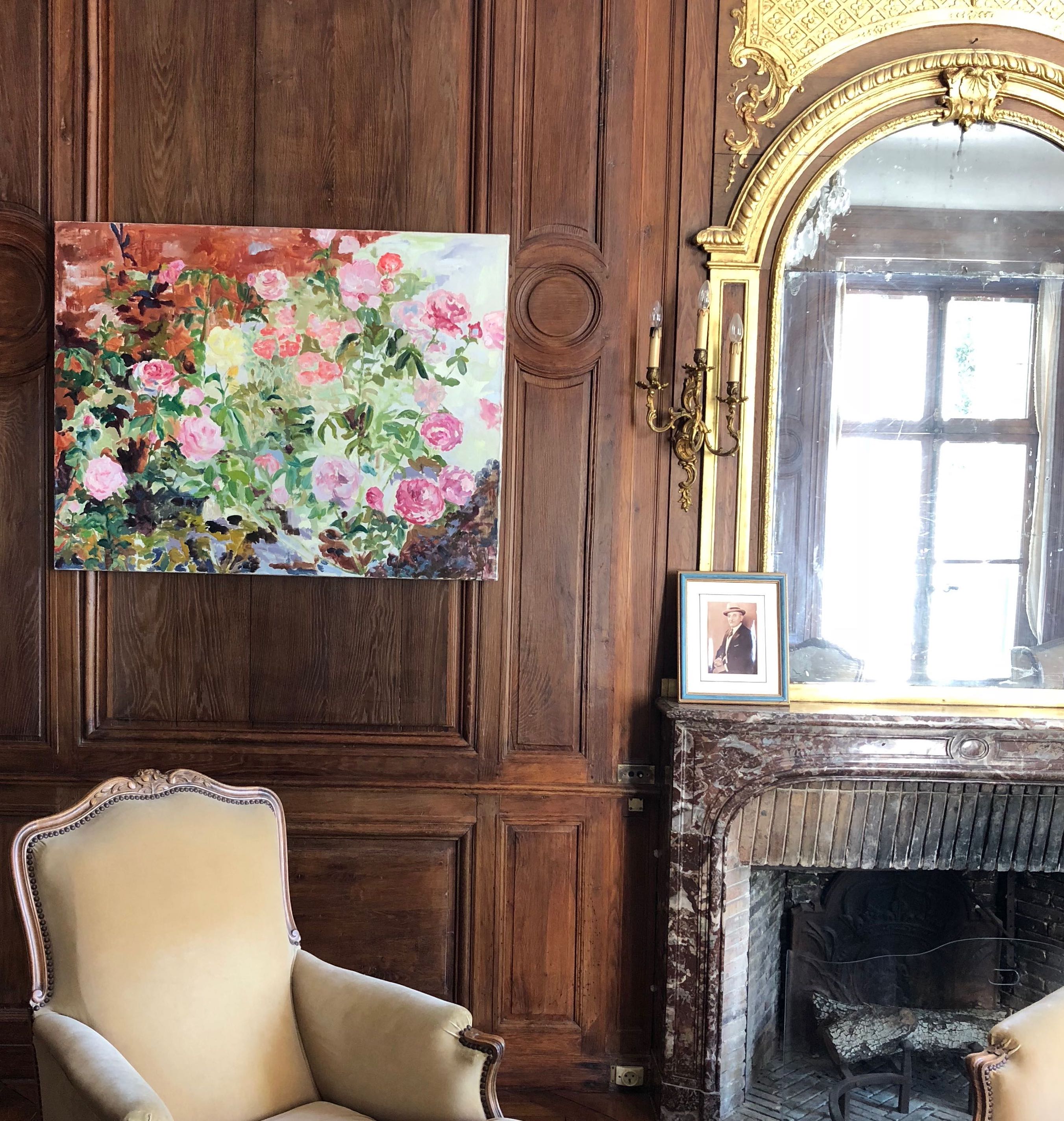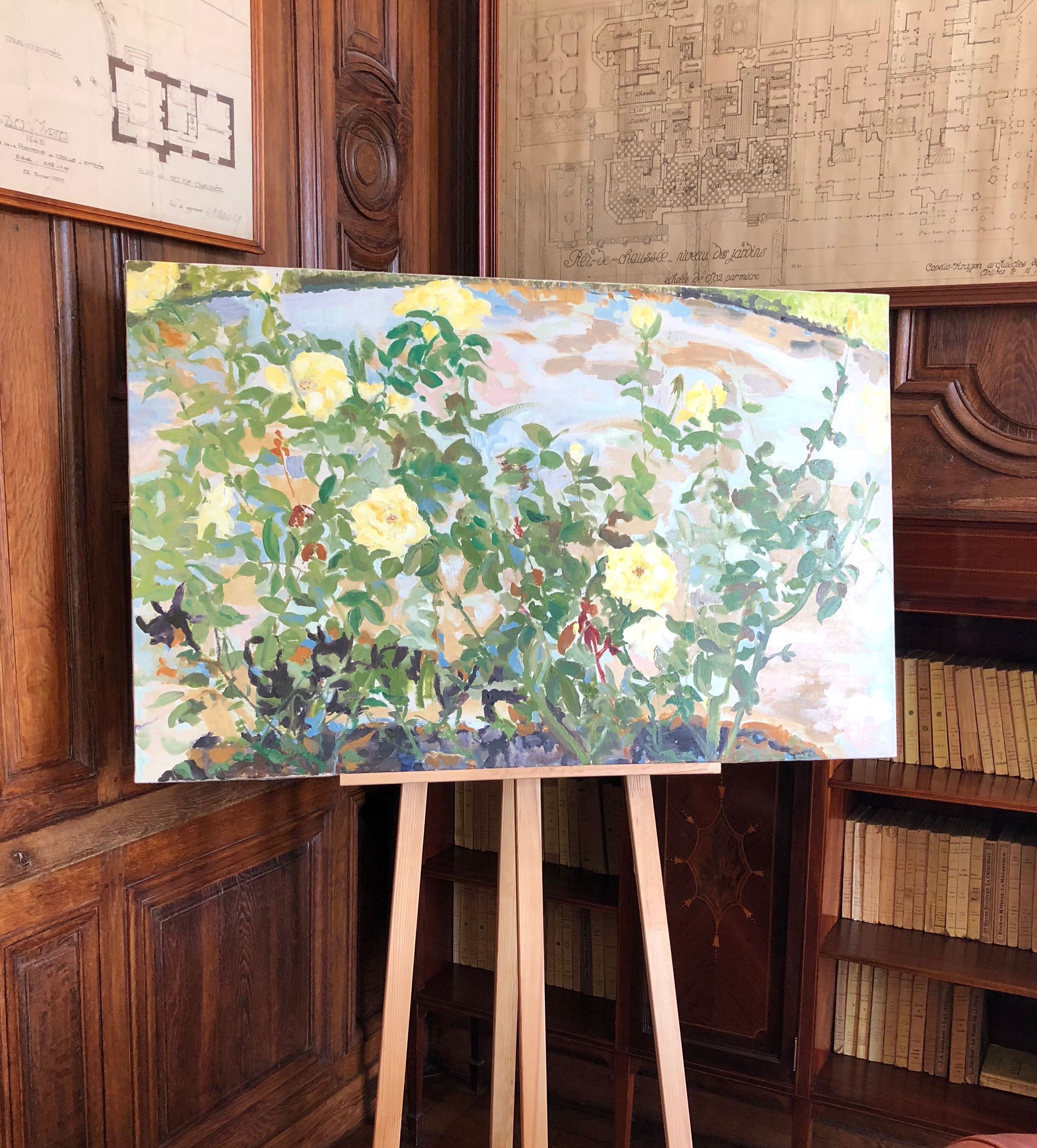 Gianne's Late April 2018/Early May Monthly News
Dear Friends,
I have been anxious to get back to my paint brushes, so I am thrilled I was able to obtain the authorizations to paint in the magnificent gardens in the Bois de Boulogne, Paris: The Gardens of Bagatelle. I will be on site painting the rose gardens, the pond and the potager from May 2nd through June 15th. This is a very prestigious residency, granted to very few for such a lengthy period. Read more about the Bagatelle here:
https://en.wikipedia.org/wiki/Ch%C3%A2teau_de_Bagatelle
Following my residency, the paintings will be on exhibit in the Orangerie in the Parc, in time for the annual International Rose Competition Concours international de roses nouvelles de Bagatelle (https://en.wikipedia.org/wiki/Concours_international_de_roses_nouvelles_de_Bagatelle), this year held on June 21st.
The paintings will remain on exhibit for the Chopin Society concert series from June 23 through July 14th.  In my next news, I will send the link for ticket purchases. This is a highly visited classical music festival. It is a great honor to be invited by them to exhibit for their 35th annual concert series.
I am also pleased to announce the paintings completed last Fall in residence at the property Villa Eilenroc on the Cap d'Antibes will be exhibited for four months on site in the villa itself, from May 26th through September 15th. The opening reception is Saturday, May 26th. Thereafter, the villa is only open on Wednesday and Saturday afternoons. Please be sure to check the website for times and dates so not to be turned away at the gate!
http://www.antibesjuanlespins.com/en/art-et-culture/villa-eilenroc-and-its-gardens-0
Wishing you all a lovely spring, and rendez-vous in Paris and Antibes…..
Gianne