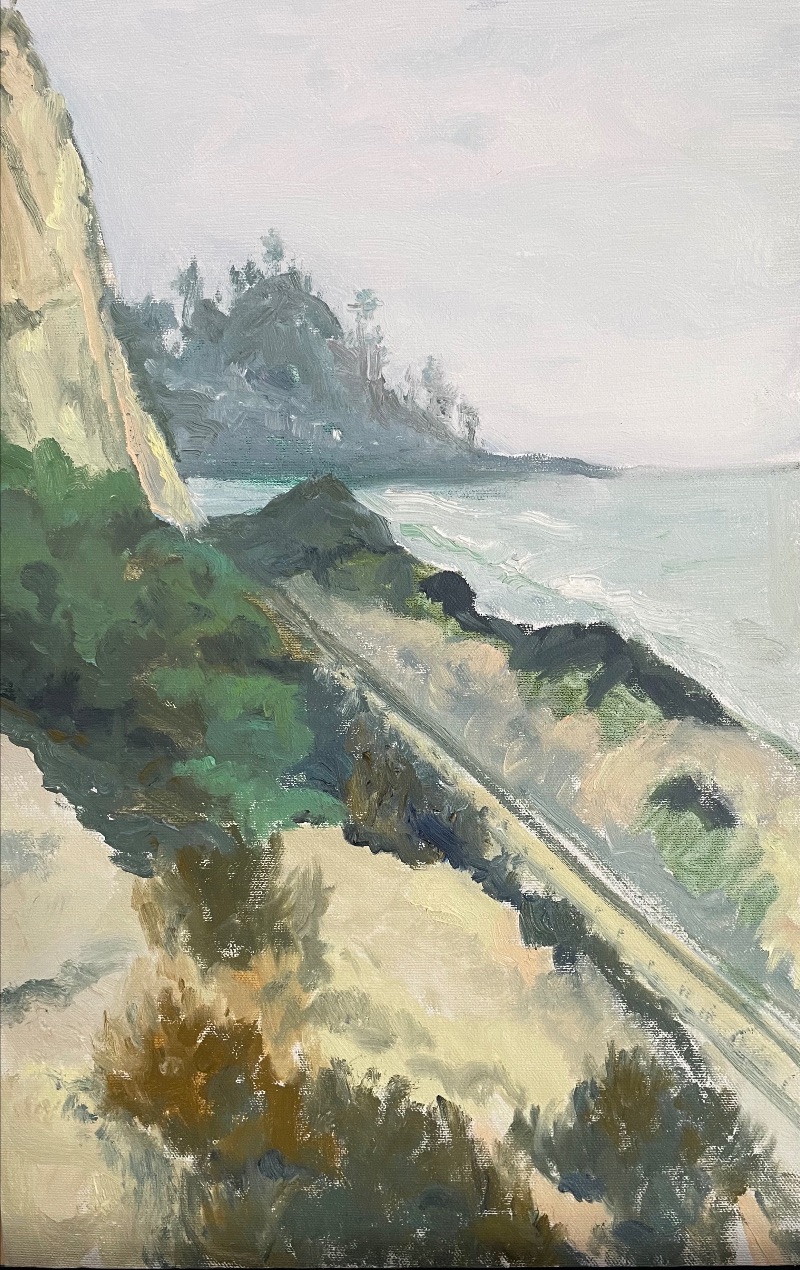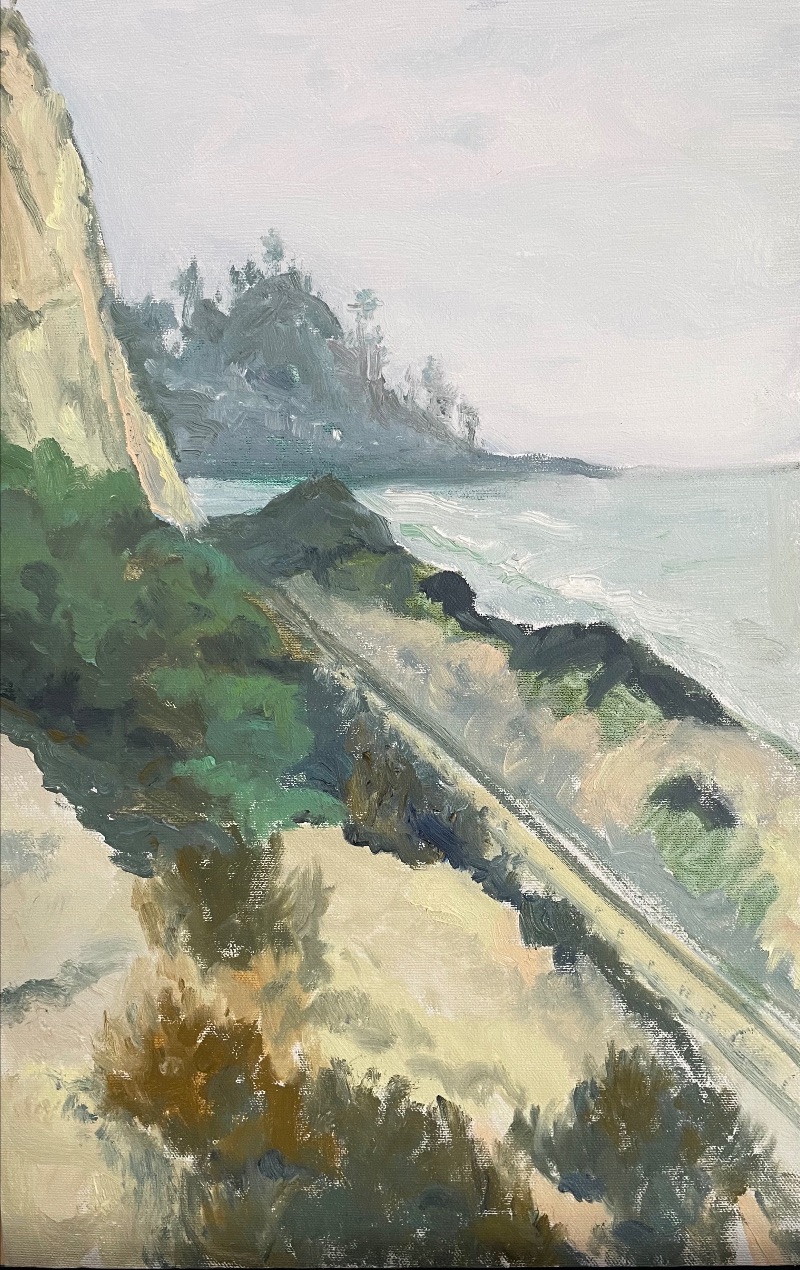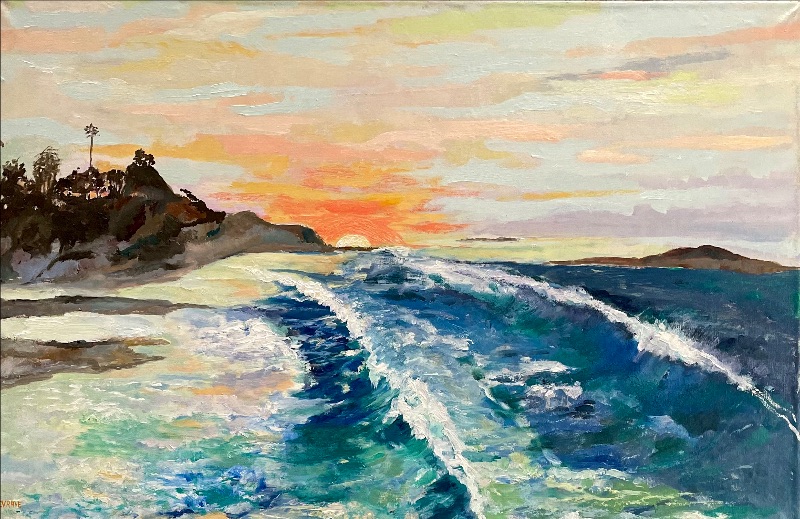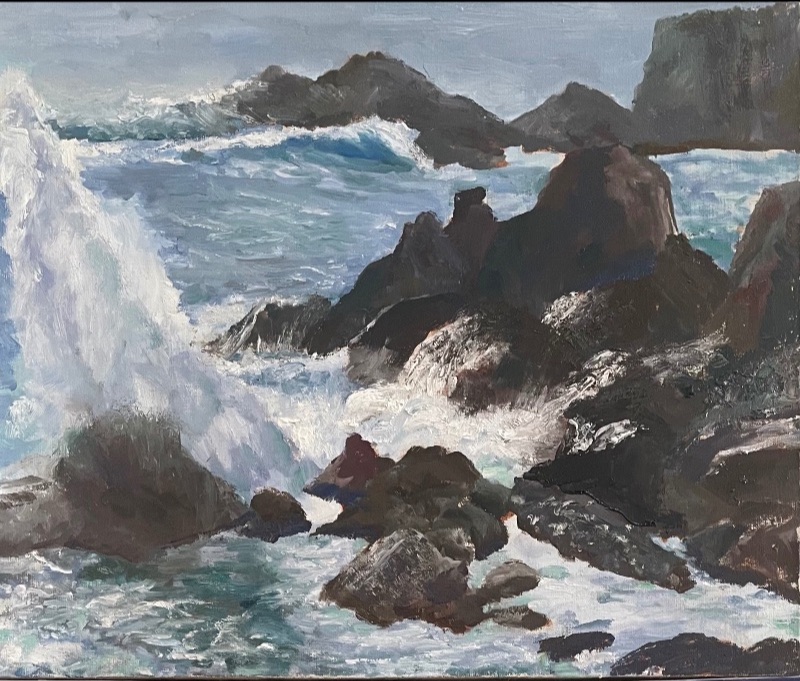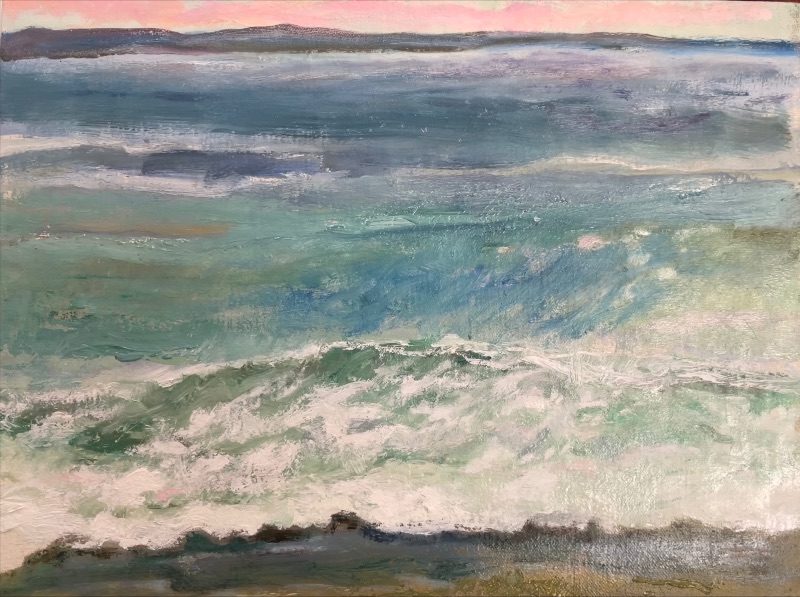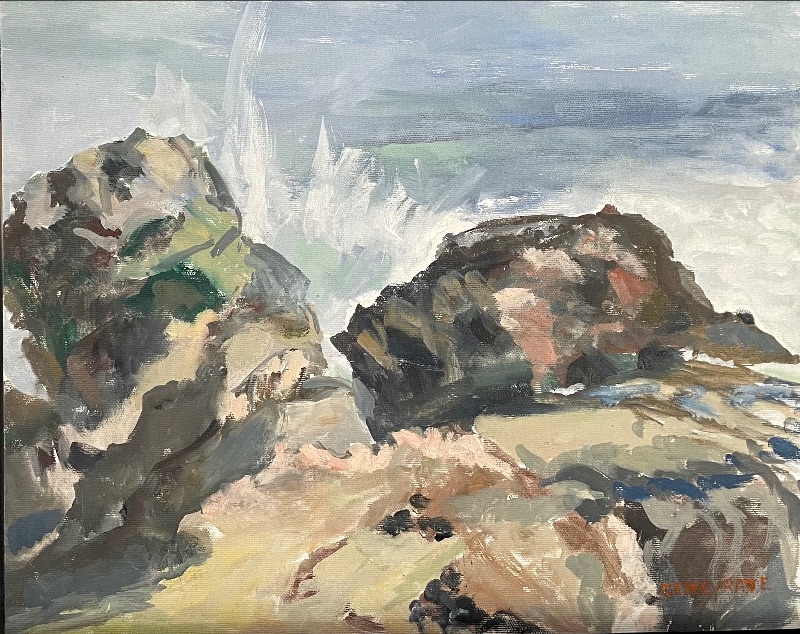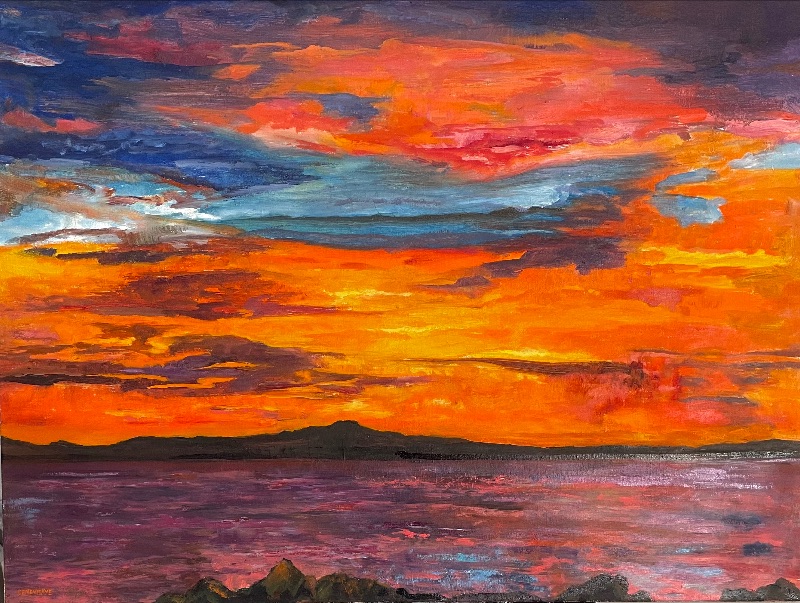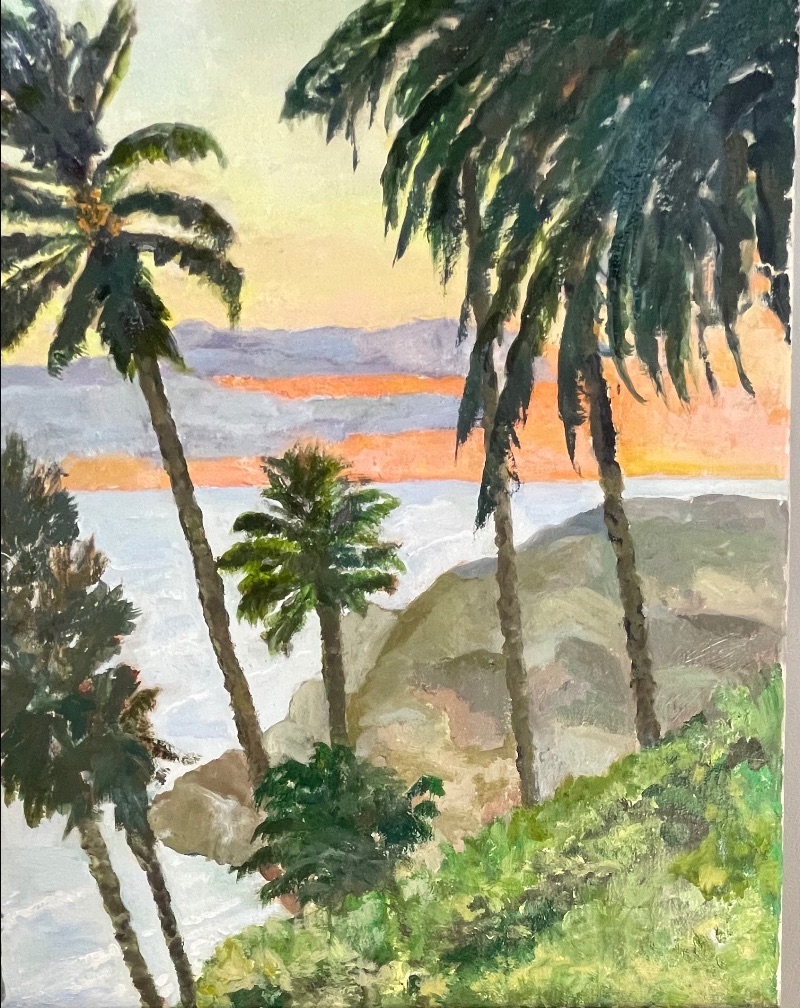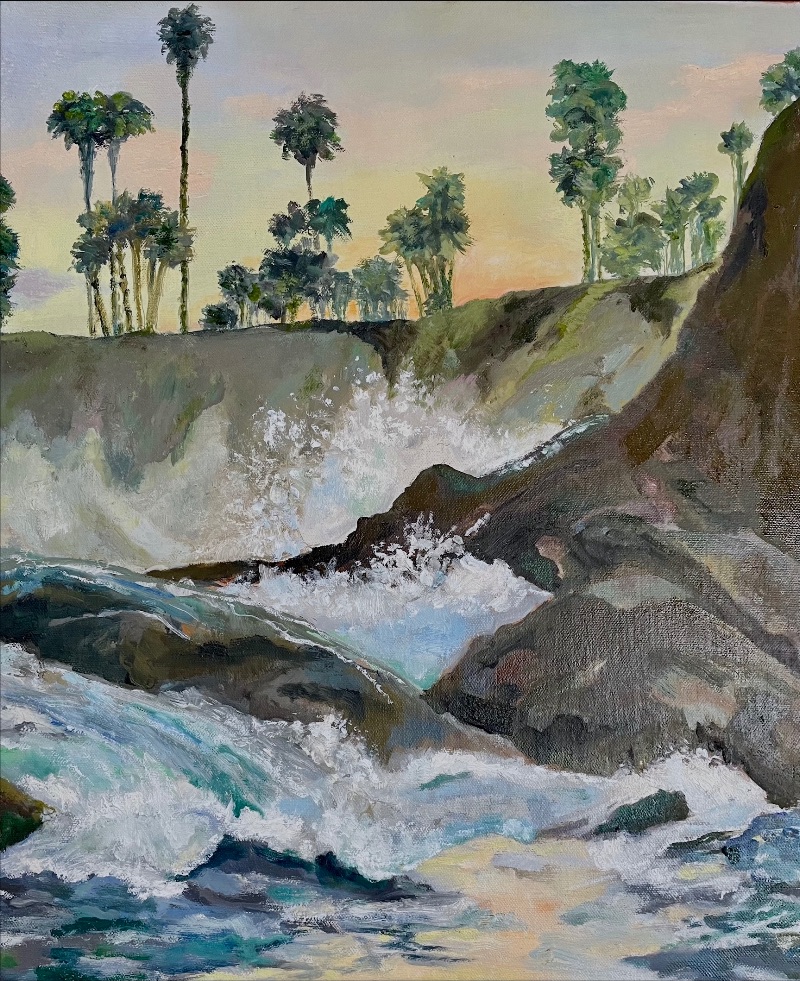 Dear Friends and Collectors,
I'm so happy to be in the studio working every day! The California coast inspires me and I'm pleased to present my collection of Contemporary Seascapes. These will be featured at my studio holiday open house December 3-4 from 11-4. This annual holiday exhibition is a great opportunity to meet many Laguna professional artists in their studios and purchase art for gifts at studio prices. The Laguna Canyon Artists Studios is located at 3251 Laguna Canyon Road, between Big Bend and the Dog Park. There is ample parking onsite.
All the pieces are for sale and will be on exhibit at the open house or any other time by appointment. Please reach out if you are interested by emailing me at Gianne@Gianne.org. I hope to see you there!
Yours in Art,
Gianne