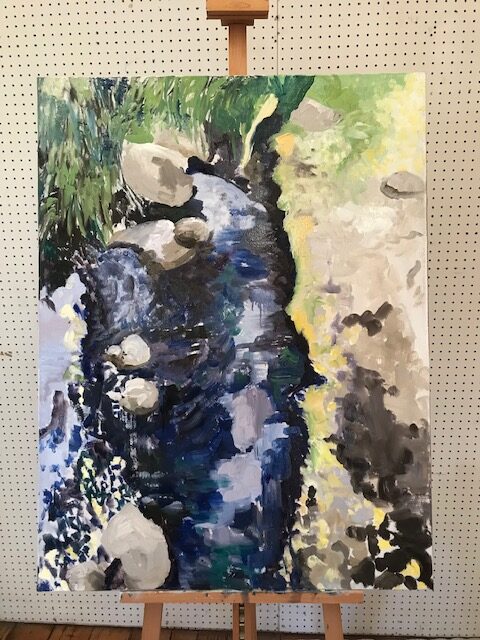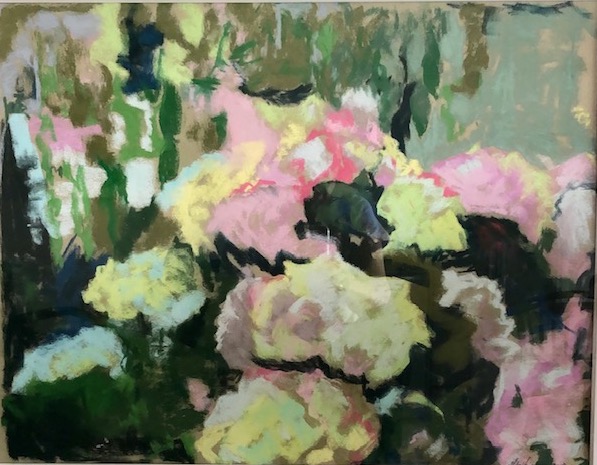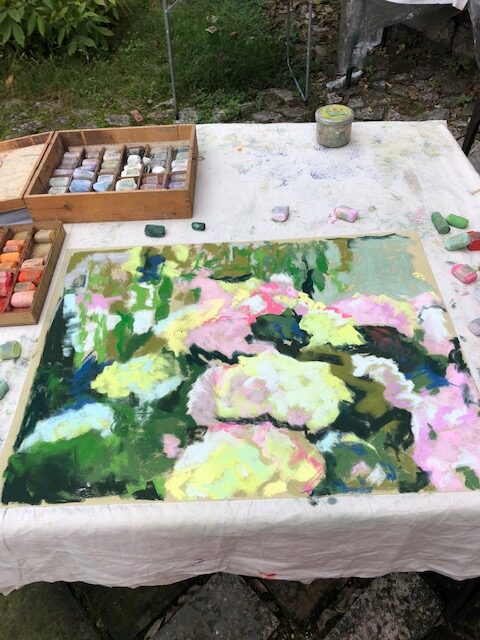 Dear Friends,
I am here in Newport Beach, California painting and doing some pastel work in preparation for my solo exhibition at the Newport Beach Central Library in early Winter, 2019.
The opening reception will be on Thursday evening, January 10th from 6 to 9 pm. I will be speaking on my experiences at the sister cities of Newport Beach: Los Cabos, Mexico; Okazaki, Japan; and, Antibes, France.
The Newport Beach Sister City Association has extended invitations to the fellow Sister City organizations in those cities and we are hoping that some of the people who made it possible for me to go and work in these places will be able to come to California for a visit.
I've also taken some time to do some touring of Arizona, with a trip to Sedona, Grand Canyon, and the Winslow Crater, as well as a trip up Palomar mountain to see the observatory and the 5 meter telescope (visit http://www.astro.caltech.edu/palomar/homepage.html)
What I can say about these enriching experiences is that if one decides to observe our surroundings through the eyes of an artist – meaning seeing natural and man made constructs as living sculptures – these landscape and scientific wonders are experienced in a more spatial way. This way of thinking about art was the key to my instruction at University of California, Irvine in the late 70's, particularly with my teacher Tony DeLap, who will have a retrospective at the Laguna Beach Art Museum, opening on February 25, 2018.
http://lagunaartmuseum.org/tony-delap-a-retrospective/
In artwork, this way of seeing creates complexity and diverse scale in any given pictorial or physical space, concepts that still inform my painting.
I return to Europe in March.
Until next time,
Gianne