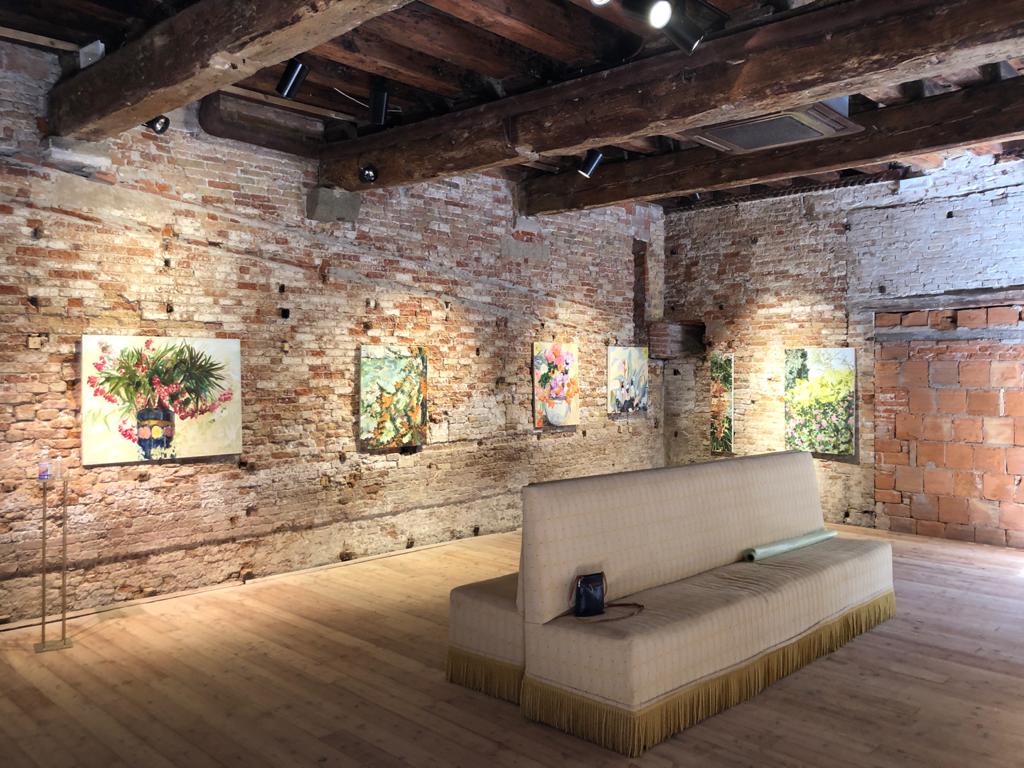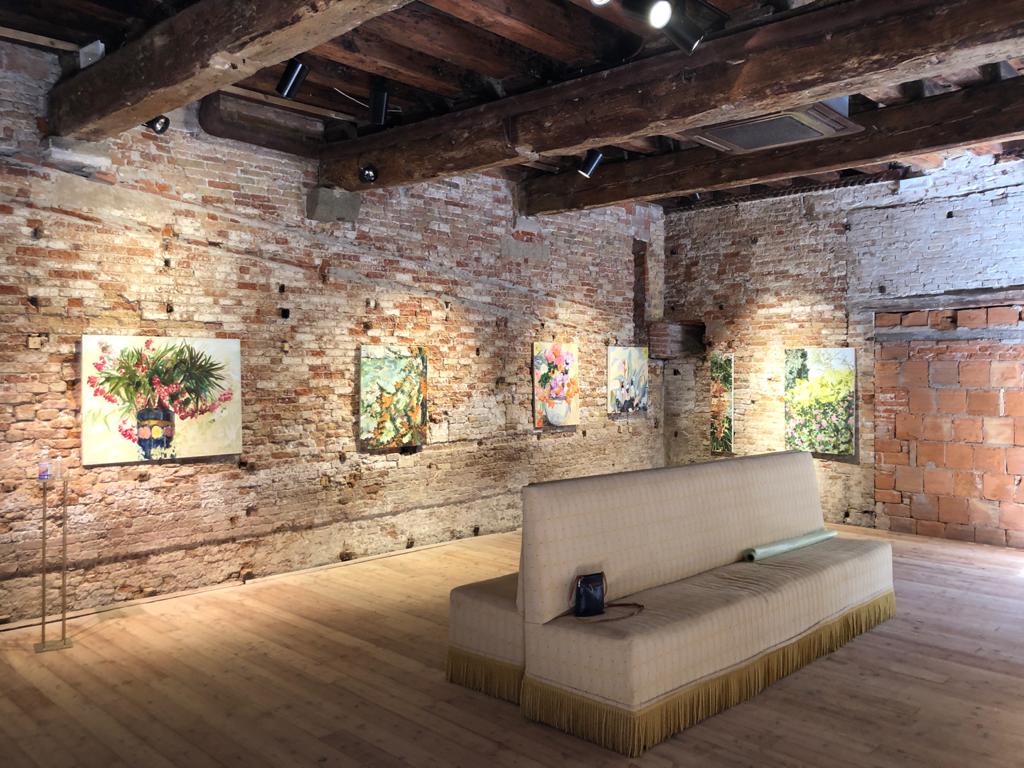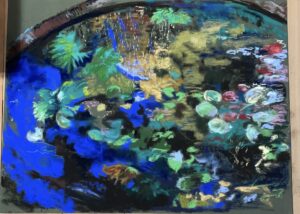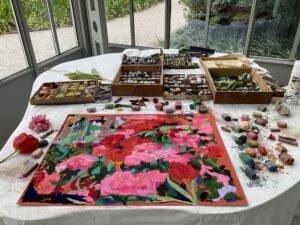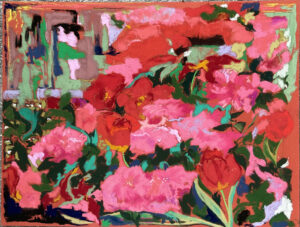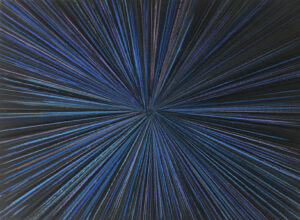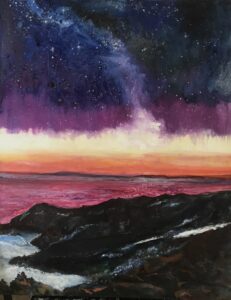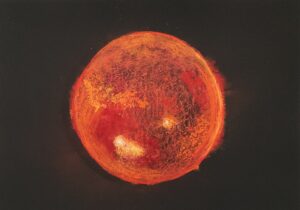 Dear Friends and Collectors,
Springtime in Venice with no tourists and La Serenissima lives up to its nickname. And while restaurants and bars aren't open yet, living as a (masked!) Venetian is truly special. For this 5-week residency, I am working only in pastel, painting the water and gardens of Venice, beginning at the Giardino di Palazzo Reale, next to piazza San Marco. The gardens were under reconstruction for many years, funded by Gardens of Venice Foundation, and have only recently reopened. It is the largest public park in the center of the city, and Venetians gather here every day. I am painting in the hothouse next to the upscale café which is miraculously open. A short exhibition is set up at the Magazzino Gallery in palazzo Contarini Polignac on the Grande Canale. There will be an evening opening on April 29 showcasing my new Venetian pastel work and eight oil paintings brought from France.
I will be making a short trip from Venice to Nice in early May, as a juror for the Festival des Jardins de la Côte d'Azur (May 9 to June 9); the theme of the show is Artist's Gardens, and I'm looking forward to this experience.
Parallel to my continued work on nature landscapes, I have begun a new series of work called Spacescapes. Concurrent with the landing of Perseverance on Mars, I was accepted into the California Art Club exhibition Mars: An Artistic Mission. Mars a Billion Years Ago is in the Fiction & Fantasy section. It's an interesting show with many interpretations of life on Mars. The show runs through May 31.
This subject of the unknown universe has always intrigued me: I started a series of Imaginary Landscapes in 2000 and worked on the idea for about nine years. I'm currently collaborating with an astrophysicist to write proposals to several institutions funded by the Getty Foundation's annual Pacific Standard Time 2024 grants, a remarkable series of 55 programs and exhibitions which focuses on the intersection of art and science in Southern California. It's the third PST series and a rare unification of artistic dialogue across many diverse institutions. It's gratifying to see how my own series two decades ago is highly relevant to this effort. I'm working in pastel with some Spacescapes depicting major cosmic events: Big Bang: The Explosion of Darkness, and a piece from my series All Rays of the Sun describing visible light rays on the sun are included in this newsletter. I see these Spacescapes to be a natural extension of my Contemporary Nature Landscape and Seascape work.
For weekly updates and beautiful pictures of Venice, follow me on Instagram and Facebook.
Sending wellness and peace,
Gianne