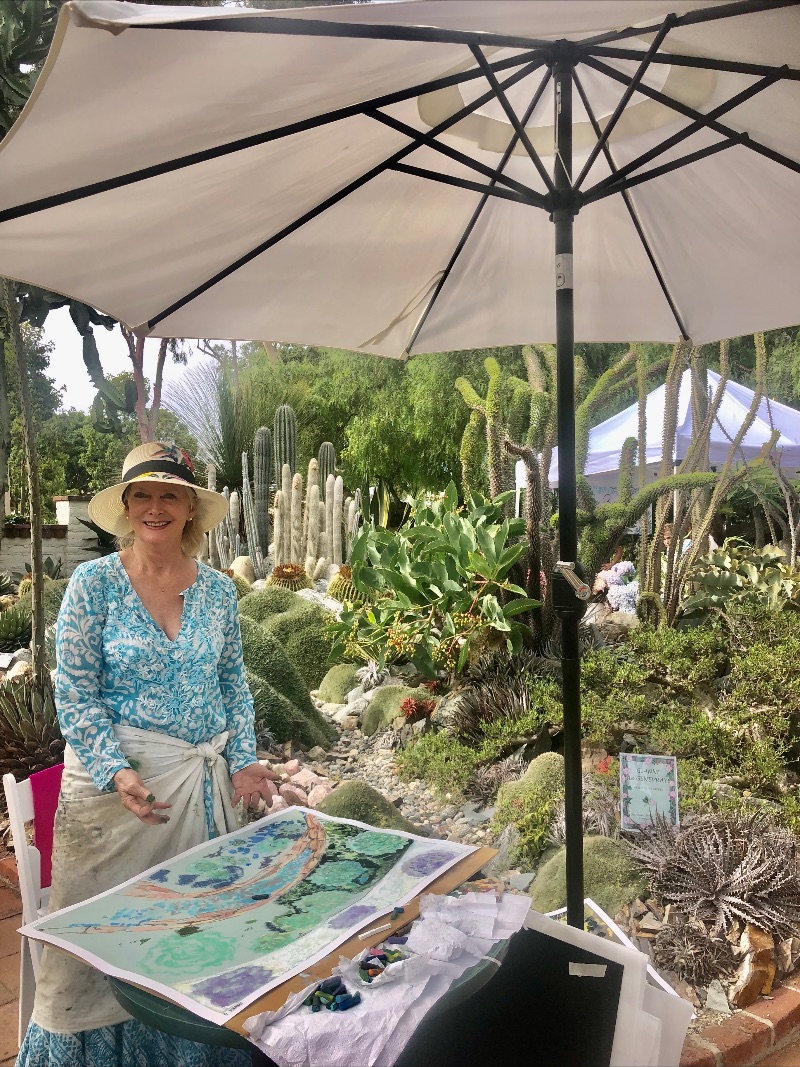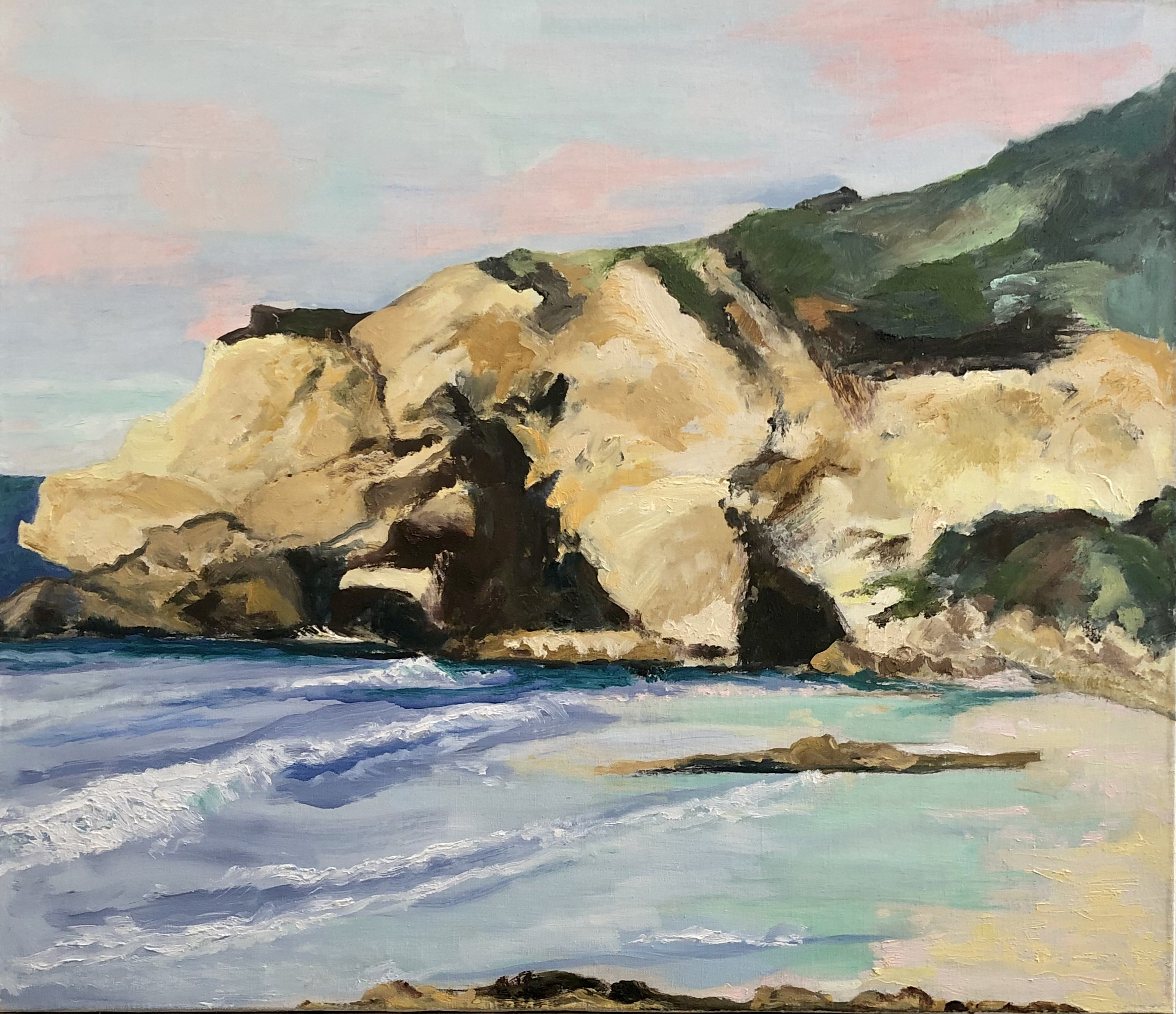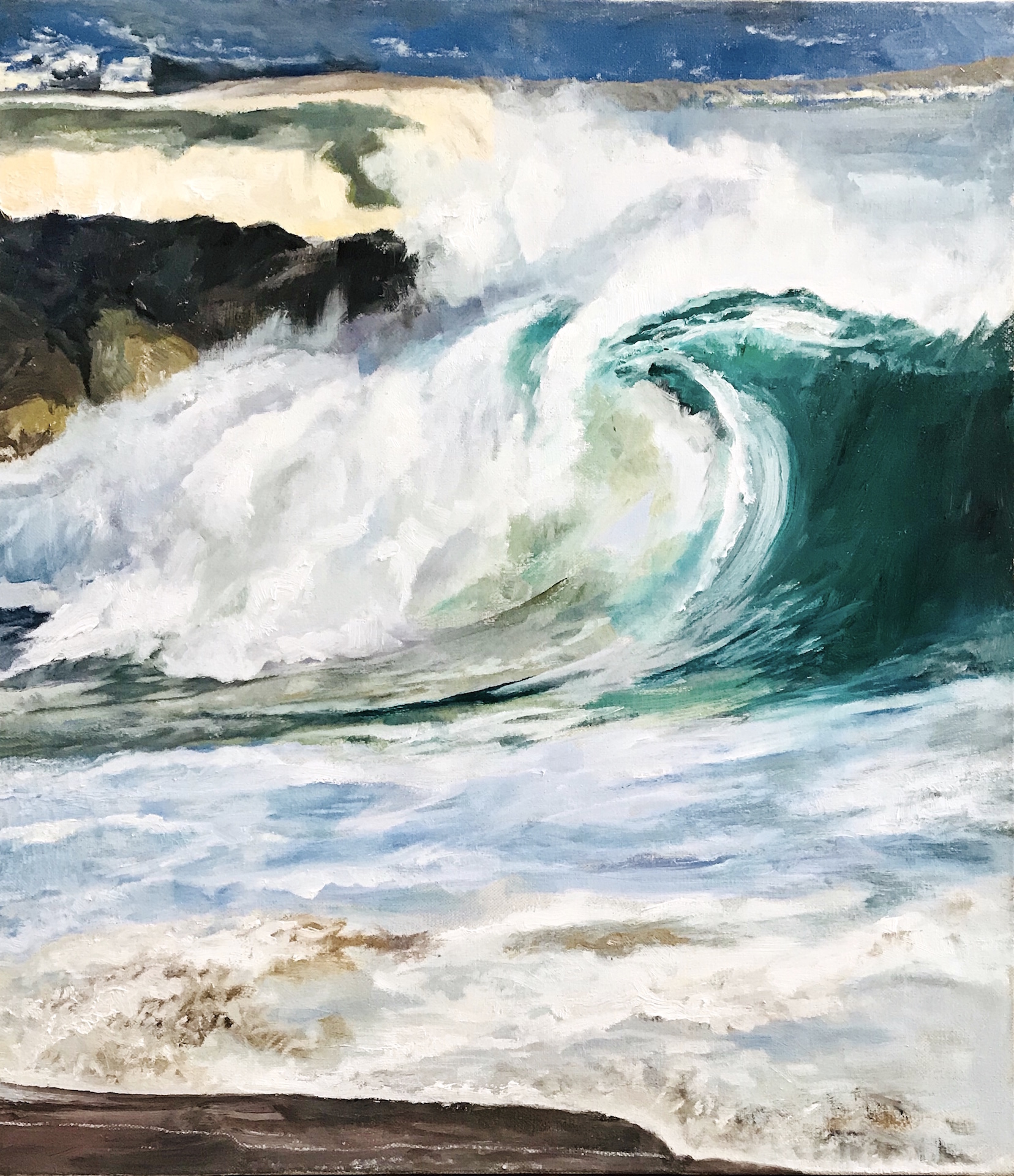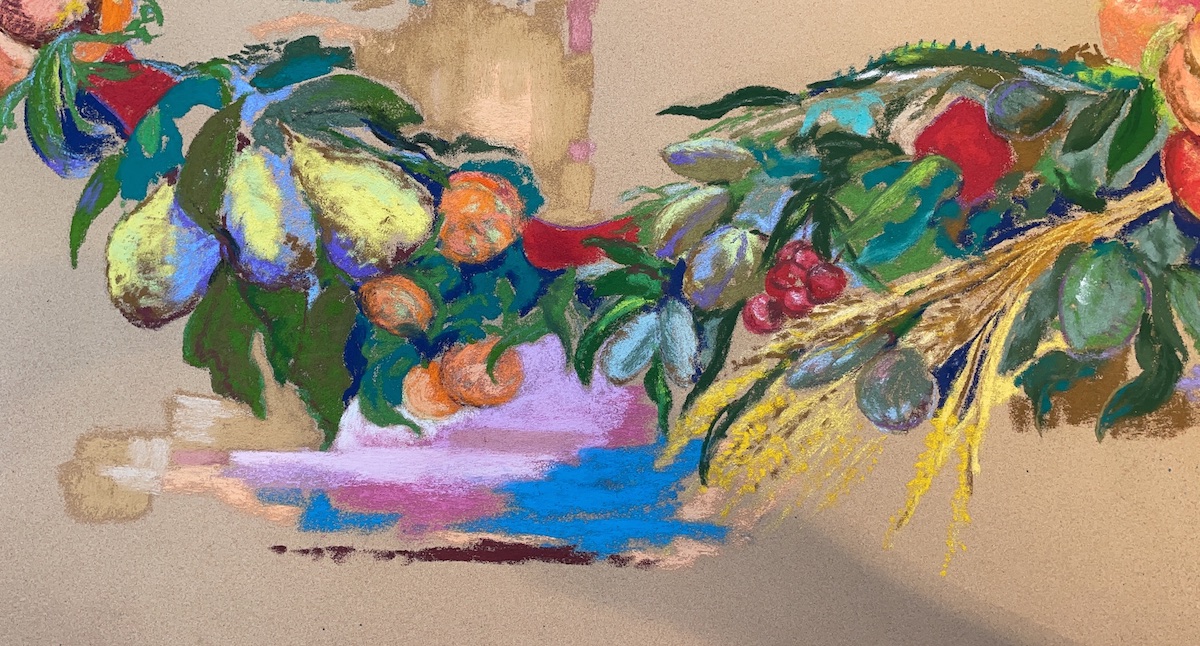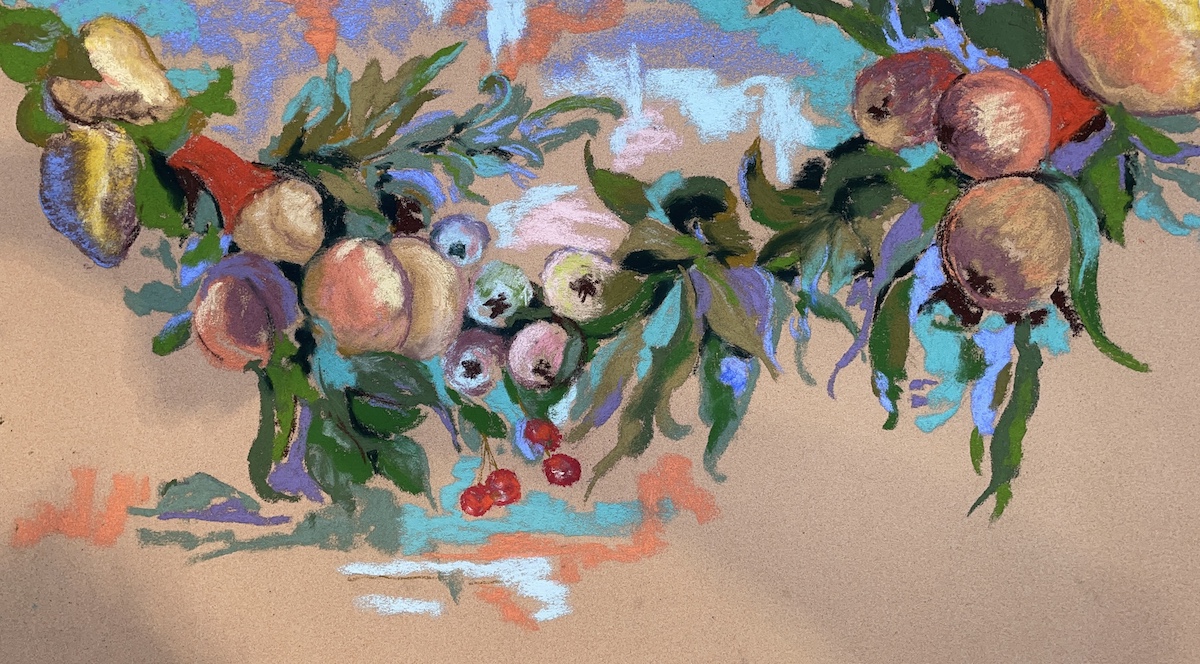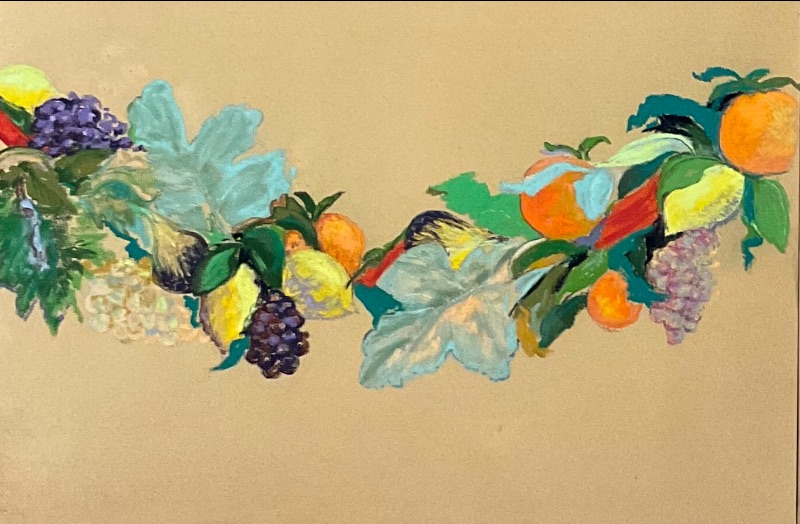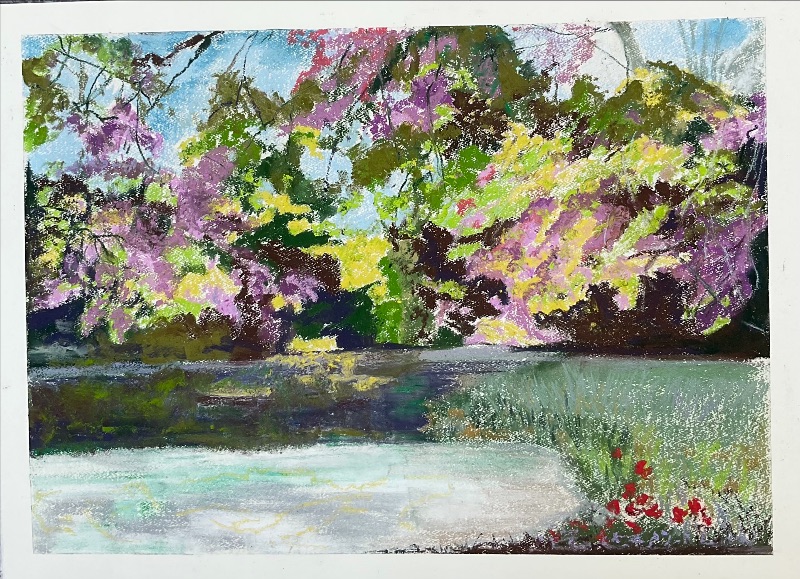 Dear Friends and Collectors,
I am back in California since late August and watch as life seems to be getting to a better place. The art world is waking up and alive. I regret leaving Paris before Christo's posthumous covering of the Arc de Triomph. Jeanne-Claude, his artist wife and long time collaborator, is continuing Christo's legacy of monumental outdoor installations that make us see familiar sights in new ways.
There are several important museum exhibitions around the art world celebrating Art and Nature, a recurring theme throughout art history that still has a strong hold on contemporary imagery, particularly on photography. Damien Hirst, the infamous bad boy of contemporary art has done a lyrical series of monumental canvases for the Cartier Foundation of Cherry Blossoms. They are being touted as both spectacularly beautiful and "devoid of meaning," says Judith Benhamou in her column. See his insightful video where he explains his (now) solo process during the pandemic. Keep watching for the video showing the installation process.
Closer to home, I have some exciting events coming up. I'm participating again in the Laguna Art Museum's "California Cool" auction in early February. I received an invitation to the Huntington Beach Art Center exhibition: Space and Scope, Visions of Land, Sea, and Urban Space, September 18-October 23. I will be in both the in-person exhibit and the online space.
Last weekend I participated in the Sherman Gardens Newport Beach Garden Tour as one of six artists painting in notable Newport Beach gardens (mine was Sherman Gardens itself, in Corona del Mar, California). Because of the pandemic, the tour was virtual, but it culminated in a fabulous benefit garden party onsite at Sherman Gardens attended by 500 people, joyful at being together outside; this was the most money ever raised for them I did a pastel demonstration and sold one of the four pieces I exhibited to a former gallery dealer. Thank you to the 15 family and friends who attended. Sherman Gardens has also asked me to do a pastel workshop on November 9 at the garden. Click here to sign up.
Many people have asked about the work I completed during my Venice Italy residency last spring. The remaining four pieces are pictured here. Please contact me if you are interested.
I am also very pleased to announce that upon my return to Europe next spring, I am invited to paint in one of the most beautiful gardens on the French Riviera, the Ephrussi Rothschild Villa on the Saint Jean de Cap Ferrat.  I will be doing a small series of pastel works onsite in this iconic garden in May 2022.
Finally, if you are near Laguna Beach this weekend, Saturday and Sunday September 11-12, there is an open studios event in the Laguna Canyon Studios from 11 to 4. I will be onsite along with many other artists in their studios showing recent work, I hope to see you there! The address is 3251 Laguna Canyon Road, Laguna Beach.
Yours in art,
Gianne
P.S. Follow me on Instagram…I post every day.