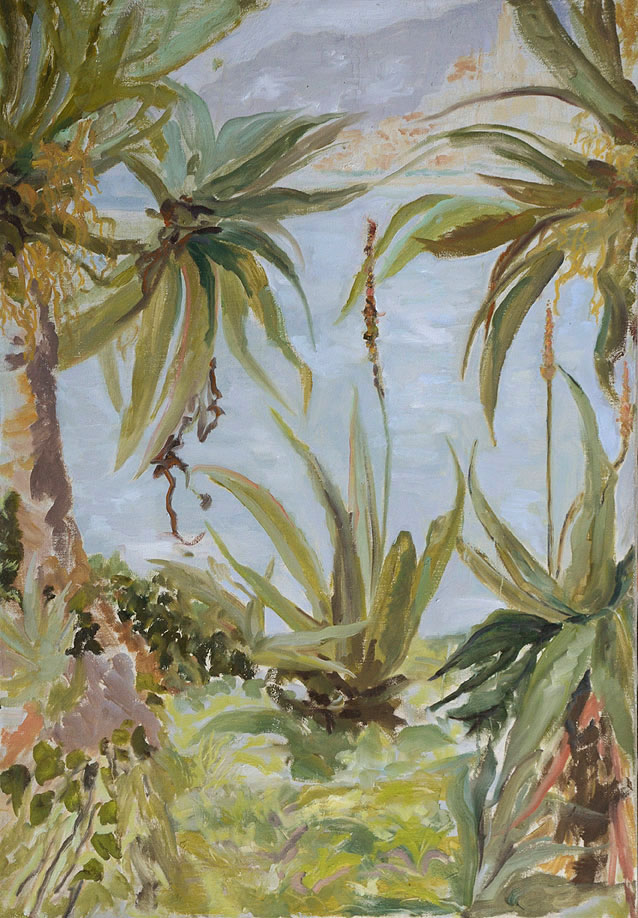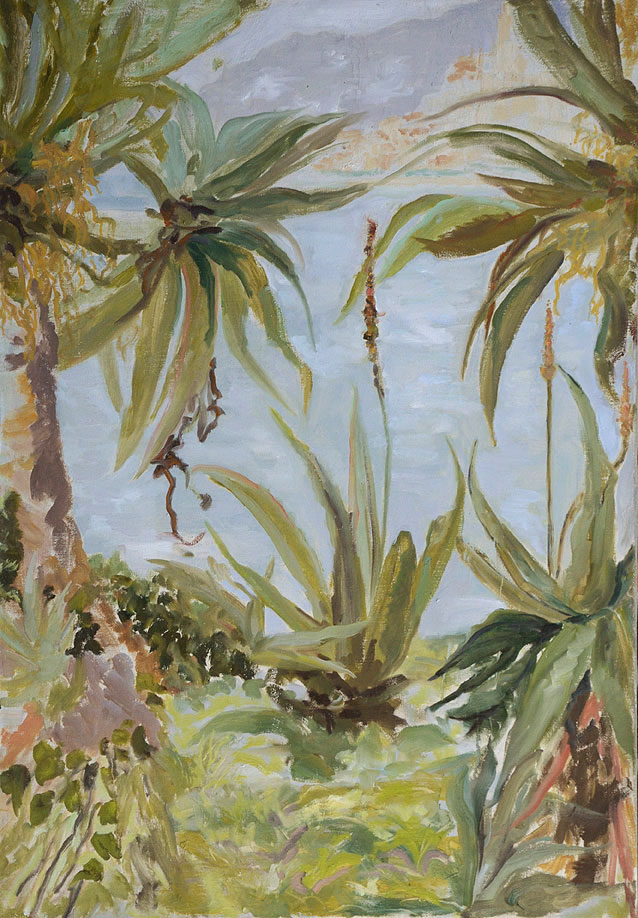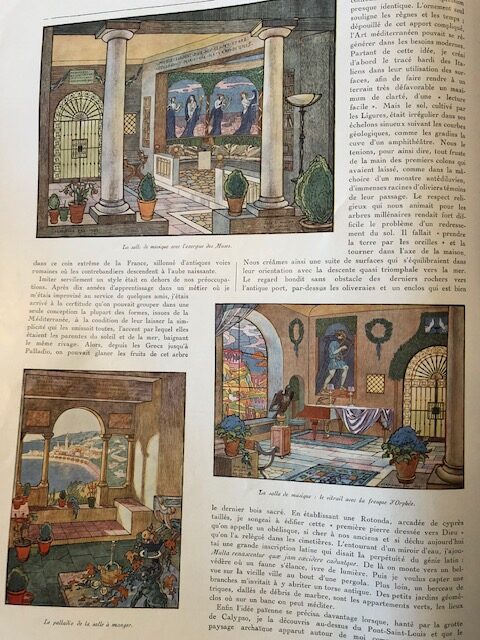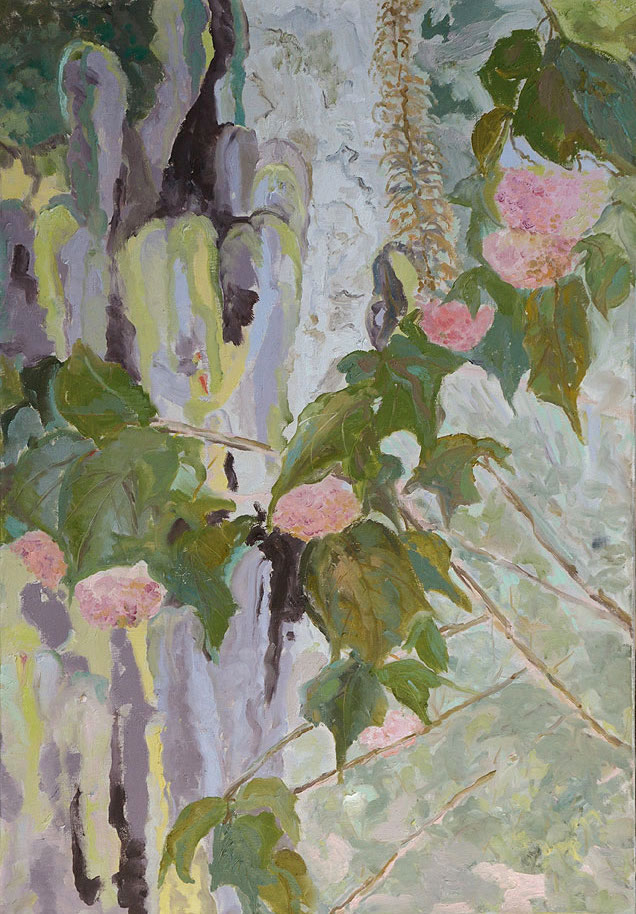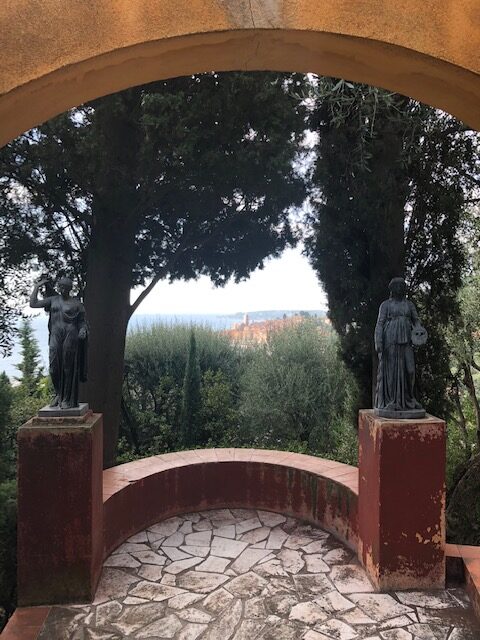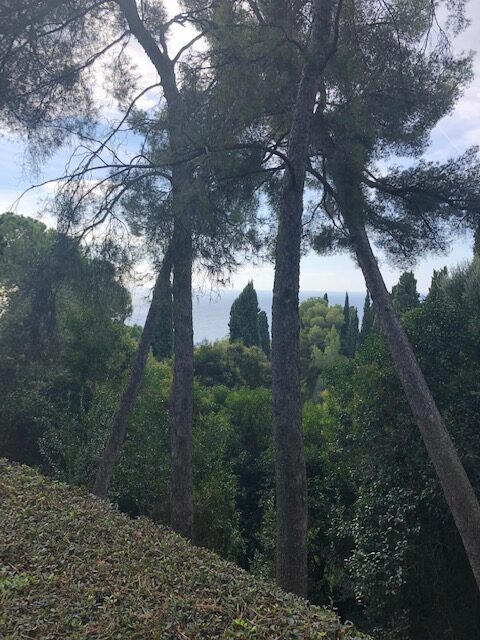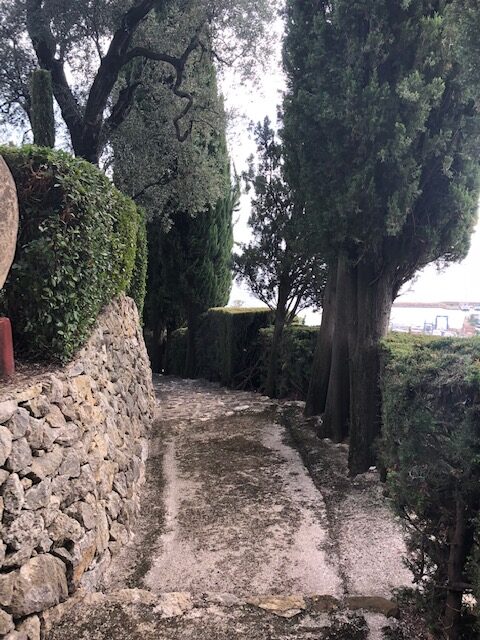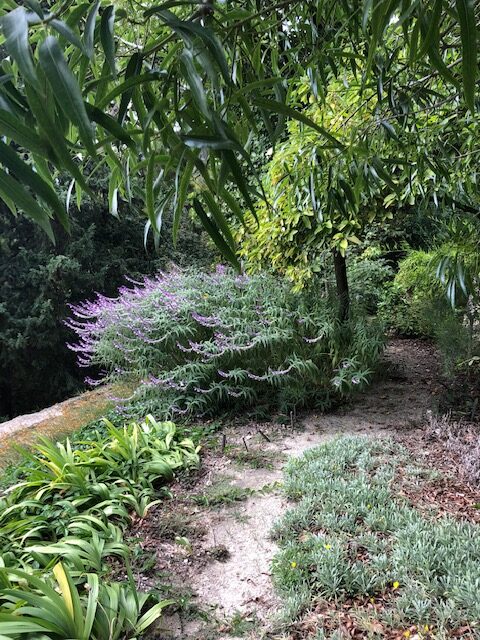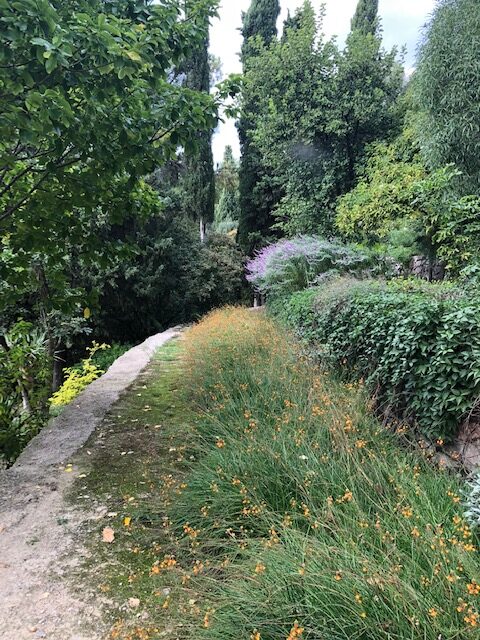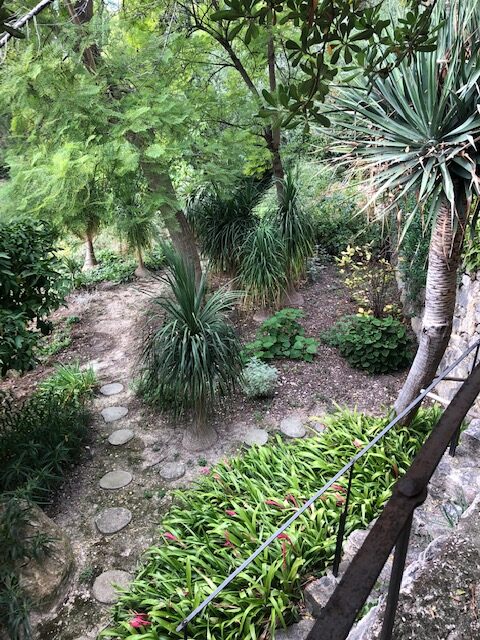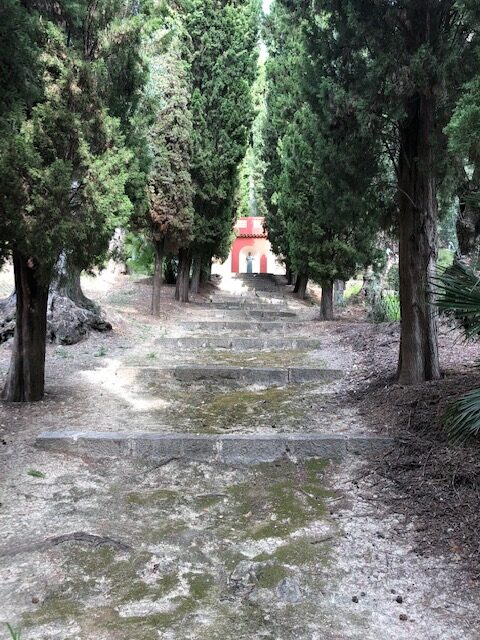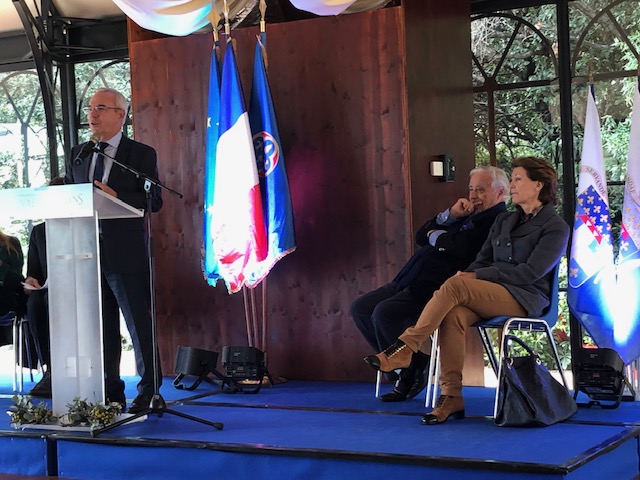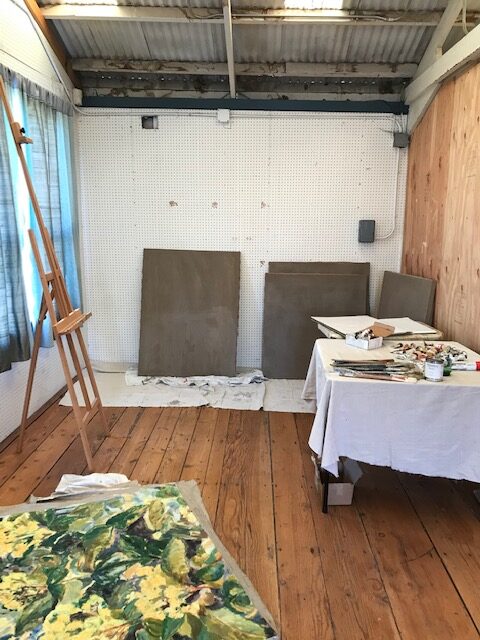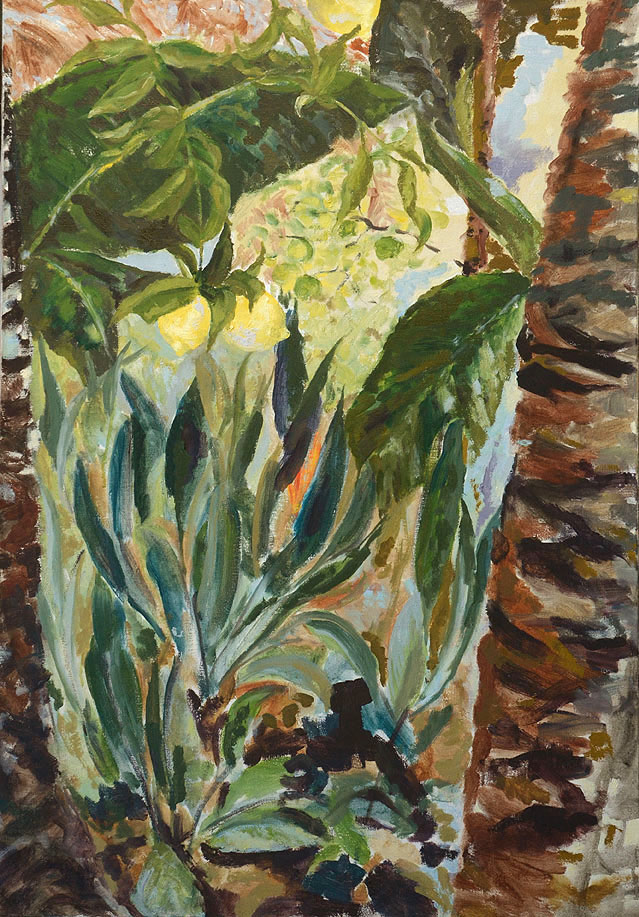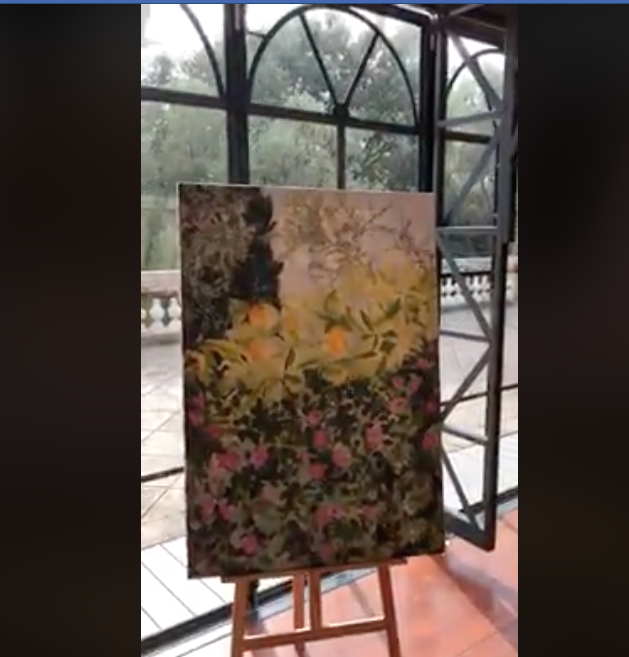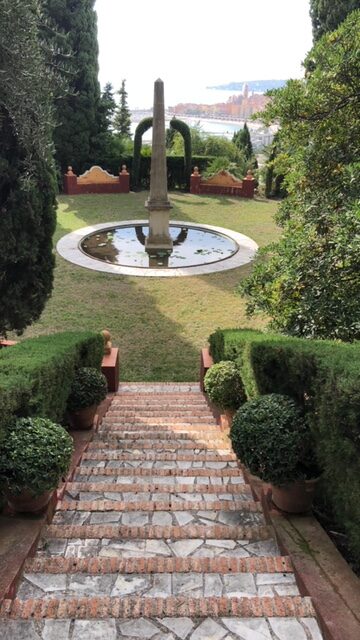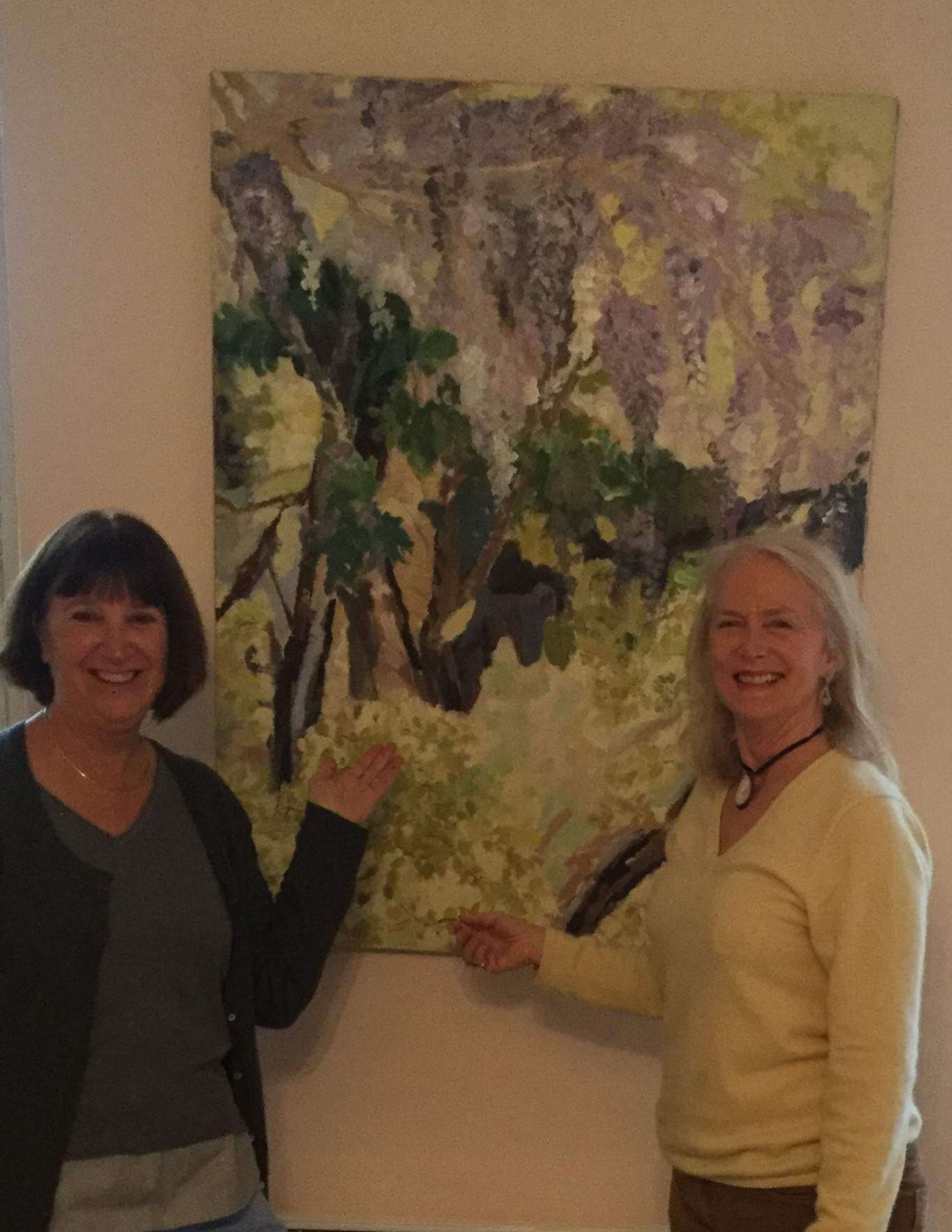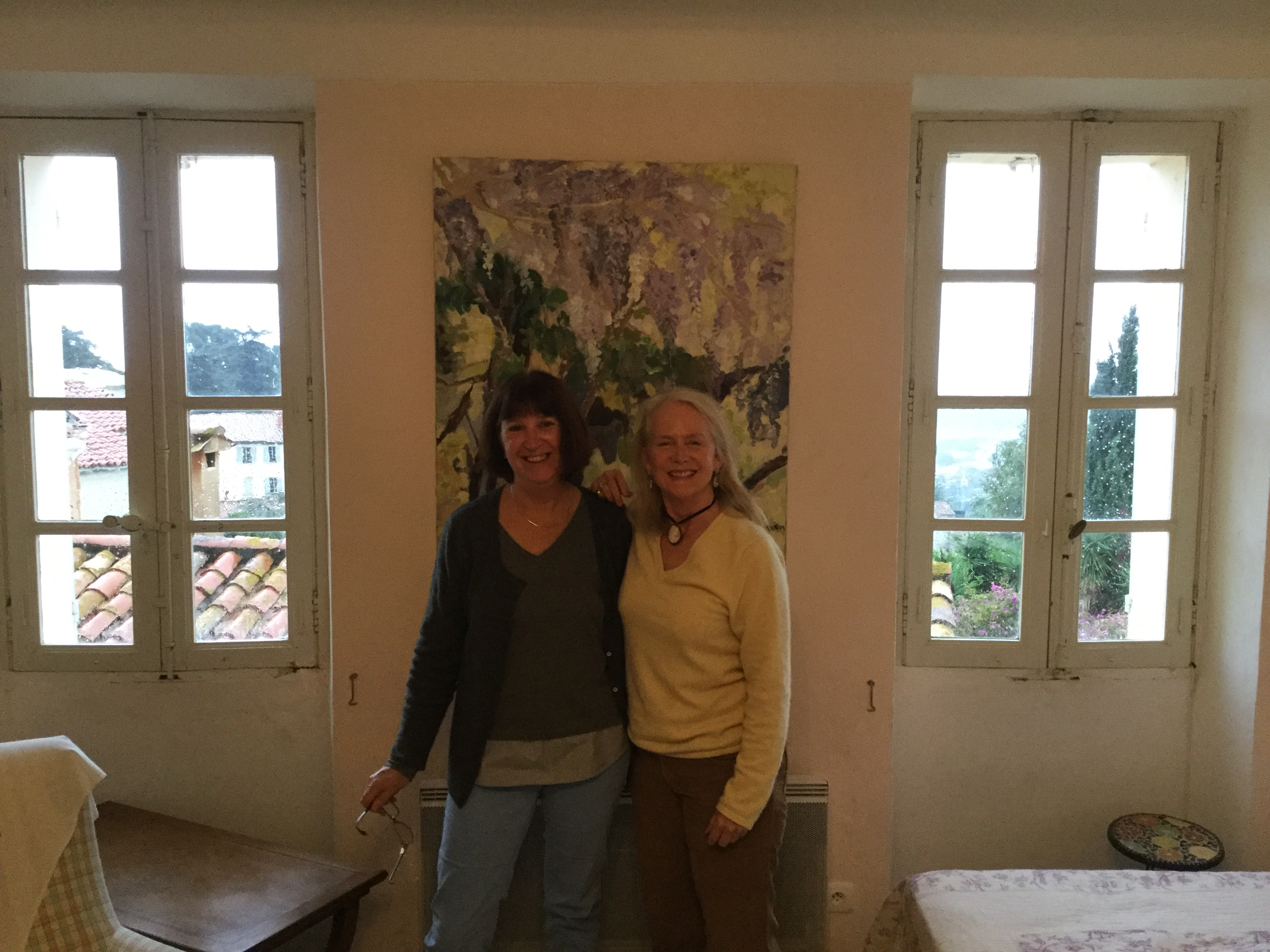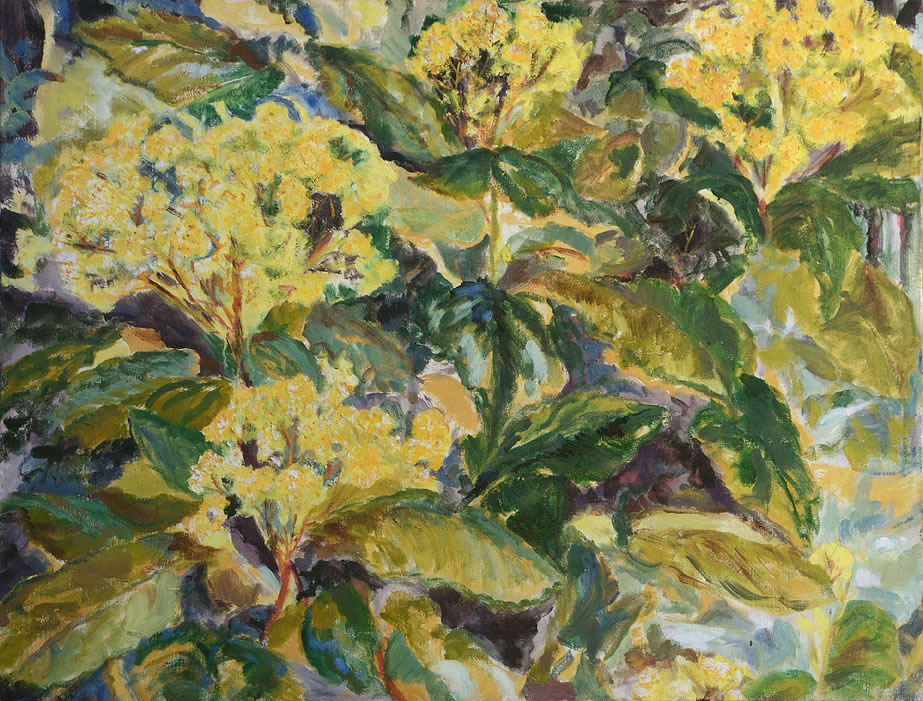 Gianne's Monthly News –  November 2018
Dear Friends,
Just before my departure from France to the U.S., my work was featured at the press conference announcing the Festival du Jardin de la Côte d'Azur. Marina Picasso, granddaughter of Pablo, is the primary patron of this festival and I'm pleased I will be participating as an exhibitor.
I'm in California preparing for my exhibition at the Newport Beach Central Library in January with the reception and conversation on January 12th. The exhibition features the Sister Cities of Newport Beach. Next month, you will receive the invitation. I am stretching canvas brought from France, having pastels framed, and working on publicity with my agent, the Library, and the City of Newport Beach.  I've rented a studio atelier and am beginning to formulate the ideas for paintings I will submit for an upcoming Call for Artists competition.
I'm excited to announce I will now be selling online with the great platform 1stdibs.com (http://1stdibs.com/) under the category of Contemporary Landscape. I should be online in about a week, so take a look when you have a moment. ON MY HOME PAGE, CLICK ON THE 1STDIBS BADGE.
In other news, I was accepted as a resident April – May 2019 in the splendid garden in Menton, Les Colombières, built and painted by the artist, architect and writer Ferdinand Bac in the 1920's.
Here's a fun story that perfectly illustrates the long life of an artist: A couple, Pascal and Sylvie, saw my work at the Domaine du Rayol residency on the Var coast of southern France in 2012. Later, they happened to be visiting Menton and saw my work on exhibit during my residence at the Serre de la Madone garden in 2014. Pascal contacted last spring me because he and some of his friends wanted to surprise his wife with one of my paintings. They drove down from the Yvelines to see me in Bormes in September and purchased not one, but two paintings! This is one of the reasons I paint: To share my vision with others. The road may be long, but it is intensely satisfying to make a connection with a collector. I have many collectors who regularly purchase paintings from me, and I am thankful and grateful to all of those people.
Feedback is important to me, especially in this time of transitioning in painting and selling my work to my collectors and online.  I get so many compliments and comments from my Monthly News! I love hearing from everyone and always respond, so please continue to write to me.
More news will come in mid-December, with work in progress and the Newport Beach show invitation. Until then,
Gianne