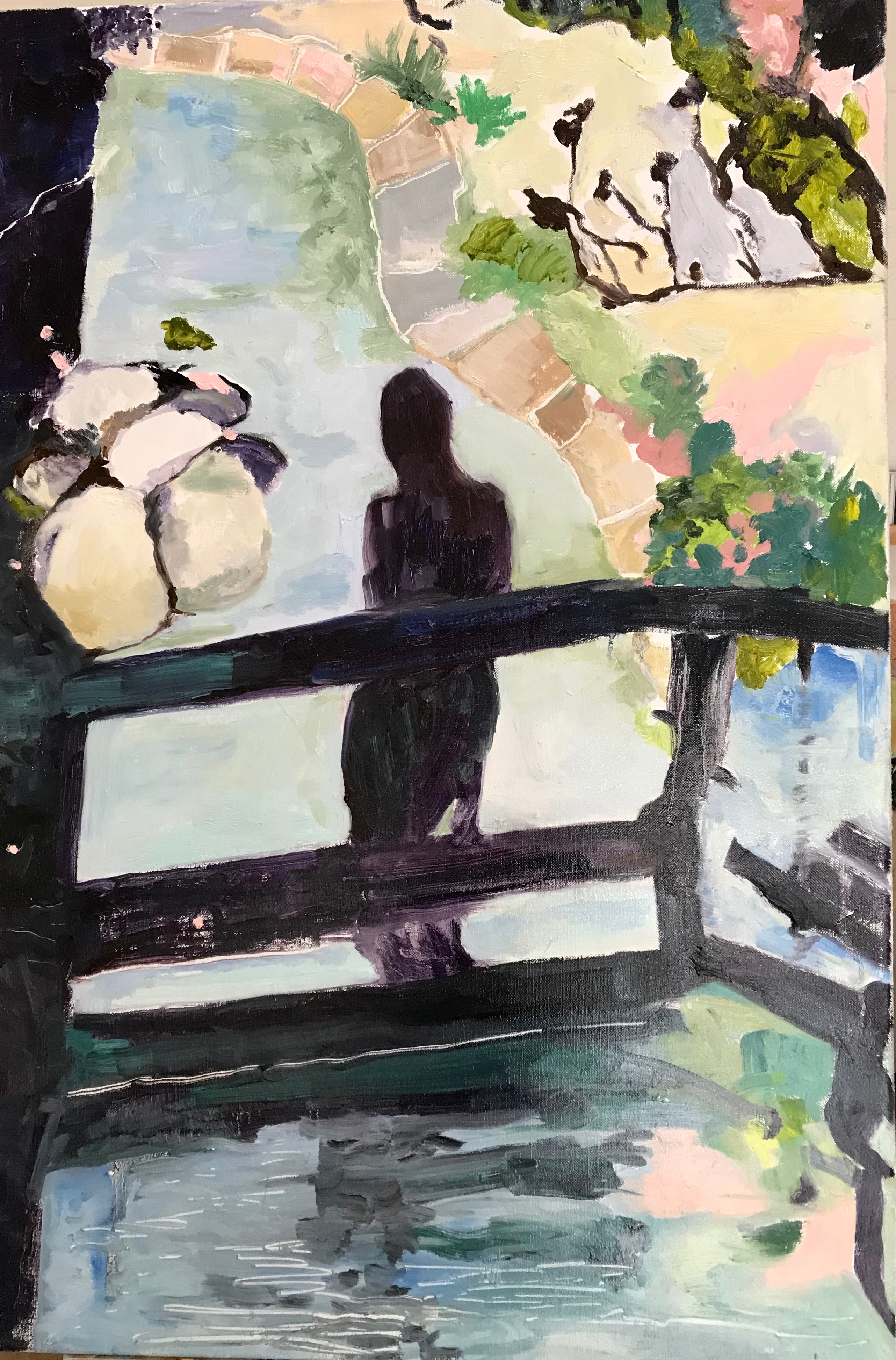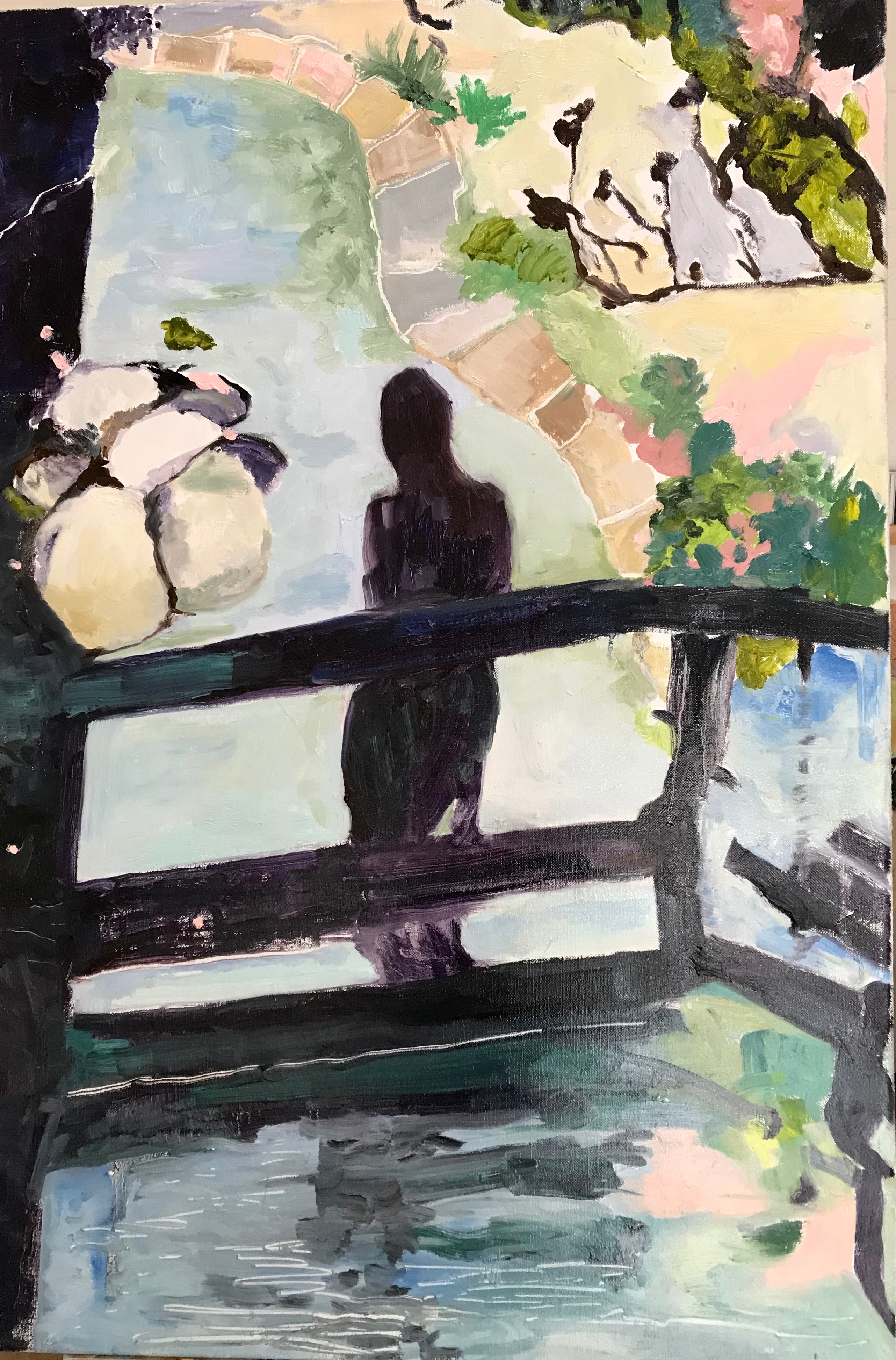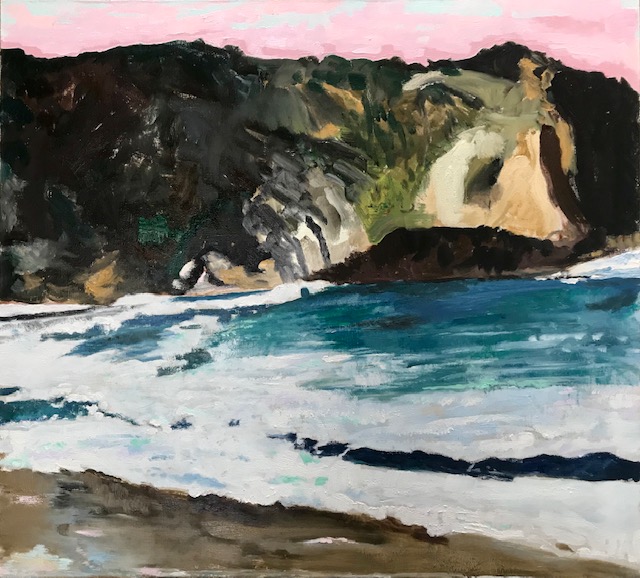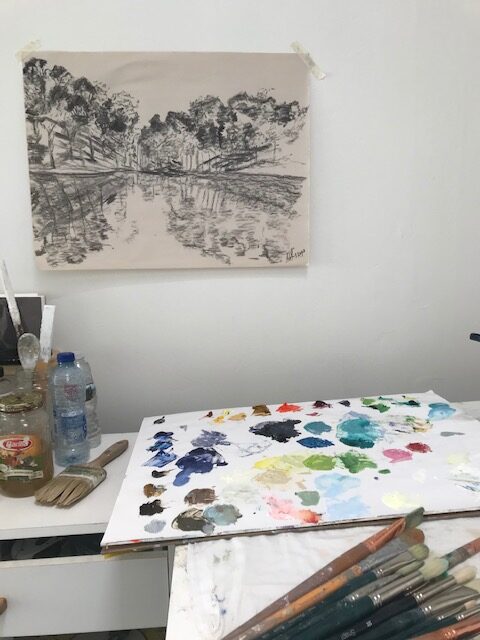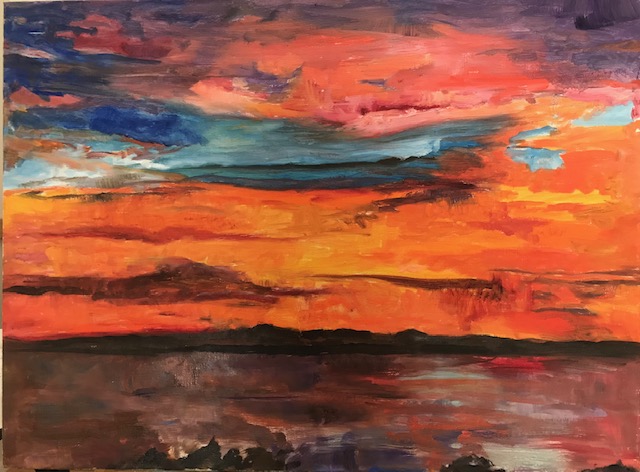 Dear Friends,
We are experiencing something none of us have ever witnessed. Comparative situations range from wars, Chernobyl, to 9/11. Our enemy is global and invisible. Who knew a microscopic virus could bring the world to its knees?
The frenetic lifestyle of 'filling up our lives' is over, giving time for people to express themselves in innovative ways: The Getty invitation to reproduce a favorite painting while sheltering at home is miraculous and shows the creative nature of humanity.
Andrea Bocelli singing in the empty Duomo in Milano, and Pope Francesco sending a message of peace from the monumental work of art, St. Peter's in Rome, inspires us…. Everyone, without exception, is delving deep into their own experience to create new ways of being during this life-changing event. Creativity is everywhere, from the workplace at home to social activity, which demonstrates that one doesn't have to be an artist to be creative.
Isolation — imposed or self-imposed through compassion for others — leads me to a certain serenity. As the days melt one into another, I easily slip into a state of 'being' rather than 'doing' and my work reflects this: lonely landscapes, and the most recent painting, Meditation at St. Clare's garden, speaks about contemplation. (All attached paintings in this continuing 'Water Landscapes in Orange County' series were painted in my new studio in Laguna Beach this winter.) This series — and this situation — allows me to paint subjects never approached before: sunset, figure, seascape, distant perspective landscapes.
In my daily walks, I see the abundant citrus native to Southern California everywhere: lemon, orange and grapefruit trees. My mother's lemon tree is an endless source of fruit. I estimated that 90% of these gorgeous fruits would be wasted if I didn't do something, so I started making lemon marmalade, something I never allowed the time to do. I am so proud of the results, I couldn't resist sharing the recipe with you.
1kg or 2.2lbs of organic lemons, seeds removed, sliced thinly, then halved,
700grams or 1.5lbs sugar.
Slice your lemons and remove seeds.  Soak for 24 hours covered in water.  Change the water and soak again for 24 hours.
Drain, saving 350cl (1.5 cups) of the soaking juice.
Put the lemons in a large pot with the sugar and lemon juice saved from the soaking and bring to boil.  Cook over medium heat, uncovered for 40 minutes.  Pour into sterile jam jars, turn the jars upside down until cold. Store in ambient temperature for 3 or 4 days; time necessary for the jam to gel. Enjoy!
Sending my heartfelt wishes for peace and wellness,
And wishing you time to create and to make marmalade, Gianne