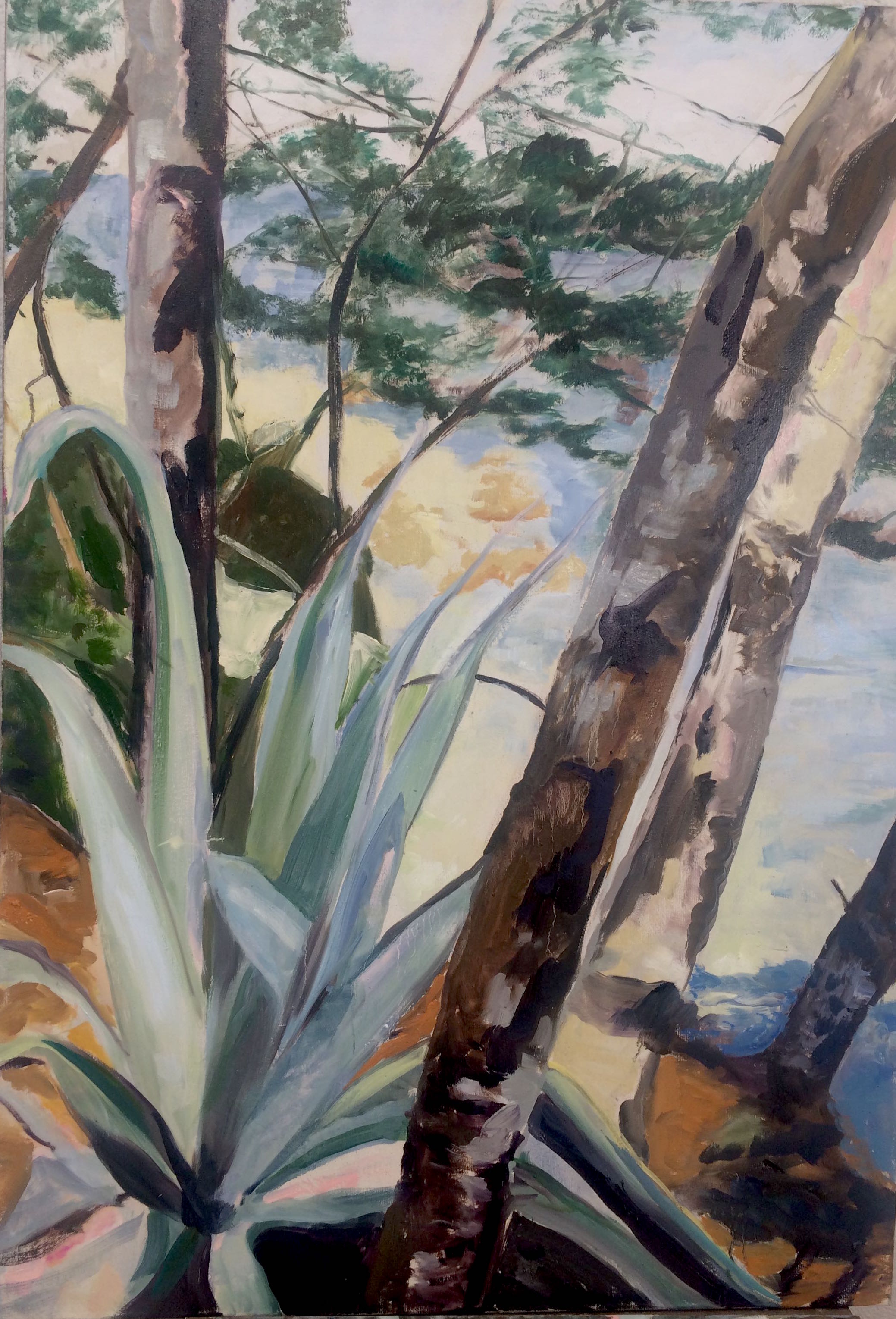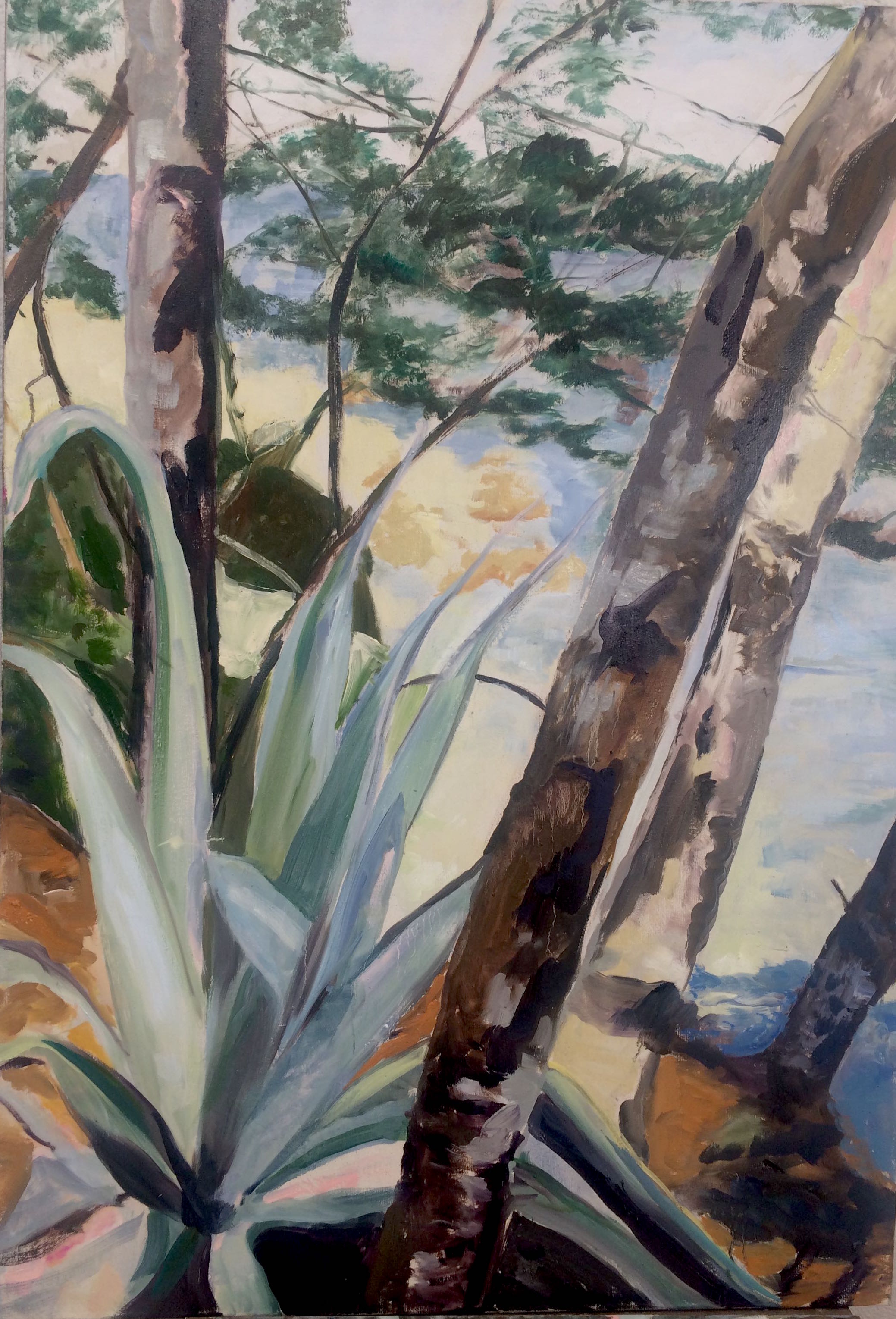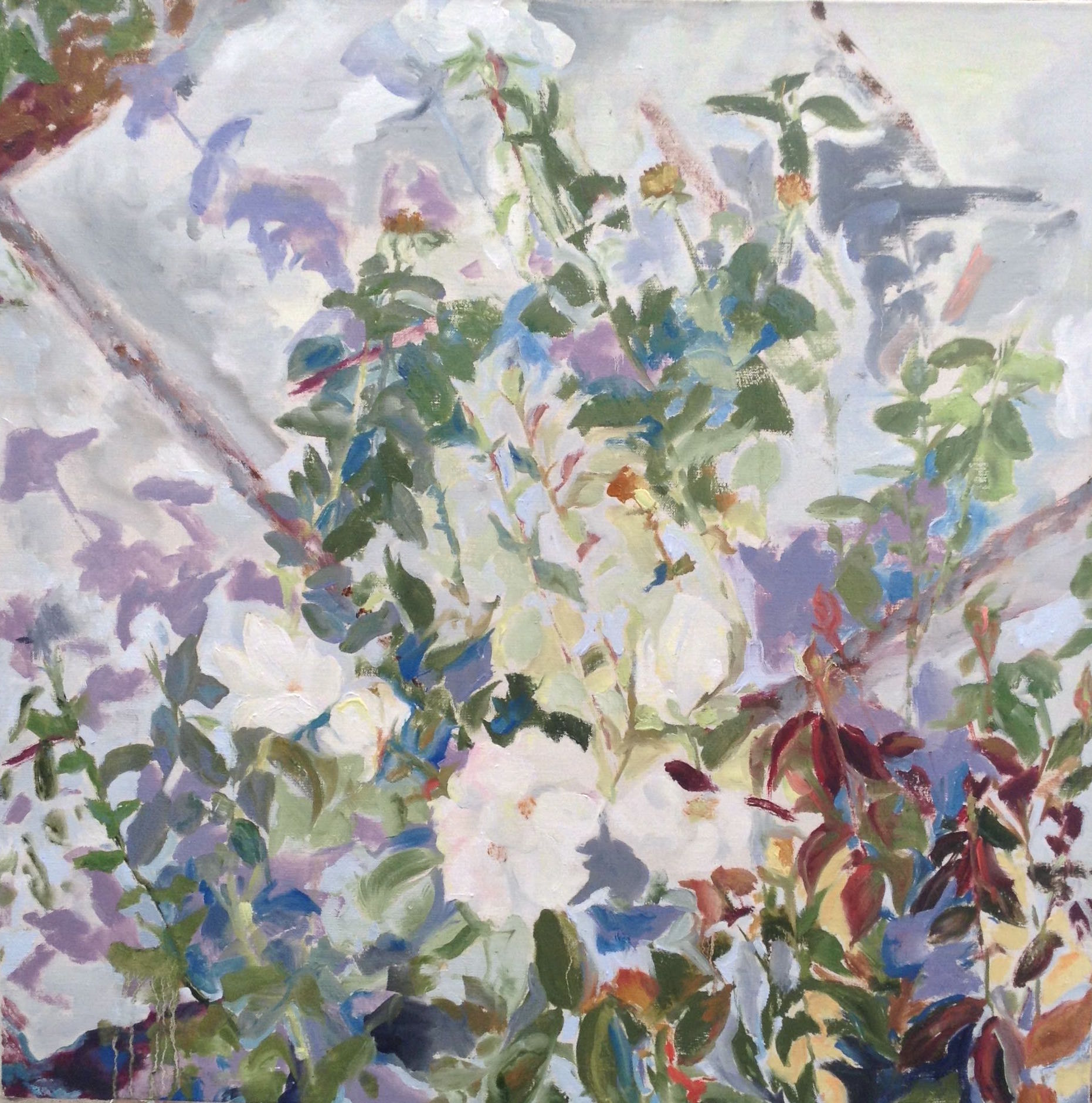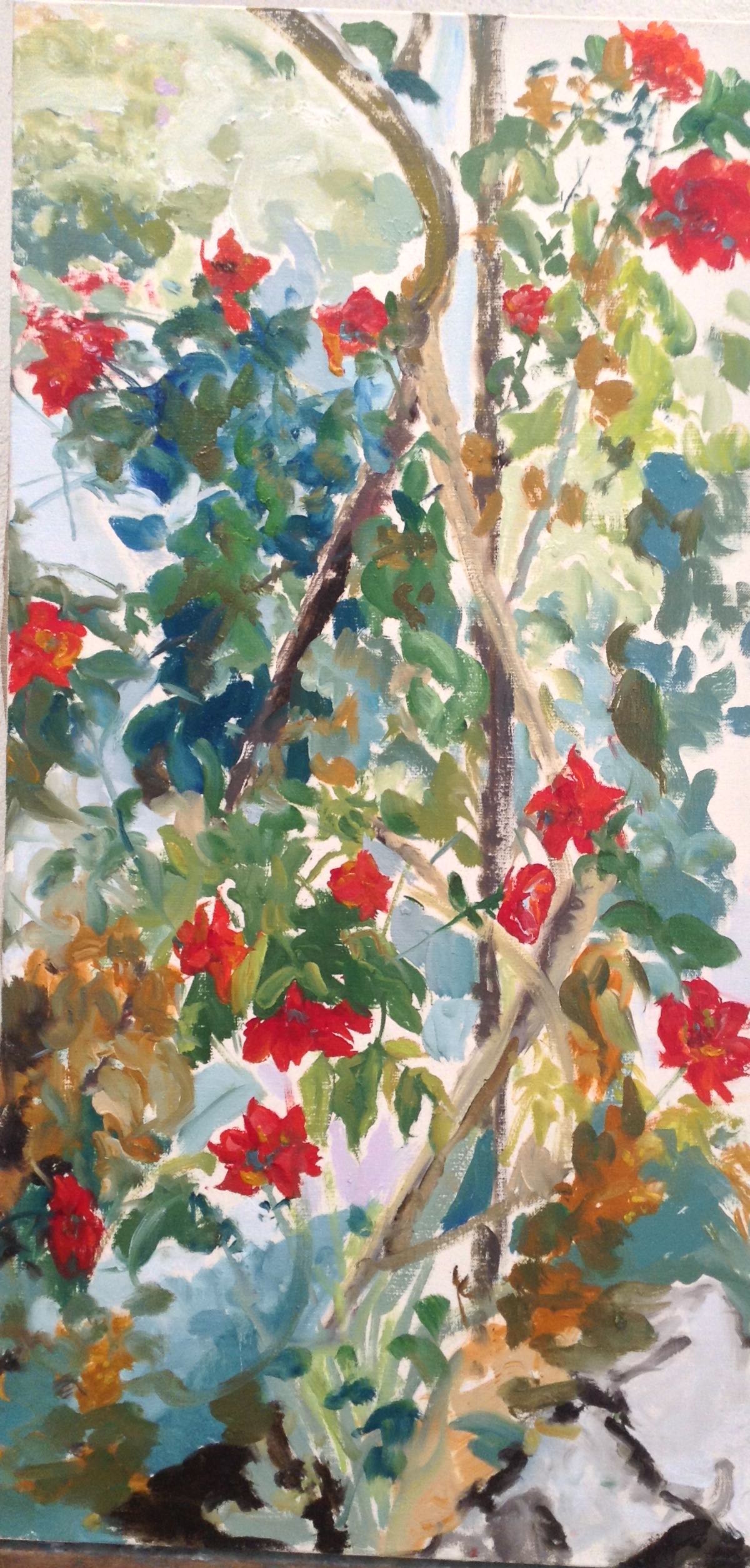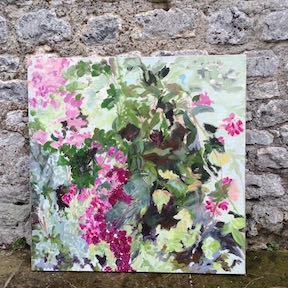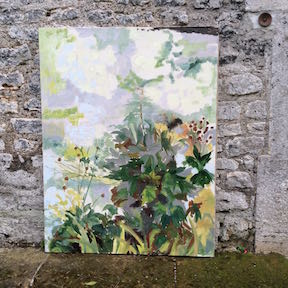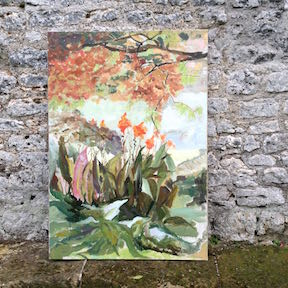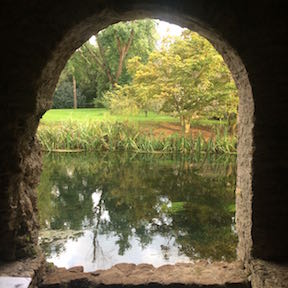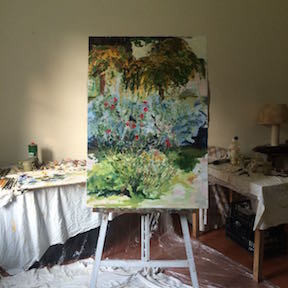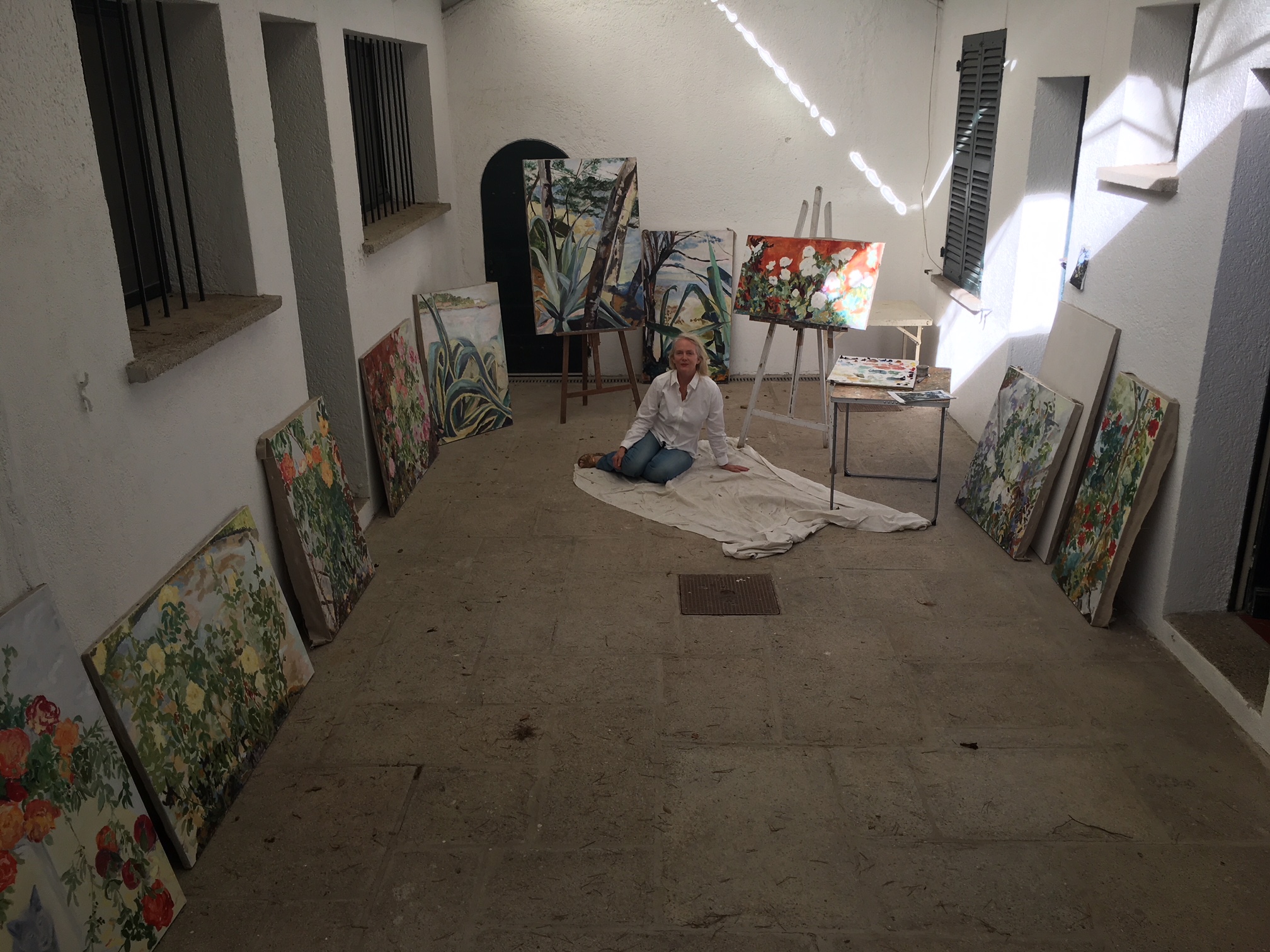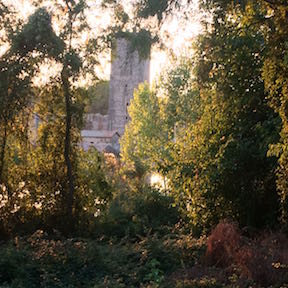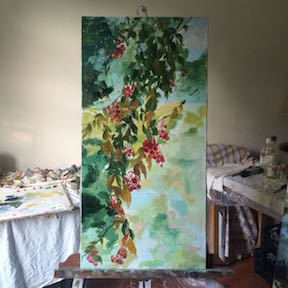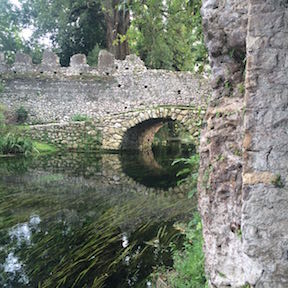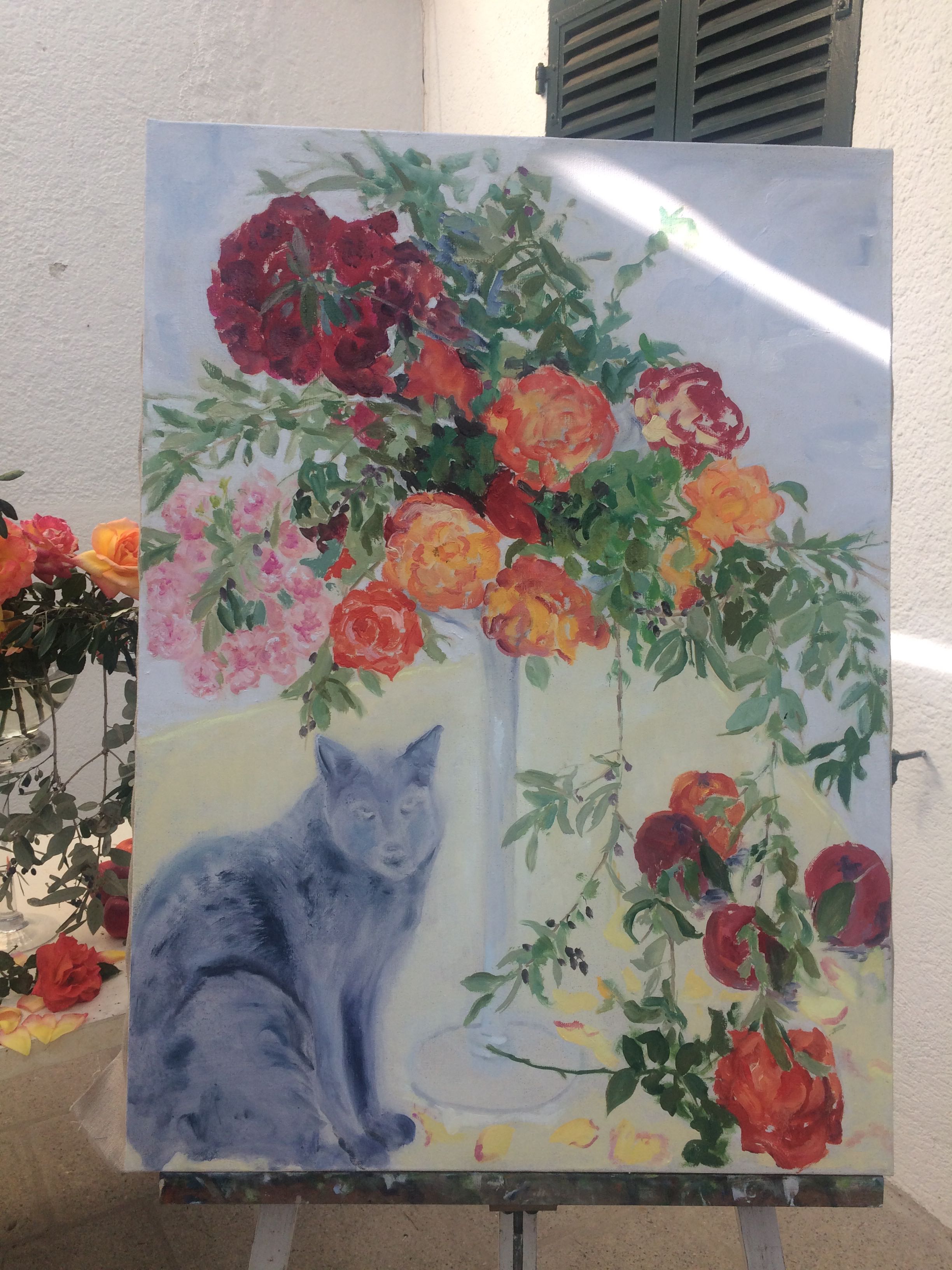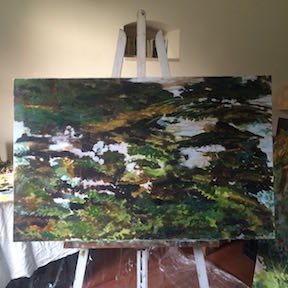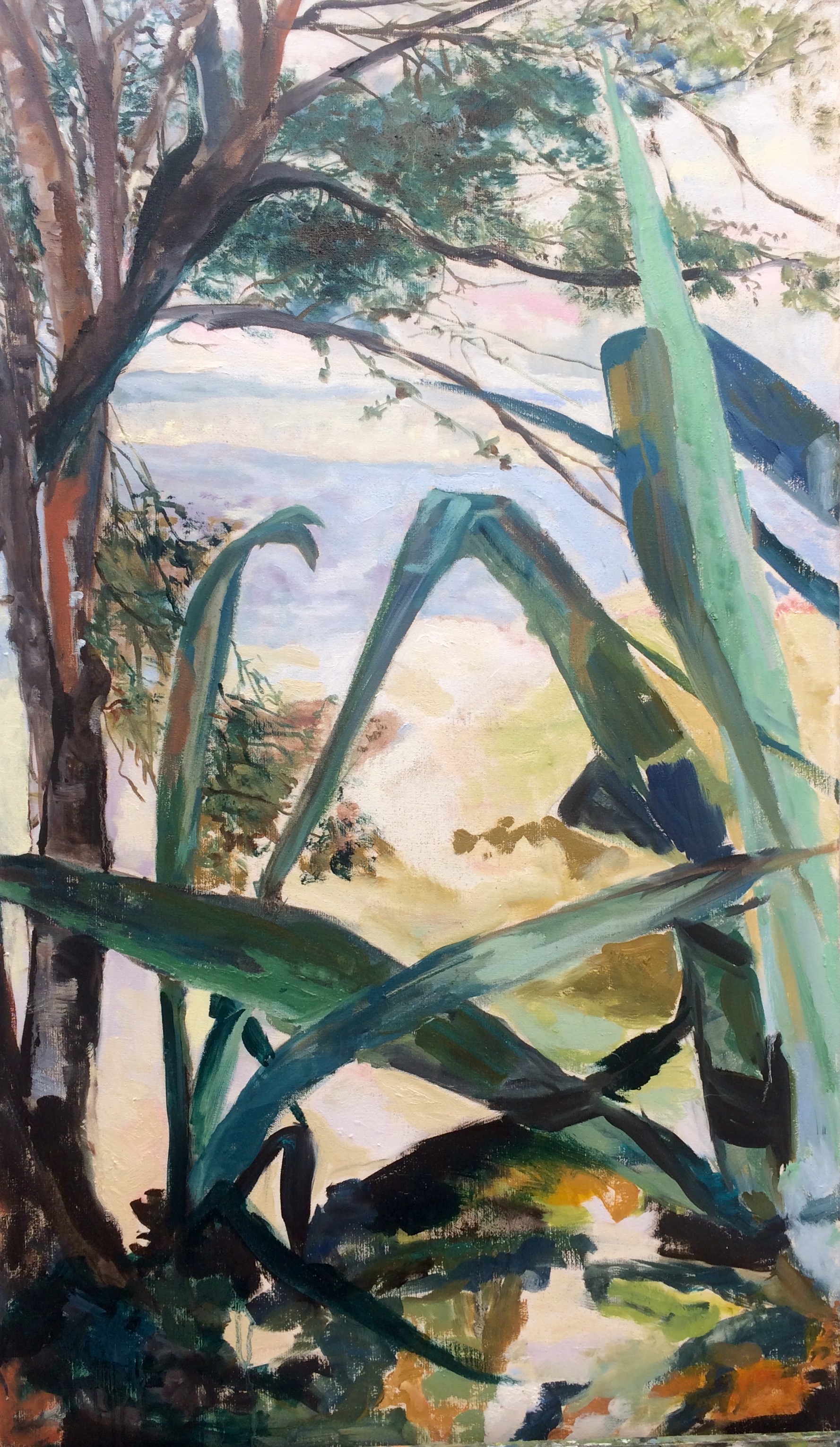 Dear Friends,
I am in my last week of my residency here in Antibes, France, painting in a wonderful studio space in the middle of the 11 hectare property on the Cap d'Antibes at the Villa Eilenroc (https://fr.wikipedia.org/wiki/Villa_Eilenroc), donated to the City of Antibes in 1982 by Hélène Beaumont.
I have been particularly inspired for several reasons. The weather has been perfect every day, providing views with clear Mediterranean light of the city of Nice in the background with Haut Provence beyond. The rose garden is still in full bloom, although we are at the end of October, providing unlimited subjects. Working on site in a perfumed garden is a joy.  But what has impressed me the most here is the Picasso Museum. The city of Antibes has generously given me a pass to the Chateau Grimaldi, which houses the museum where Picasso spent the fall of 1946 working. He left many pieces to the city, so they converted the space into a museum for his work as well as to house a fine permanent exhibit of contemporary art.
What was so clear each of the five times I visited the museum is that Picasso worked with total abandonment, without any regard or reflection as to what other people thought about his work. It was pure creativity, accompanied by a disciplined, steady approach to his painting and drawing, a constant movement forward by developing a thought, image or technique, without any fear of judgement. What an inspiration and an example for me, which opened up a new path of freedom of my own expression.
I invite you to see the paintings that I've posted on my website gianne.org (https://www.gianne.org/)
Next month I'll be in Okazaki, Japan, doing pastel work on paper in preparation for my exhibit in Newport Beach Central Library in 2019.
Gianne