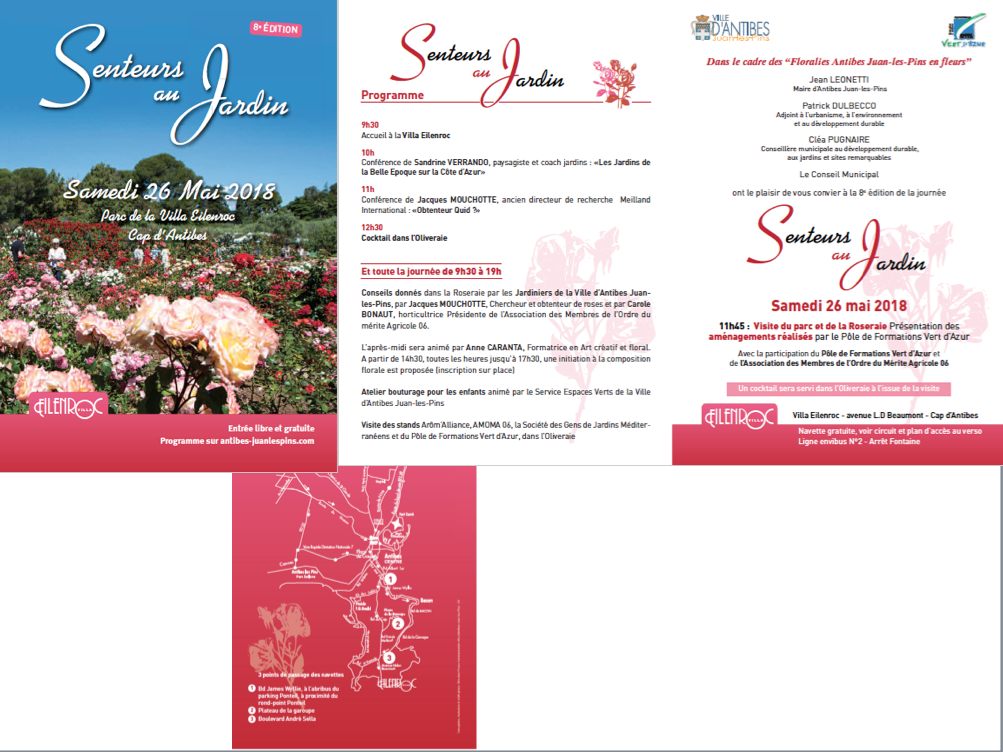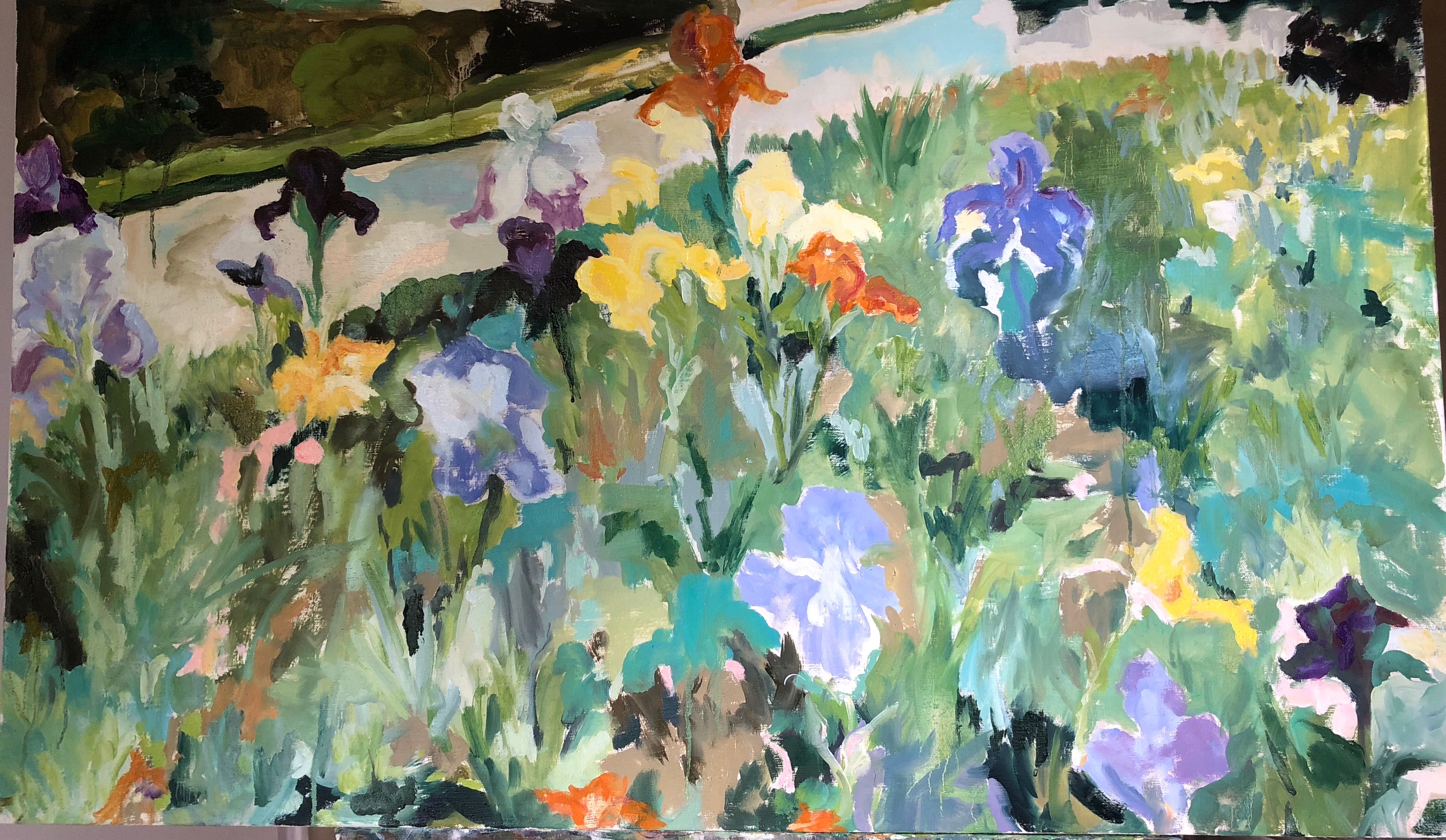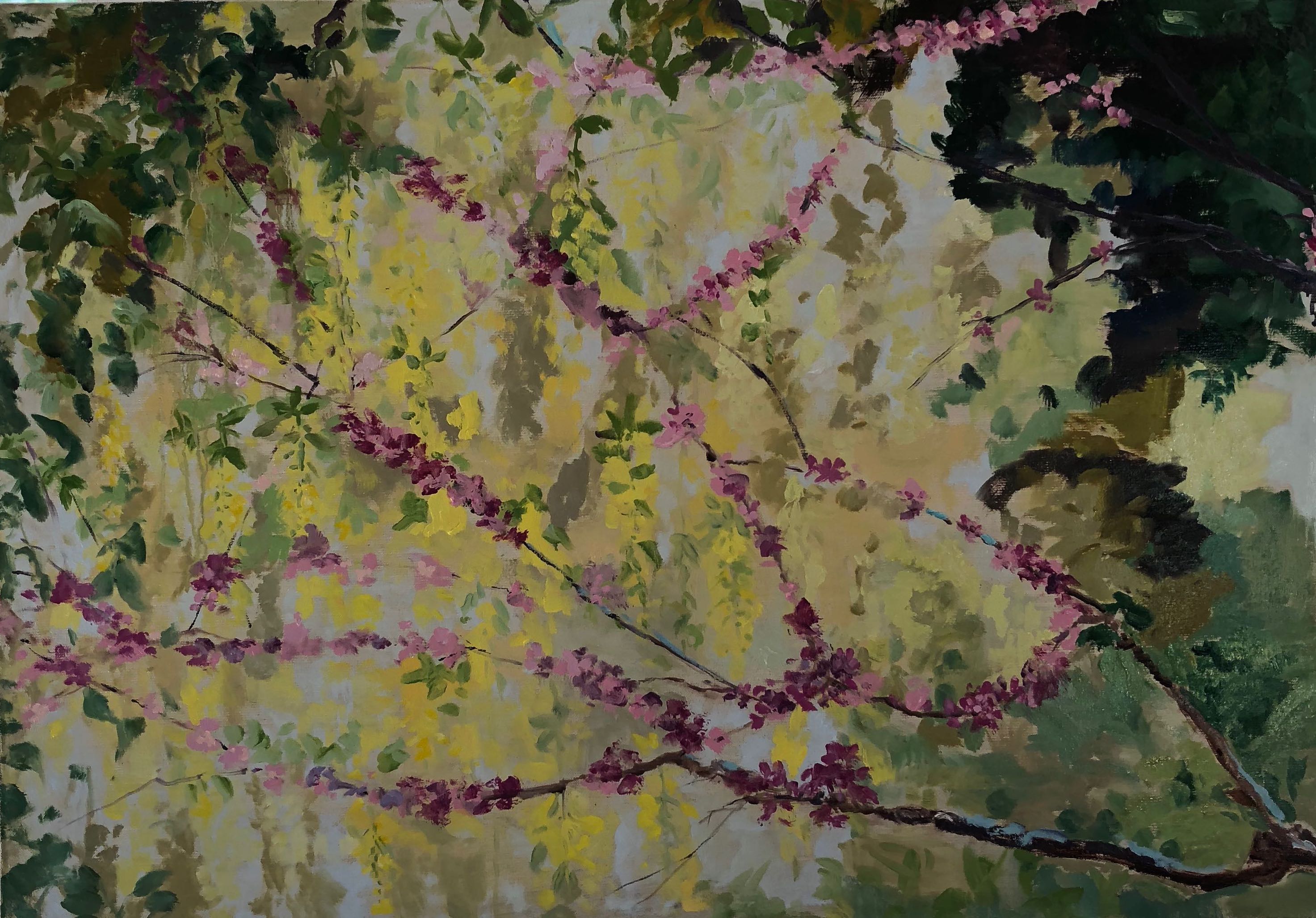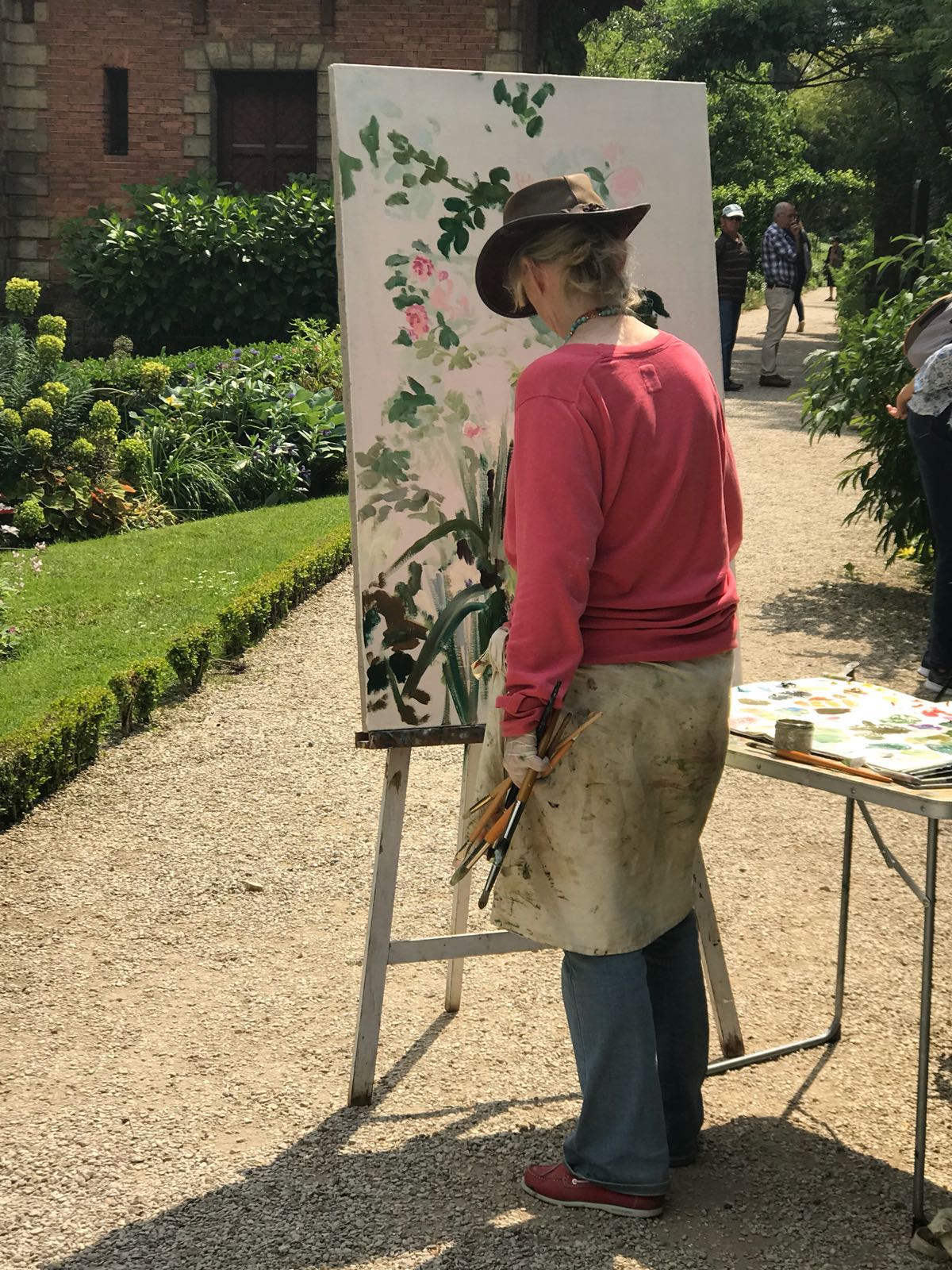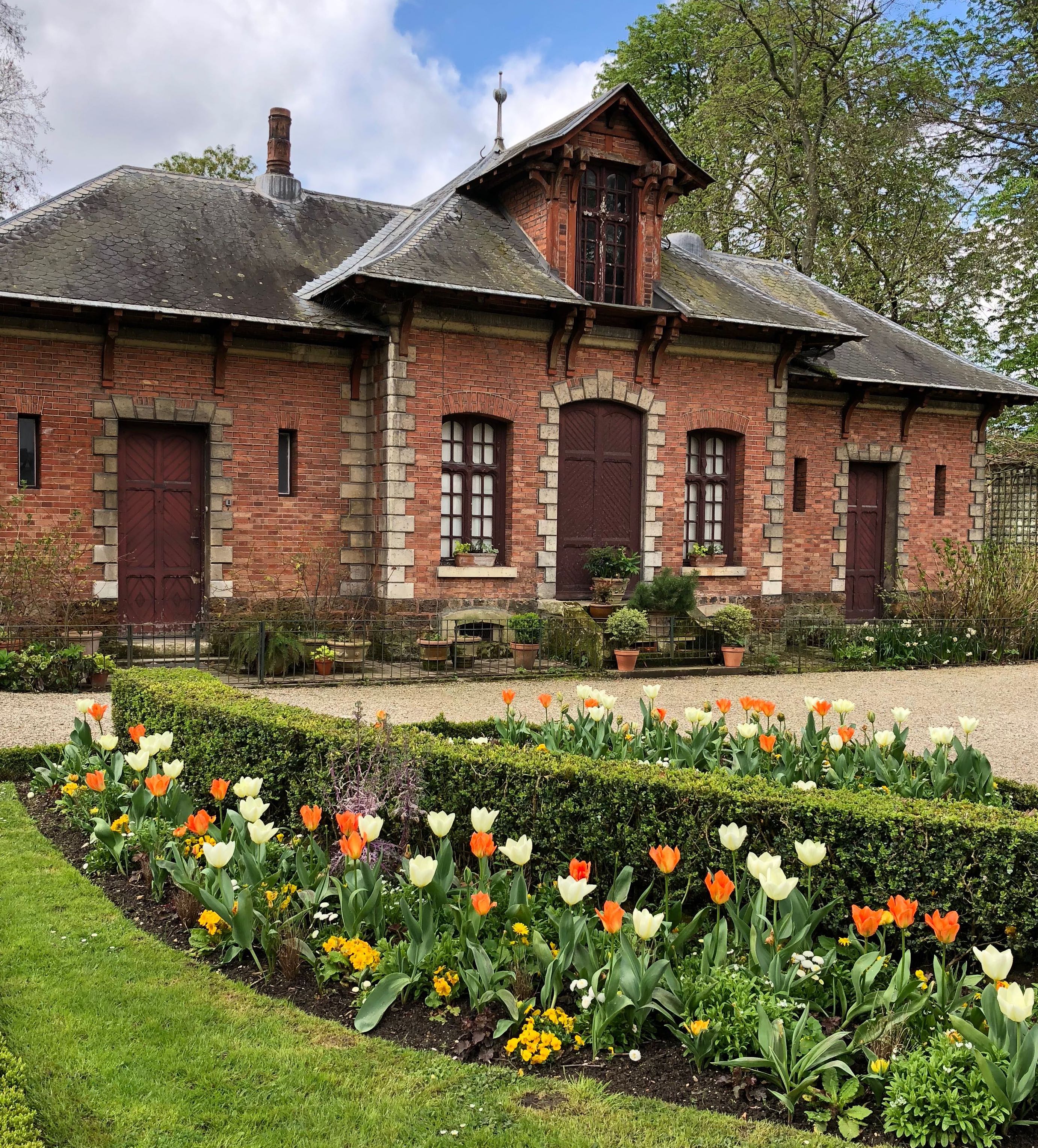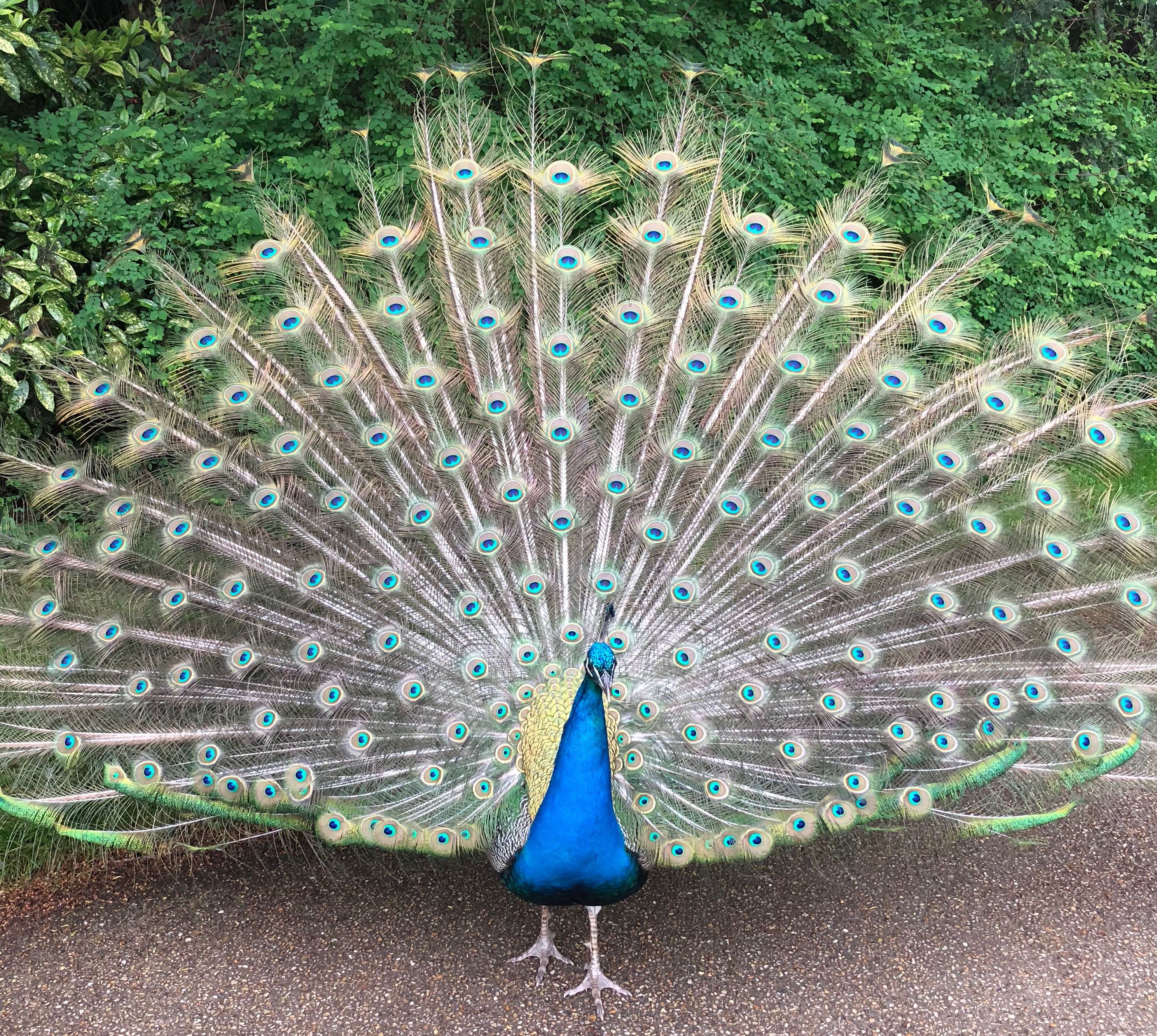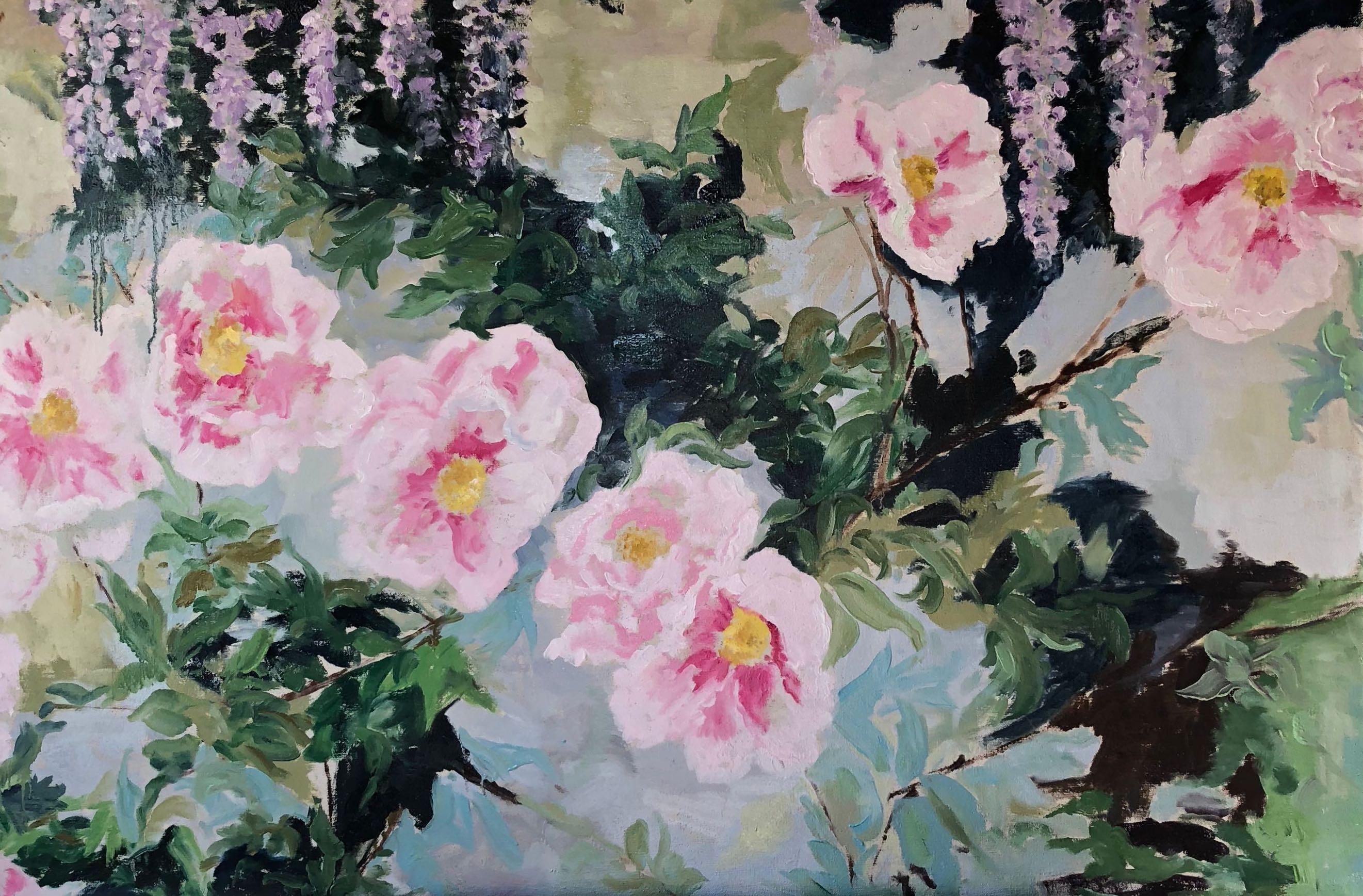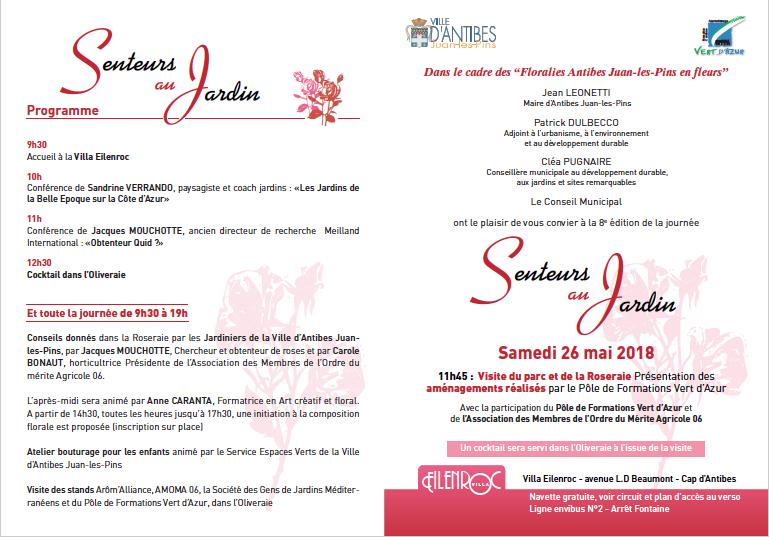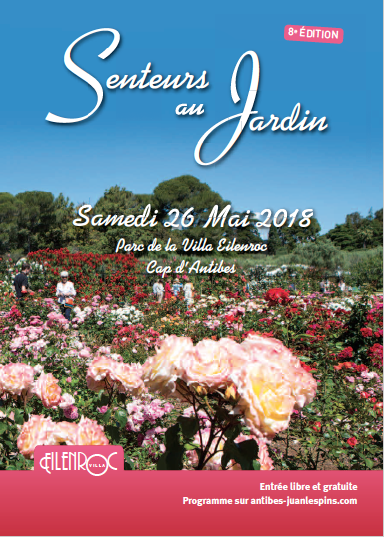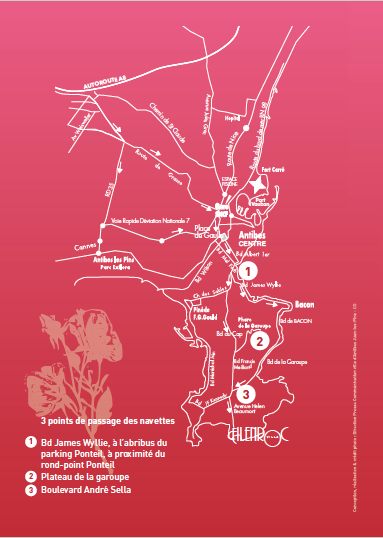 Gianne's Monthly News –  May 2018
While enjoying two months in Paris, the city I lived in for 23 years, I have the privilege to walk in front of Notre Dame every day on my way to the metro and bus that takes me to the Parc du Bagatelle in the Bois de Boulogne. Being in residence at Bagatelle is a wonderful discovery to paint a first class botanical garden in France where each plant is labeled and groomed in one of the best kept gardens I've ever seen. My studio is in a beautiful 19th century pavilion in the center of the garden.
The garden is full of people — a challenge! — because they ask me directions, if they can take my picture, where am I from, etc. while I'm painting.  My time in the garden is accompanied by the cries of the 20 or more peacocks in the park in full mating season. On busiest days, I am in the studio, either painting from memory, from cuttings from the garden, or from charcoal sketches.
For the paintings, I have been following the progression of the blooms and the Parisian climate beginning with peonies, then pink Judea tree, followed by the Japanese Wisteria, yellow herbaceous peonies, lilacs, and then the exceptional iris beds that are in an enclosed part of the park.
The roses are finally out, so the last six paintings will be dedicated to the famous Bagatelle roses, of which there are 10,000 rose bushes covering 1,200 different species. The possibilities are endless.  All 12 paintings will be finished in time for exposition for the 35th annual Chopin Society concert series, which begins on June 23rd until July 14 in the Orangerie of the park.  For information and tickets: http://www.frederic-chopin.com/festival-chopin-a-paris/35e-festival-chopin-paris
Additionally, I am very pleased my paintings will be exhibited during the world renowned International Rose Competition on June 21. But before those great occasions in June and July, this Saturday, May 26th, the festival Senteurs du Jardin in Antibes opens the season with a full day of activities including my exhibition in the Villa Eilenroc   My solo show remains in place for four months in the villa, from May 26 through September 15th.  I will be there this Saturday 26th. Please see both invitations attached to this email.  Also remember that the villa Eilenroc is only open on Wednesday and Saturday afternoons, so be sure to check the website for hours. http://www.antibesjuanlespins.com/en/art-et-culture/villa-eilenroc-and-its-gardens-0
I hope to see you in Antibes for the opening, or at the Chopin Festival at Bagatelle!  Many thanks to all of my friends who have come to visit me in the garden. I am in Paris until late June.
Gianne